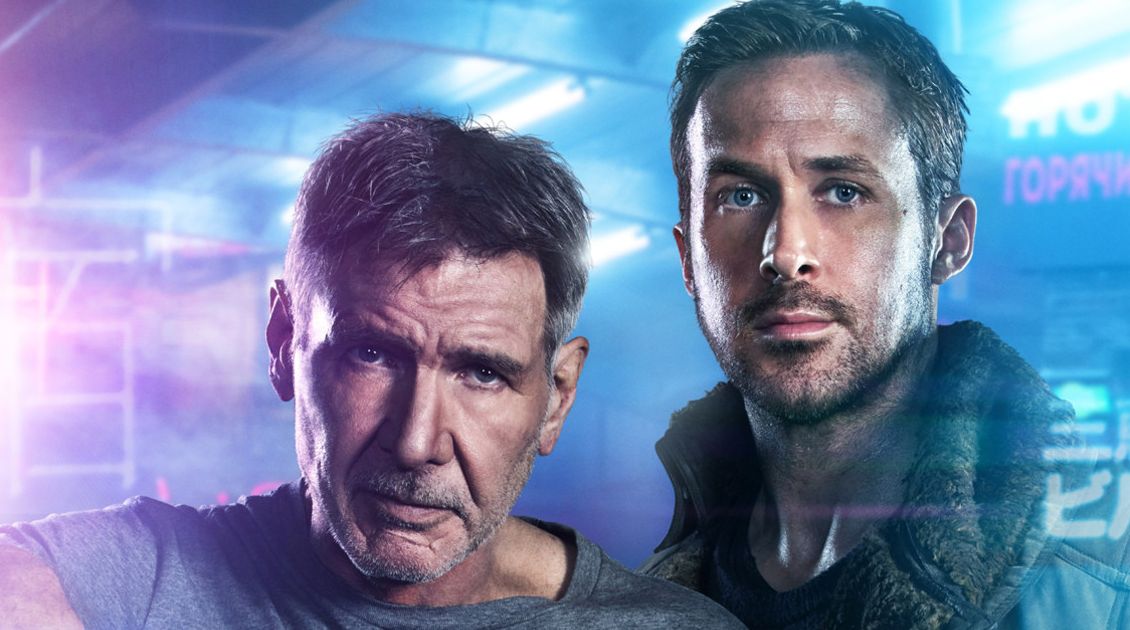 'Blade Runner 2049' Featurette Brings Denis Villeneuve's Sci-Fi Sequel To Life

GregHarmon Managing Editor Warner Bros. has released a behind-the-scenes featurette for Denis Villeneuve's Blade Runner 2049, just in time to celebrate the 35th anniversary of Ridley Scott's sci-fi classic, Blade Runner (1982).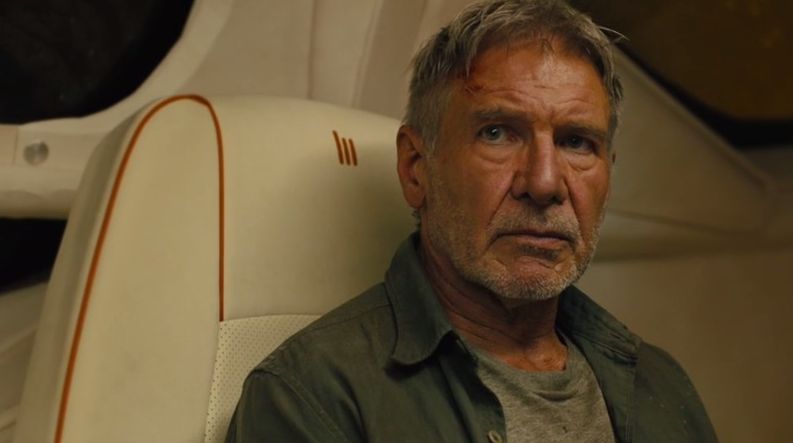 Courtesy of EW, the 3:55 featurette packs a wealth of footage and interviews, including commentary from Harrison Ford, Ryan Gosling, Ridley Scott, Denis Villeneuve, as well as Jared Leto, Roger Deakins, to production designer Dennis Gassner, art director Paul Inglis, and visual effects supervisor John Nelson. Of course this news bit wouldn't be complete without a plug for Jóhann Jóhannsson's haunting score – officially taking the reins from Vangelis' near flawless Blade Runner.
Check out the behind-the-scenes featurette below!
Based on Philip K. Dick's novel "Do Androids Dream of Electric Sheep?" Ridley Scott's Blade Runner imbued a stunning vision of a futuristic society that looks and feels anything like the world we live in, this being three years shy of 2020. But as history has its way of repeating itself, "1982" feels oddly familiar as written by Roger Ebert:
"The strangest thing about the future is that this is now the future we once foretold. Twenty years ago, we thought of "now" as "the year 1982," and we wondered what life would be like. Little could we have guessed that there would be no world government, that the cars would look like boxes instead of rocket ships, and that there would still be rock 'n' roll on the radio."
And as we anticipate 2049's release, it's Villeneuve and Deakins who are asking us to imagine its own future, 35 years later and 29 years into the future.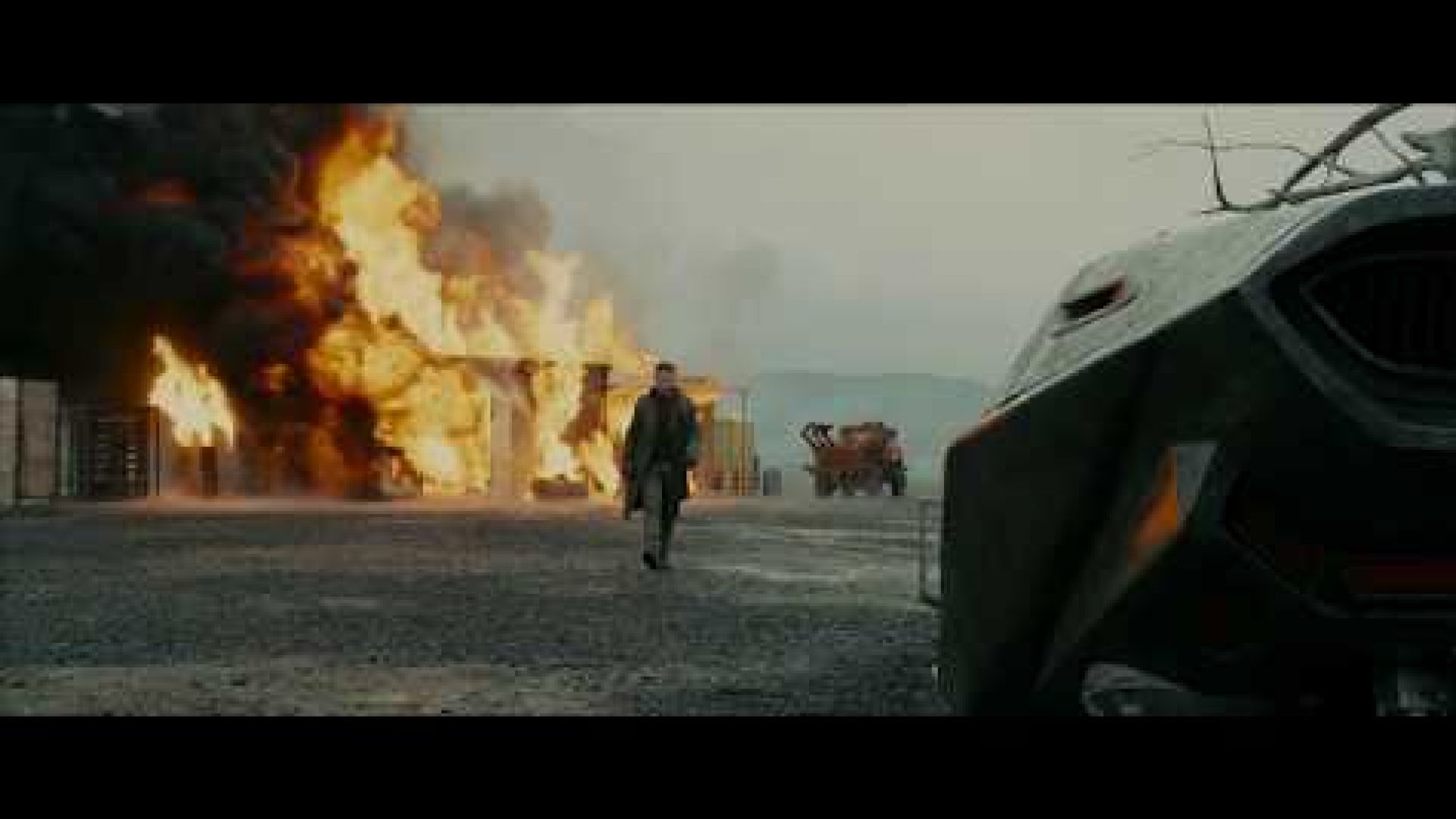 Blade Runner 2049 is co-written by Hampton Fancher (Blade Runner) and Michael Green (Green Lantern), and features Ana de Armas, Robin Wright, Barkhad Abdi, Lennie James, Mackenzie Davis, Sylvia Hoeks, Dave Bautista and Edward James Olmos (who will be reprising the role of Gaff).
October 6, 2017 cannot come soon enough!