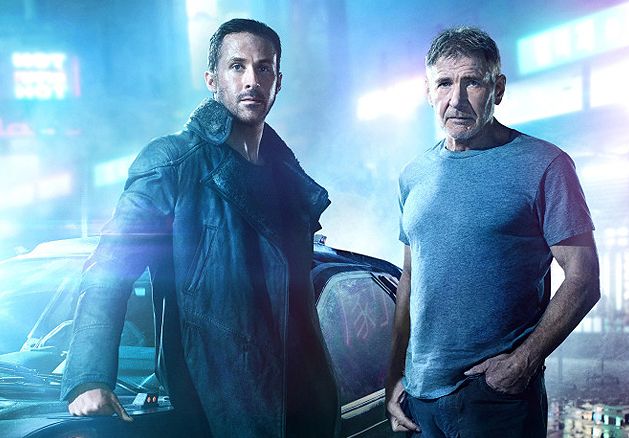 New 'Blade Runner: 2049' International Trailer

GregHarmon Managing Editor Deckard: What's the plan? Officer K: We don't run.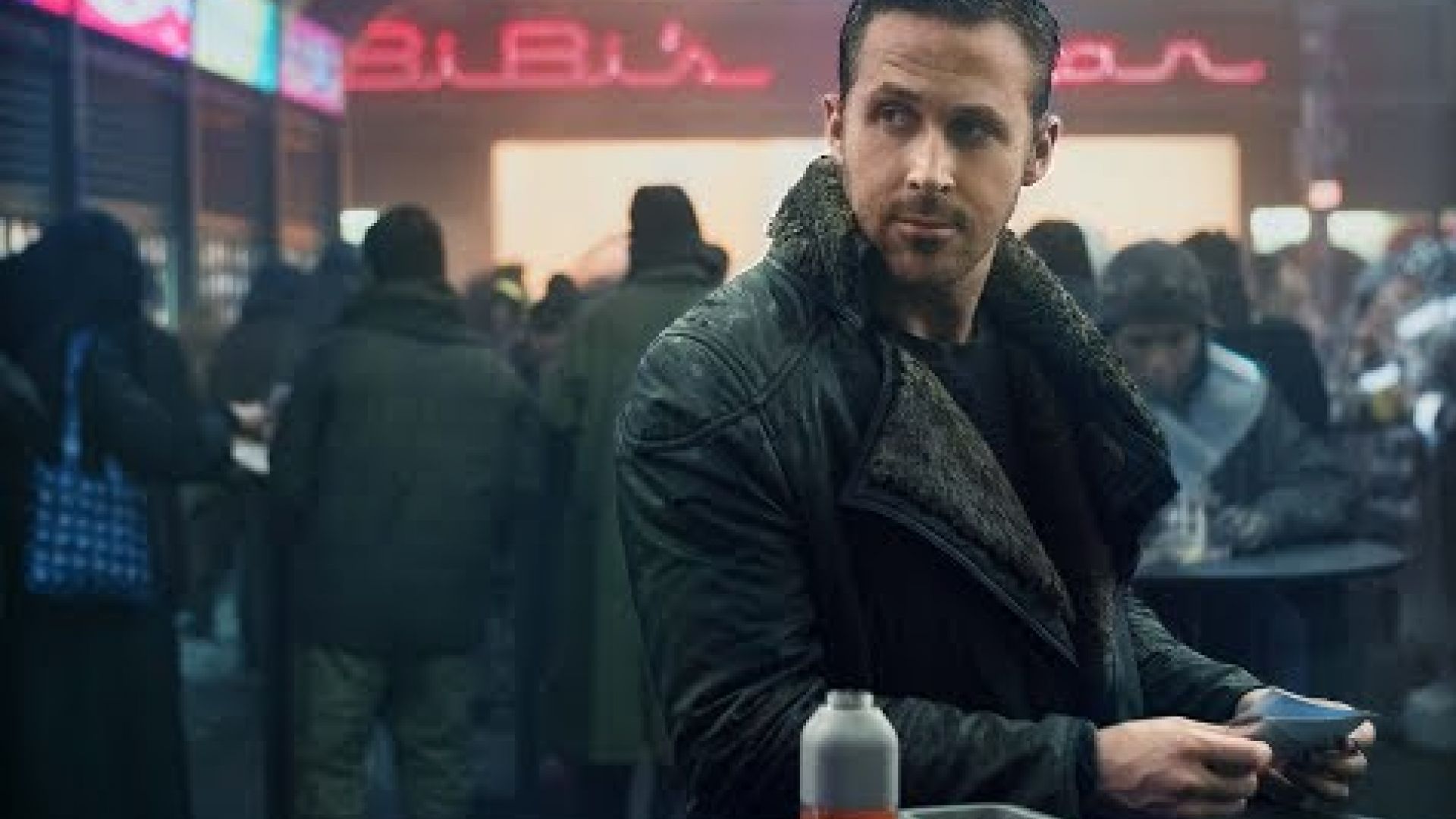 Warner Bros. Pictures and Sony Pictures UK released a new extended international TV spot for Denis Villeneuve's Blade Runner 2049. The trailer highlights a bit of old and new but culminates into an intense montage of sublime action beats.
Leto's Niander Wallace echos a creepy vibe that spells method fodder for upcoming promotional tours. "Humanity cannot survive" says the Replicant manufacturer (Jared Leto), "Replicants are the future of this species, but I can only make so many".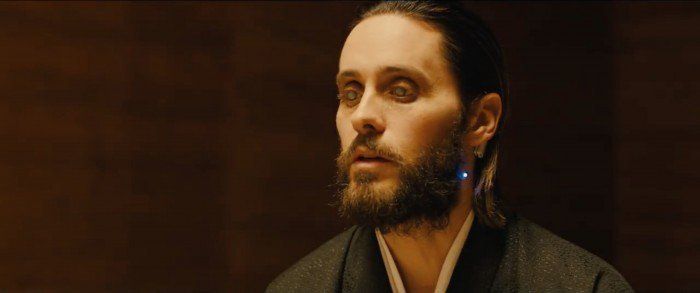 Villeneuve's 2049 follows LAPD Officer K (Ryan Gosling) who unearths a dark secret that could mark the end of humanity. K's discovery leads him to find Rick Deckard (Harrison Ford), a former blade runner who disappeared 30 years ago.

Blade Runner 2049 is co-written by Hampton Fancher (Blade Runner) and Michael Green (Green Lantern), and features Ana de Armas, Robin Wright, Barkhad Abdi, Lennie James, Mackenzie Davis, Sylvia Hoeks, Dave Bautista and Edward James Olmos (who will be reprising the role of Gaff).
October 6, 2017 cannot come soon enough!