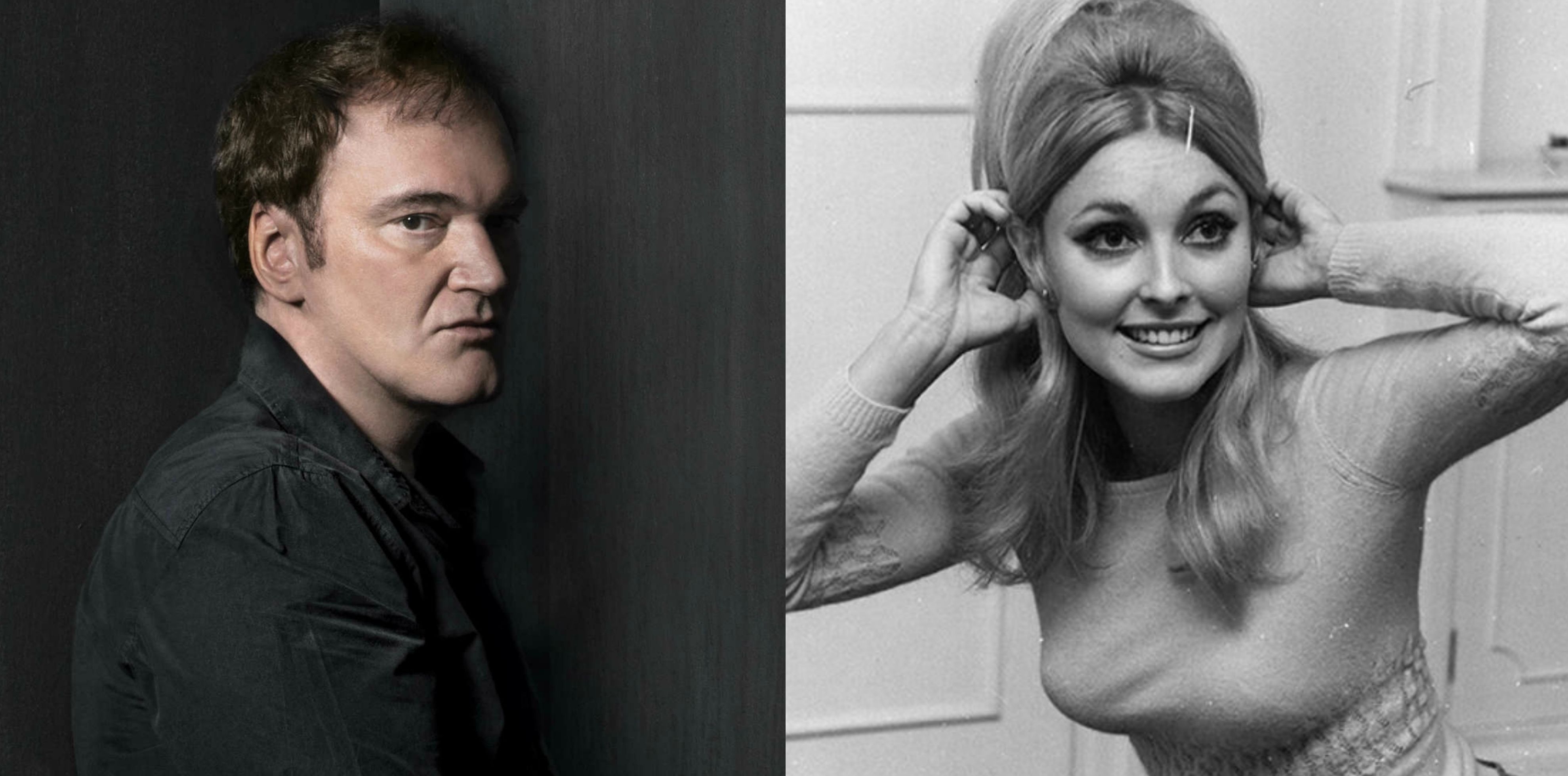 New details emerge about Quentin Tarantino's latest film

GregHarmon Managing Editor Details about Tarantino's ninth and penultimate film might elicit images of Charles Manson eating a royale with cheese...or something of that nature.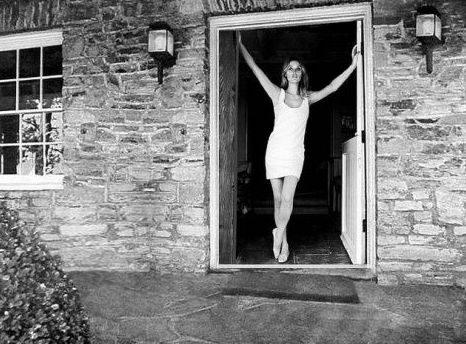 Deadline was first to report that two-time Academy Award winner, Quentin Tarantino has finished the script for his ninth film and that he expects to lock-in a studio to finance, market, and distribute his film within the next two weeks.
Initial reports indicated Tarantino's film would be a biopic of sorts, focusing on Sharon Tate and the Manson Family murders. On the contrary, Deadline's latest story reveals Tarantino's script is comparable to Pulp Fiction and one of the stories is expected to focus on Sharon Tate. The most obvious takeaway in all of this is knowing the film will take place during the late 60's, early 70's, presumably in or around the city of Angels. The not so obvious takeaway is the comparison to Pulp Fiction . For now, let's 'proceed with caution' as it pertains to comparisons to Tarantino's 1994 masterpiece.
Casting decisions have not been made despite previous reports indicating Margot Robbie had been approached for the role of Sharon Tate - the late 26 year-old actress and wife of director Roman Polanski, who was brutally murdered by Charles Manson and his followers on August 8, 1969. Additional outlets reported Jennifer Lawrence was also being considered for Tate, and that Tarantino's script was written specifically for Samuel L. Jackson and Leonardo DiCaprio - previous Tarantino collaborators.
Casting will inevitably be addressed (if it already hasn't) as soon as we find out which studio will produce and distribute Tarantino's film.
Stay tuned.