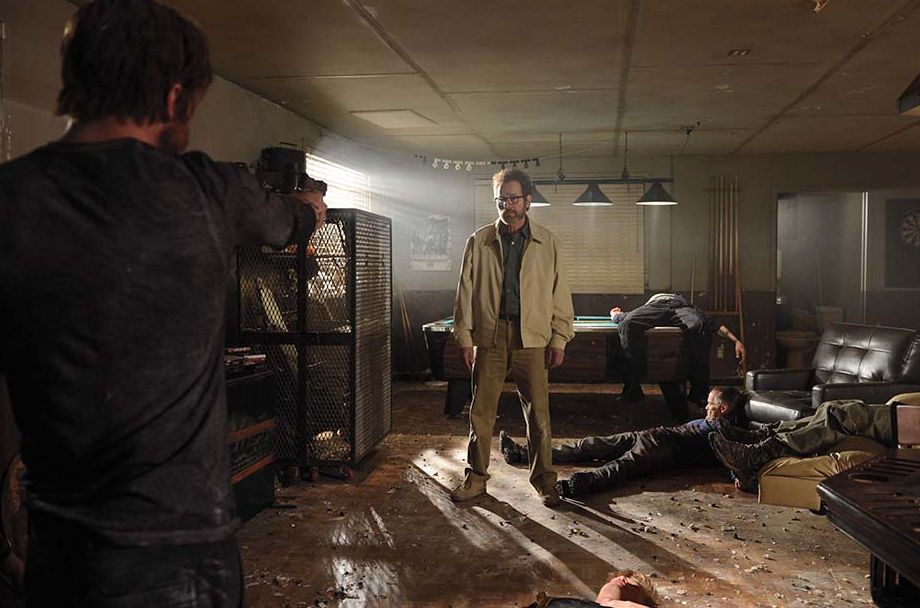 New 'El Camino: A Breaking Bad Story' teaser features the return of Jesse Pinkman

GregHarmon Managing Editor New teaser bitches!
Ever since Breaking Bad's thrilling series finale, fans - including yours truly - have been left to their own devices as it relates to the fate of Aaron Paul's - Jesse Pinkman.

This week Netflix dropped a teaser featuring a bruised and battered Jesse Pinkman behind the wheel after his harrowing escape from the Aryan Brotherhood in Breaking Bad's series finale "Felina".
Unfortunately, those hoping to see the return of the once jovial "Yeah Science!" Jesse Pinkman will have to wait knowing Jesse is now a "person of interest" in the aftermath of "Felina's" bloodshed. Of course, the title is "A Breaking Bad Story" and we know Walter White had his shot at redemption, so we can only hope happier days are ahead for Mr. Pinkman!

Vince Gilligan's two-hour film is set to premiere October 11 on Netflix and in theaters in 68 cities across the United States.
Check out the teaser for El Camino: A Breaking Bad Story.