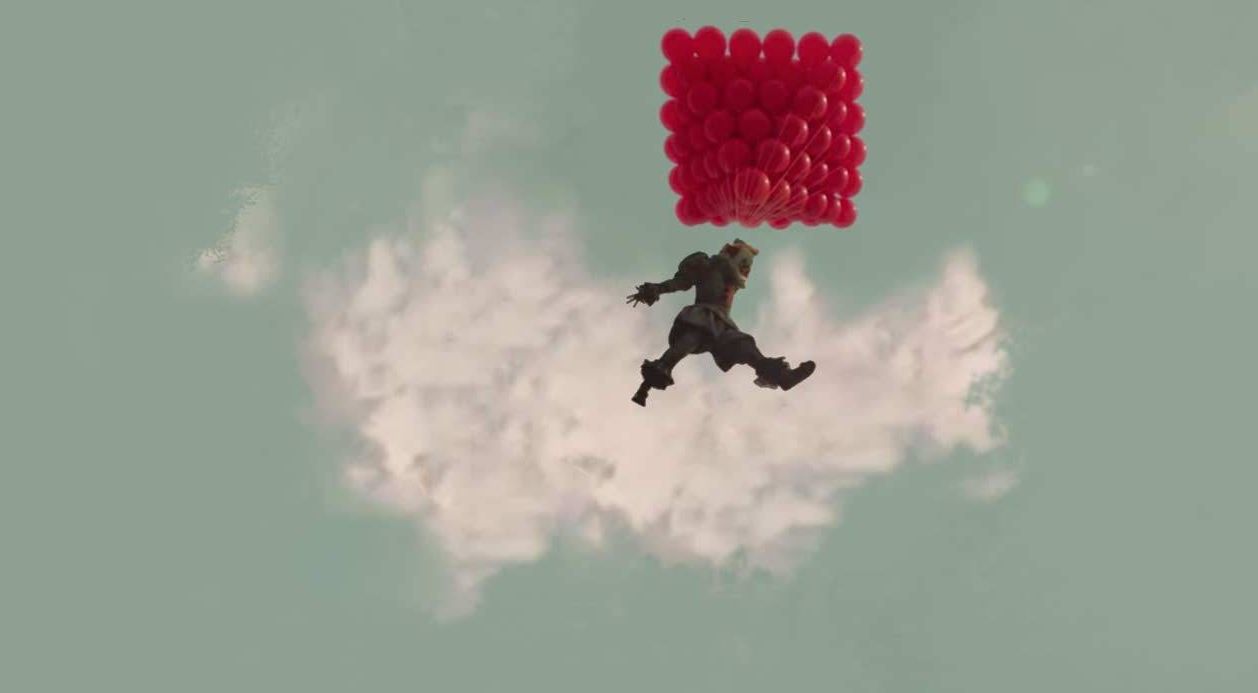 Check Out Exclusive Photos From 'IT: Chapter Two' Courtesy Entertainment Weekly

GregHarmon Managing Editor Beep beep.
Believe it or not folks, we are officially TWO months away from the release of IT Chapter Two!

To help feed the habit, Entertainment Weekly has released a sneak peek inside a special collector's edition featuring two covers - the Losers' Club and Derry's flesh-eating clown, Pennywise - ahead of Comic-Con 2019!

EW's story, which I highly recommend you check out in full, features cast interviews and key character details along with five exclusive images teasing what's to come for the adult Losers'. Including Mike Hanlon (Isaiah Mustafa), Derry's mainstay Librarian who reunites the Losers' twenty-seven years after Chapter One's terrifying events:

"He's trying to figure out what the hell's going on in this town and what he can do to put an end to this cycle," says Mustafa. "It's an obsession for him."

Of course, we are officially Team Losers' Club all the way but let's be honest. We're here to see the vicious return of Pennywise, who according to Skarsgard "is definitely not clowning around in It Chapter Two. "He's scarier and he's angrier...There's a couple of very brutal things in the film."
Just a couple? Check out the photos below and let your imaginations run wild.
It: Chapter Two hits theaters September 6, 2019.