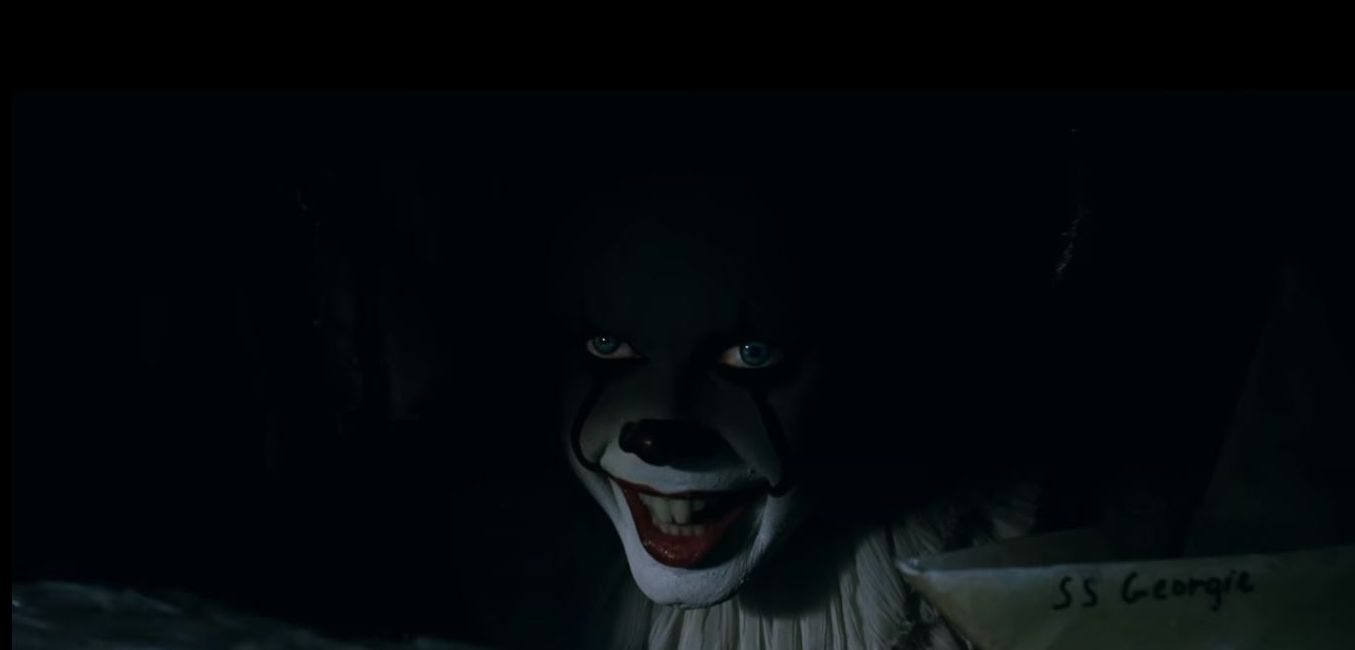 New 'IT' behind-the-scenes "Face Your Fears"

GregHarmon Managing Editor "The entity that is Pennywise focuses on what ever that particular child fears the most"..."It's very emotional and very terrifying"
You'll float too...
Warner Bros. Pictures may have kicked off the unofficial countdown ticker for next week's theatrical release of Stephen King's IT by dropping a new behind-the-scenes look "Face Your Fears". Warning, those suffering from high blood pressure may need a 'happy' chaser immediately upon viewing.
"Face Your Fears" features commentary from the young cast, Director, Andrés Muschietti, and author of the terrifying novel, Stephen King. Though most scenes featured are an amalgamation of clips from previous trailers, its the commentary from the young cast along with King who genuinely sell the shit out of what should be an excellent horror experience. You pumped?
Here, take IT...
IT stars Bill Skarsgård ("Allegiant," TV's "Hemlock Grove") as Pennywise and includes an ensemble of young actors including Jaeden Lieberher ("Midnight Special"), Jeremy Ray Taylor ("Alvin and the Chipmunks: The Road Chip"), Sophia Lillis ("37"), Finn Wolfhard (TV's "Stranger Things"), Wyatt Oleff ("Guardians of the Galaxy"), Chosen Jacobs (upcoming "Cops and Robbers"), Jack Dylan Grazer ("Tales of Halloween") and Nicholas Hamilton ("Captain Fantastic").
Andrés Muschietti is directing IT from a screenplay adapted by Chase Palmer & Cary Fukunaga and Gary Dauberman. Dan Lin, Roy Lee, Seth Grahame-Smith, David Katzenberg and Barbara Muschietti are producing, with Marty P. Ewing, Doug Davison and Jon Silk serving as executive producers.
IT releases nationwide September 8!