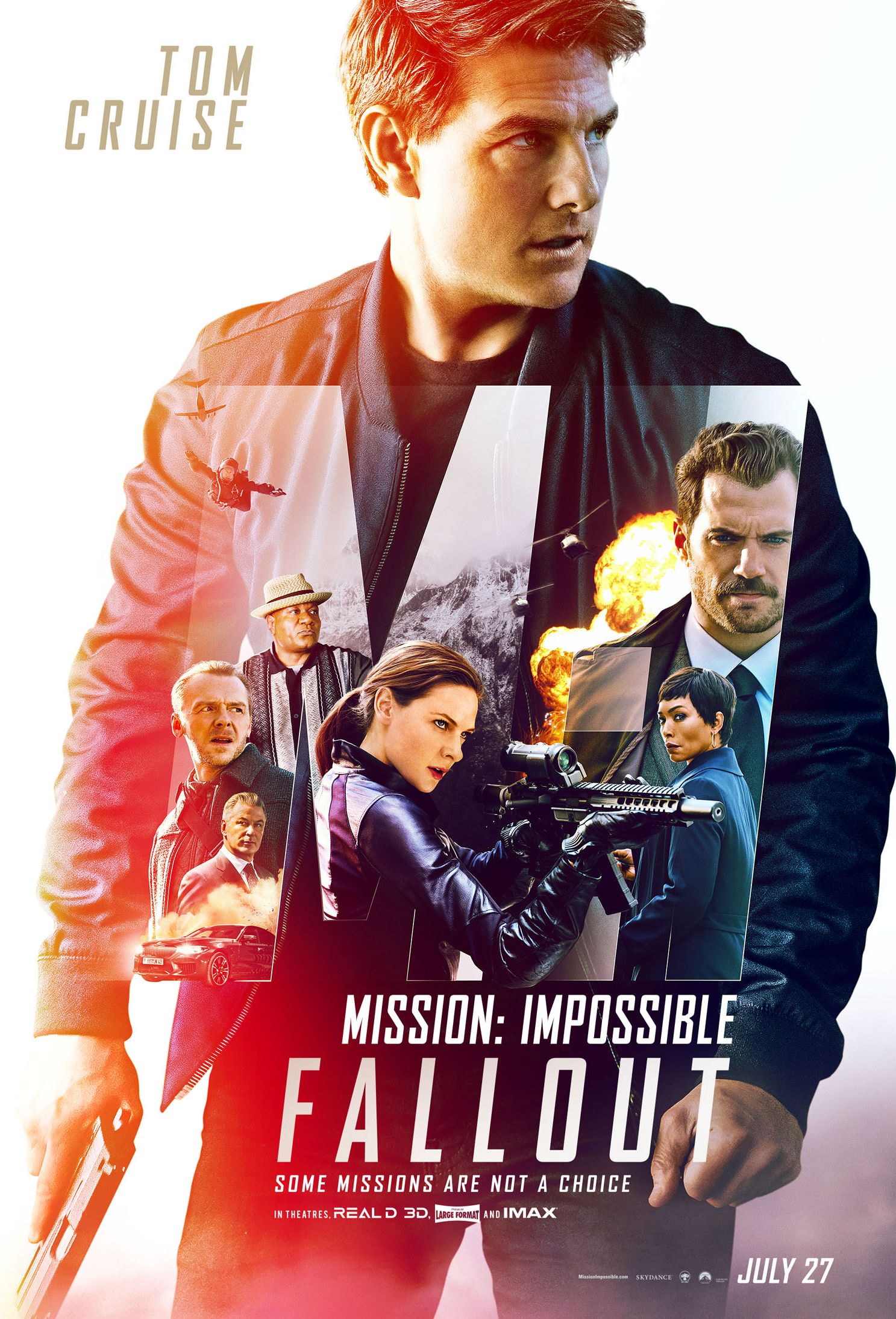 New 'Mission: Impossible - Fallout' Trailer

GregHarmon Managing Editor Henry Cavill is August Walker, or as his CIA superior Angela Bassett refers to - the "hammer" to Hunt's "scalpel".
Unfortunately for Hunt, this "hammer" is a highly skilled CIA assassin who's tasked with hunting down our favorite IMF operative should he ever go rogue – again.
But for just cause, it looks like history has a way of repeating itself.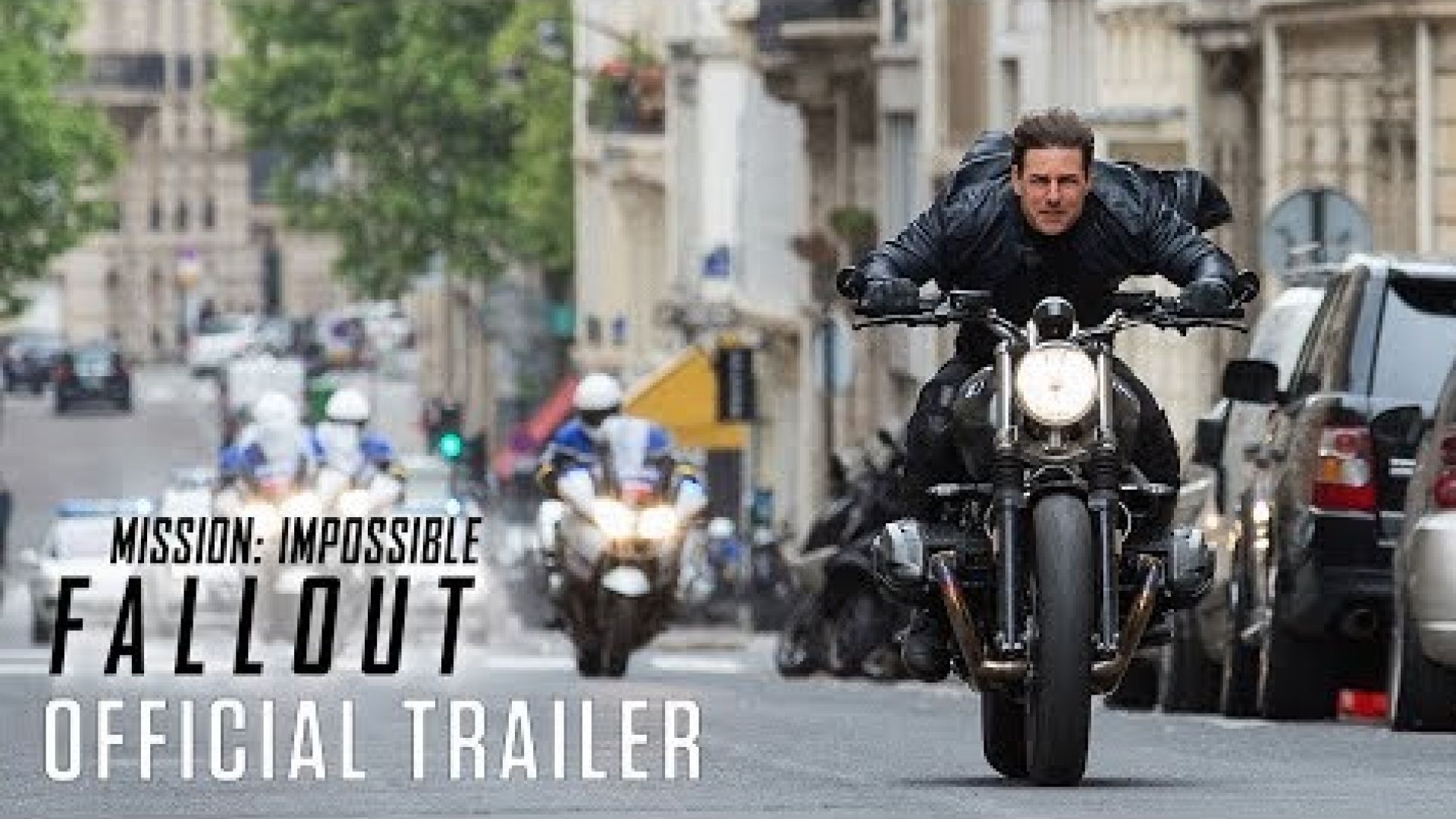 In Paramount's newest trailer, the threat of nuclear terrorism is near and according to Rogue Nation's now bearded and shackled baddie Solomon Lane (Sean Harris), the end is coming and the quest for peace must come with "great suffering."
To complicate matters even more, we discover Solomon escapes custody putting Ethan and crew in hot pursuit - or shall I say ROGUE pursuit - but not without, Ethan being assigned a CIA shadow – Cavill's August Walker – who has orders to take Ethan out.
Of course, there's no shortage of new death-defying action footage including what appears to be a bananas mountain top fight between Hunt and Walker along with a knife wielding Vanessa Kirby joining in on a separate fight. But that airplane jump - wow! All that on top of the helicopter and motorcycle chases, ankle-breaking rooftop jump, and head on truck collision! Christopher McQuarrie's M:I6 looks to deliver the goods.
Mission: Impossible — Fallout opens in theaters on July 27.