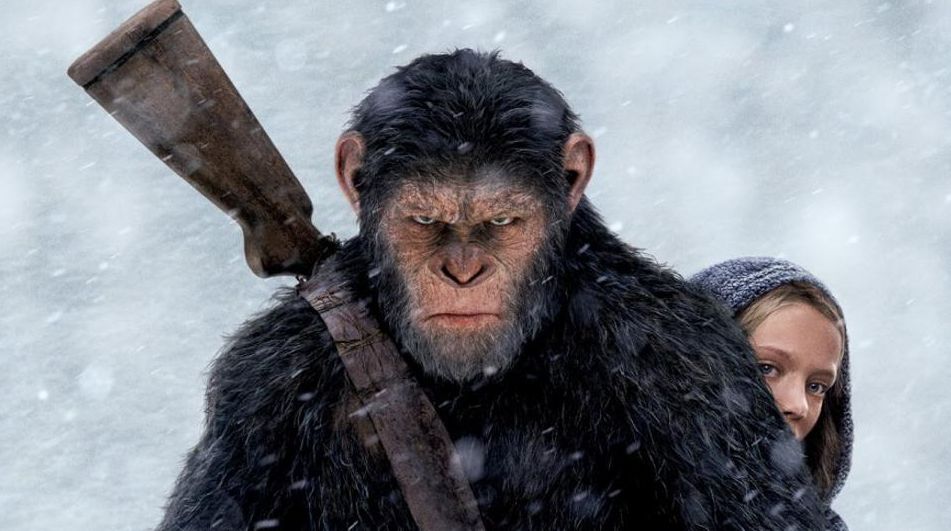 New 'Planet of the Apes' in the works with Maze Runner's Wes Ball attached to direct

GregHarmon Managing Editor Disney sees dollar signs.

The mouse house, under their recently acquired 20th Century Fox division, are developing a new Planet of the Apes film with Wes Ball attached to direct.
That's pretty much the extent of what we know amid many, many questions including the most obvious question - why even reboot the franchise in the wake of Matt Reeves' epic Rise, Dawn, and War trilogy? Additionally sources have not confirmed if Disney's Apes will compliment Reeves trilogy, or serve as standalone based on Pierre Boule's novel, or will be a remake of Charlton Heston's 1968 adaptation?

What we do know is that Wes Ball is a talented filmmaker whose Maze Runner trilogy has gone on to gross over $1 billion worldwide. A figure that mirrors Matt Reeves Apes trilogy having grossed well over $1.68 billion worldwide.

Interestingly, Ball recently Tweeted this picture featuring Maurice Evans "Dr. Zaius" from 1968's Planet of the Apes. Perhaps it's just a nod to the past or an indication that Disney and 20th Century Fox are going back to the original source material much like Tim Burton's 2001 Apes starring Mark Wahlberg.

Let's tuck this away under in development for now.