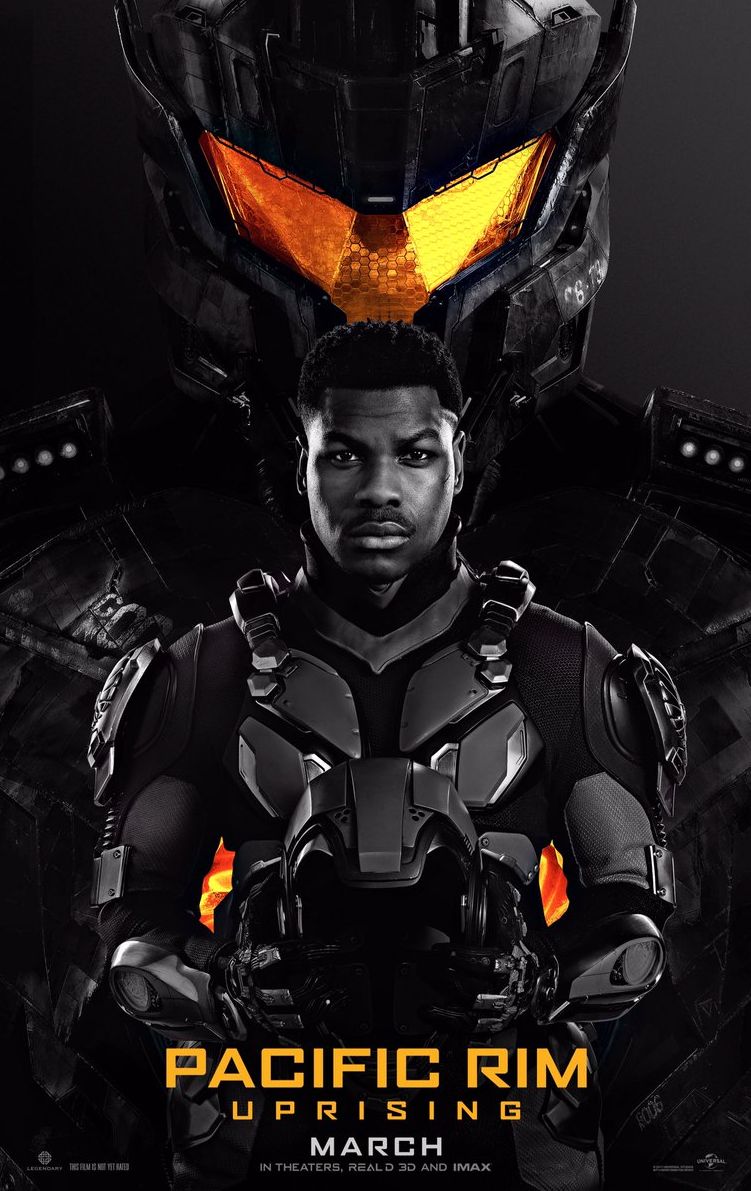 New Poster for 'Pacific Rim: Uprising' features John Boyega and Jaeger Gipsy Avenger

GregHarmon Managing Editor Legendary Pictures and Universal released the first poster for Pacific Rim: Uprising featuring John Boyega and the flagship leader of the Mark VI fleet, Gipsy Avenger.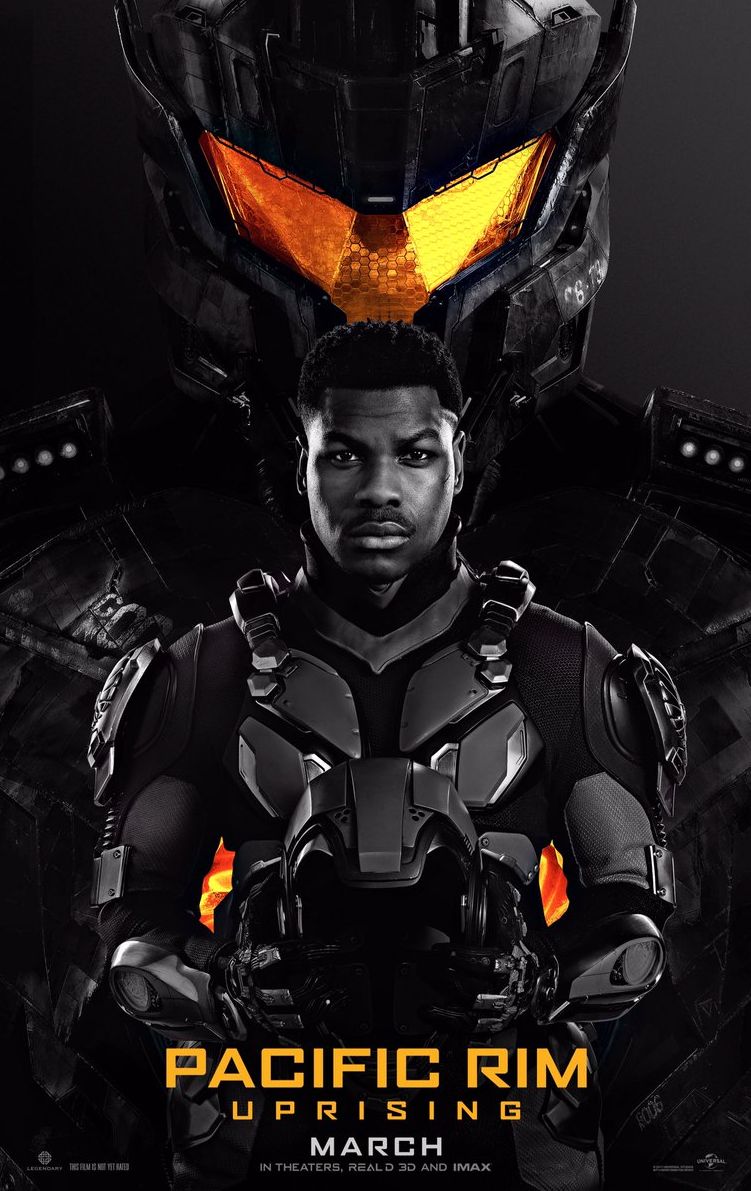 The sequel to Guillermo del Toro and Travis Beacham's 2013 blockbuster Pacific Rim takes place ten years after the first film and follows the war between Kaijus and a new generation of heroes who join the Jaeger uprising:
"It's been ten years since The Battle of the Breach and the oceans are still, but restless. Vindicated by the victory at the Breach, the Jaeger program has evolved into the most powerful global defense force in human history. The PPDC now calls upon the best and brightest to rise up and become the next generation of heroes. When the Kaiju threat returns, we will be ready."
Pacific Rim: Uprising is Directed by Steven S. DeKnight (Marvel's Daredevil) and stars John Boyega (Star Wars: The Force Awakens), Scott Eastwood (The Fate of the Furious), Jing Tian (Kong: Skull Island), Wesley Wong (Buxiude Shiguang), Lily Ji (Transformers: Age of Extinction), Lan Yingying (Empresses in the Palace), Qian Yongchen (The War of Beauties), Zhang Jin (Ip Man 3).
Stay tuned as the first official trailer will be released at next week's New York Comic Con.
Pacific Rim: Uprising hits theaters in 2D, 3D and IMAX 3D on March 23, 2018.