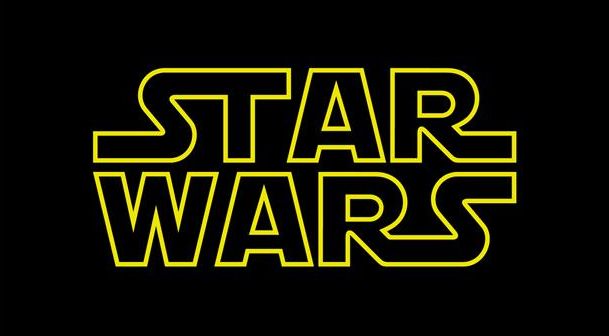 New 'Star Wars' Series Coming From 'Game of Thrones' Duo David Benioff and D.B. Weiss

GregHarmon Managing Editor The creators of HBO's Game of Thrones have been tapped to write and produce a new saga of Star Wars films.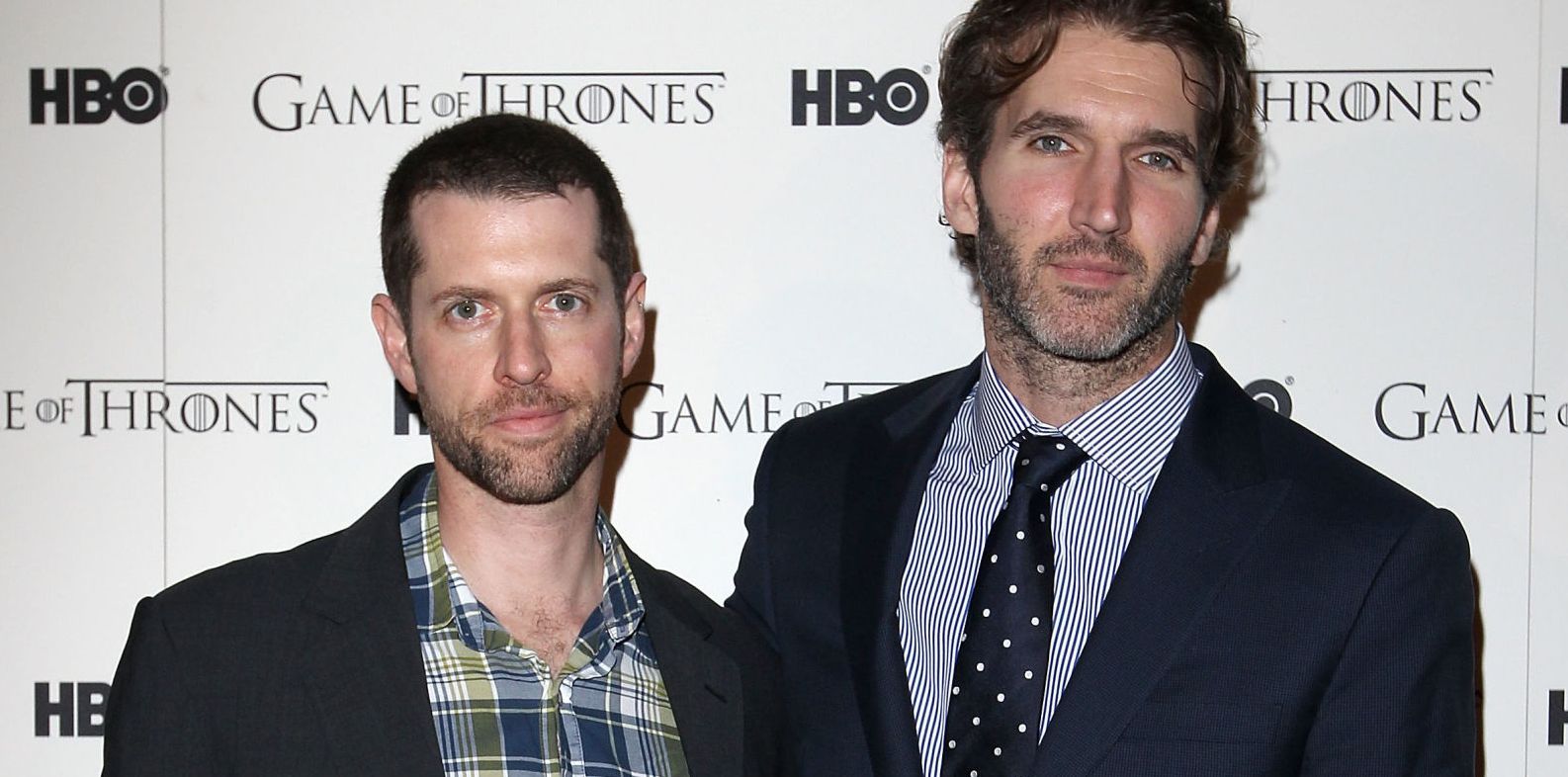 Disney and LucasFilm pivoted Monday's breathtaking Solo: A Star Wars Story trailer announcing that an entirely new trilogy of "Star Wars" films are coming down the pike and they will be written and produced by the creators of HBO's Emmy award-winning series Game of Thrones. Wow!
Game of Thrones creators David Benioff and D.B. Weiss will now shift creative gears going from George R.R. Martin's world filled with dragons, zombies, and dragon glass to create an entirely NEW trilogy of Star Wars films separate from Rian Johnson's (Star Wars: The Last Jedi) recently-announced Star Wars trilogy and perhaps to no surprise, separate from the Skywalker saga.
President of LucasFilm, Kathleen Kennedy announced the news in a statement on StarWars.com stating: "David and Dan are some of the best storytellers working today, their command of complex characters, depth of story and richness of mythology will break new ground and boldly push Star Wars in ways I find incredibly exciting."
As Game of Thrones wraps up its celebrated run in 2019, it won't be hard for fans of either "Star Wars" or Game of Thrones to see Benioff and Weiss embark on their new duties. The Emmy-winning duo said in a statement from today's announcement "We are honored by the opportunity, a little terrified by the responsibility, and so excited to get started as soon as the final season of Game of Thrones is complete."
Our reaction in two words: F—k Yes. Three more: Ben Kenobi Saga.