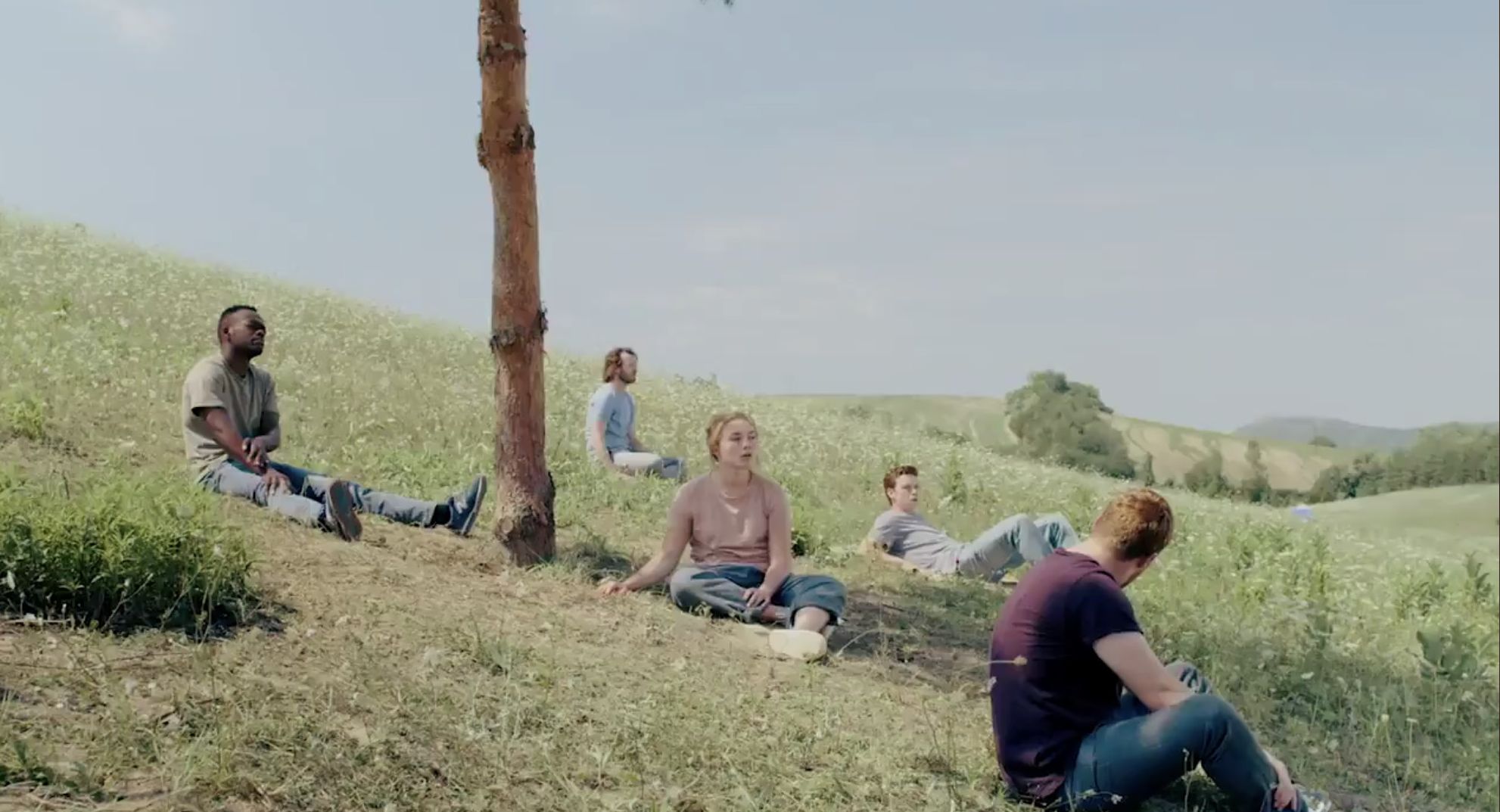 New 'Midsommar' Trailer: "It's sort of a crazy festival"

GregHarmon Managing Editor "It's sort of a crazy festival. Special ceremonies and dressing up"

"Crazy" may be a bit of an understatement in the
full trailer for Ari Aster's Scandinavian folk horror Midsommar.
If we learned anything from the trailer for Aster's freakishly great HEREDITARY, it's that, all those anxiety-laced trailer sequences (e.g. Gabriel Byrne ON FIRE) played out onscreen exactly as Aster intended - in horrific fashion!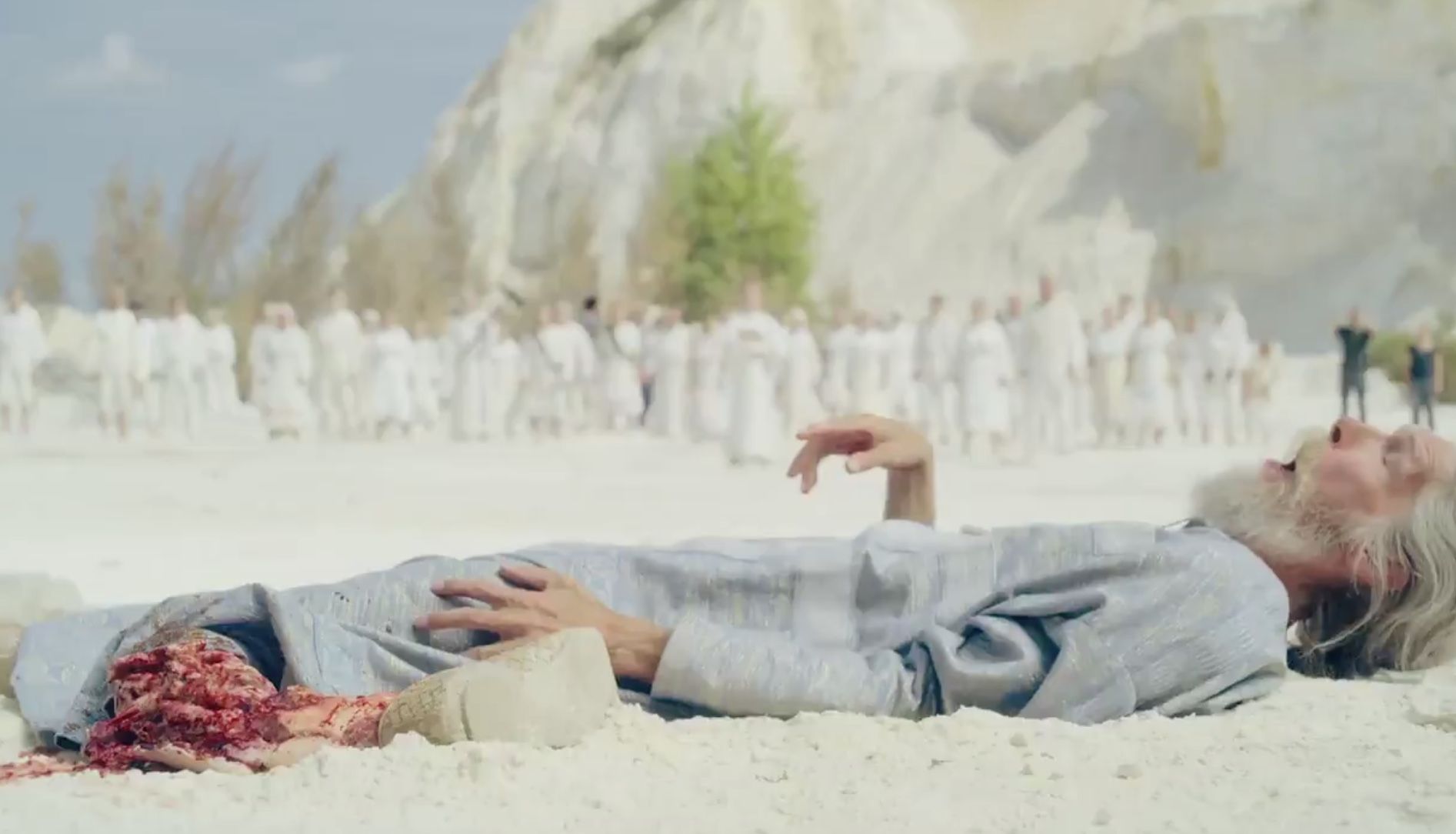 And much like Hereditary, Aster's follow-up feels 100% on-brand, exchanging a familial drama and demonic cults with a relationship drama and pagan cults. Or as Aster refers to, a "break-up movie" that follows onscreen couple Florence Pugh and Jack Reynor who, along with friends played by Will Poulter and William Jackson Harper, visit their friend's (Vilhelm Blomgren) seemingly idyllic hometown just in time to celebrate "Midsommar."

But unlike Sweden's actual pre-summer holiday, the group discovers Midsommar only comes around every 90 years. And even worse, the trippy 9-day festival is run by a sinister cult.
Skol?

Mark your calendars folks. Midsommar hits theaters Independence Day weekend.