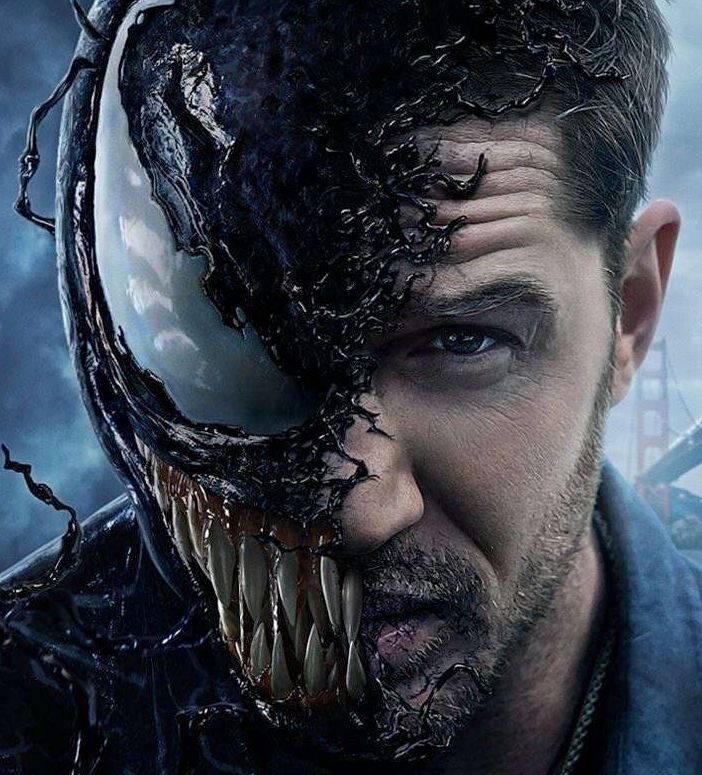 Official Trailer and Poster for Sony's 'Venom'

GregHarmon Managing Editor If only Eddie Brock heard these six wonderful words: "with great power comes great responsibility." Unfortunately for Brock, neither power nor responsibility come with a 'super' aesthetic...
The first trailer for Sony's Venom introduces Eddie Brock (Tom Hardy), an investigative journalist who "follows people who do not want to be followed" including founder and CEO of the Life Foundation, Carlton Drake (Riz Ahmed). According to Brock's leery eye, Life Foundation's mad scientist "is an evil person" whose vested interest in an alien Symbiote has led to deadly tests exploiting the vulnerable - allegedly speaking of course.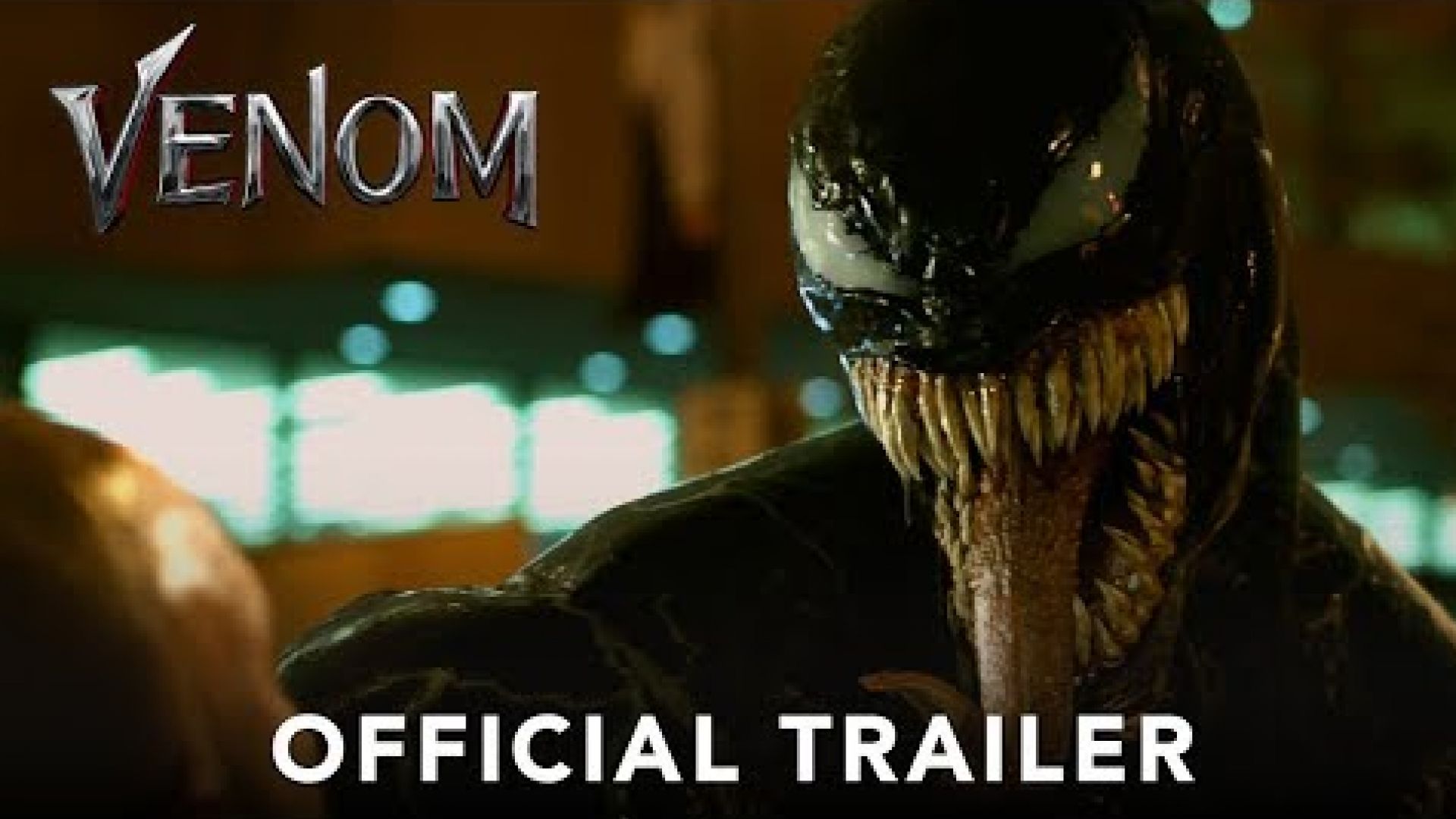 We're also introduced to Brock's girlfriend, Anne Weying (Michelle Williams), who makes it abundantly clear that her firm works for Carlton Drake but she does not. But thanks to a tip from someone who does (Jenny Slate), Brock sets out on a covert site visit that ultimately renders him sick with increased rage. By the trailer's end, Eddie's enhanced powers give-way to a horrifying transformation. And by horrifying, let's just say in the battle of teeth, Pennywise's have nothing on Venom's.
Though it has not been confirmed, Sony's big screen adaptation should see Hardy's "Venom" teeter on the 'good' as he is rumored to square-off against another alien Symbiote "Carnage" - who bonds with a severely unstable serial killer rumored to be Woody Harrelson.
Ruben Fleischer (Zombieland) is directing from a script by Scott Rosenberg and Jeff Pinkner (Jumanji: Welcome to the Jungle). In addition to Hardy, Williams, Slate, and Ahmed, Venom's cast includes Scott Haze and Reid Scott.
Venom is slated for release October 5, 2018