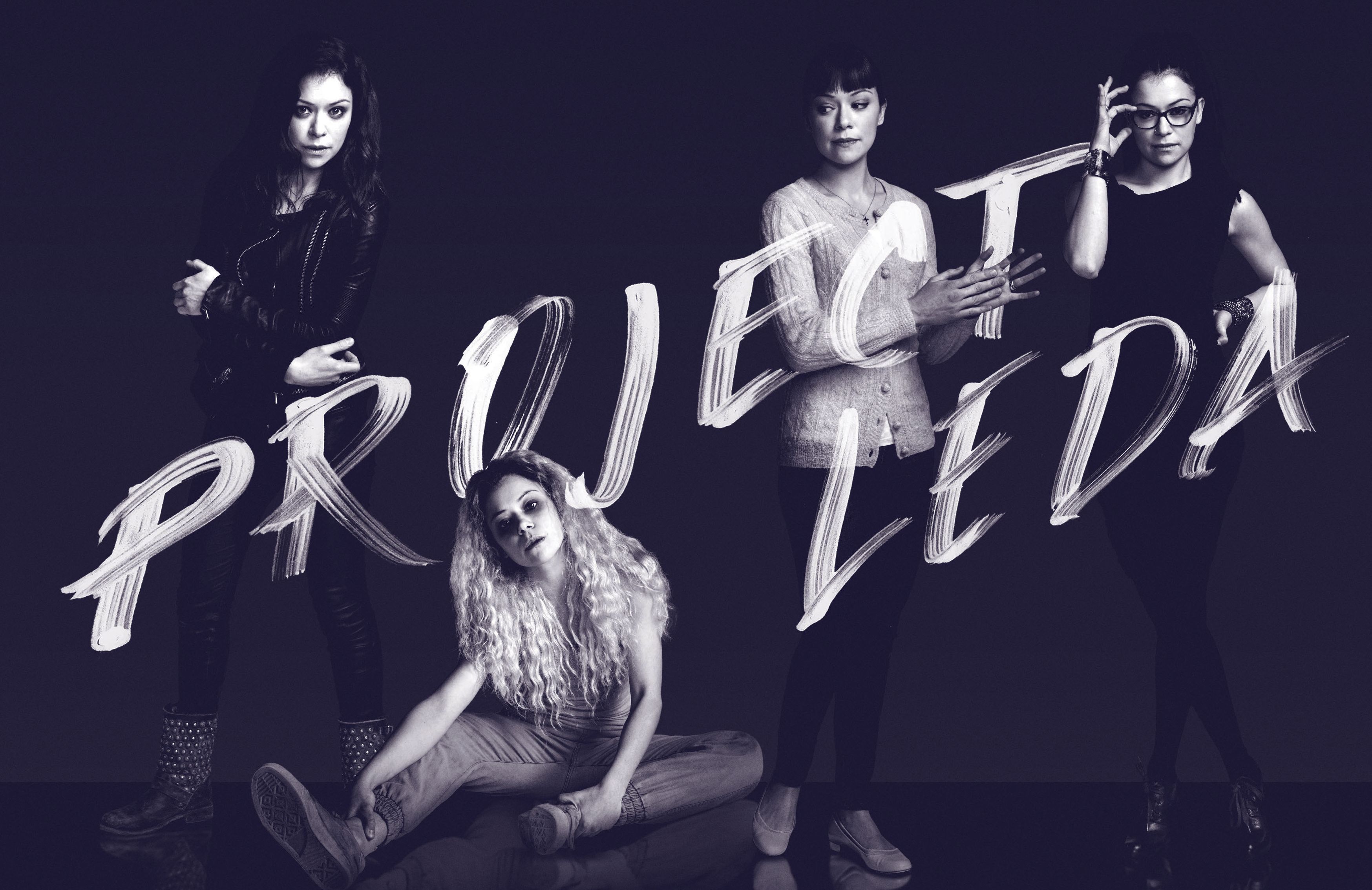 "Orphan Black" Will End After Season Five

rodneyholley The epic saga of Sarah Manning and her clone "sestras" will end after five seasons. BBC America has renewed Orphan Black for a fifth and final season. Comprised of ten episodes like the previous four seasons, season five will air in 2017.
Co-creators and showrunners Graeme Manson and John Fawcett stated, "We are excited to deliver an epic conclusion to the tale of Sarah and her clone sisters. The past four seasons have been a phenomenal adventure and we are eternally grateful to our loyal fans who have loved the twists and thrills of our weird little show. We are thankful to our partners at Temple Street, and to BBC America and Space for their support and giving us the opportunity to end on a high."
Orphan Black's season four finale airs tonight (June 16, 2016) at 10pm eastern on BBC America.
Source: THR