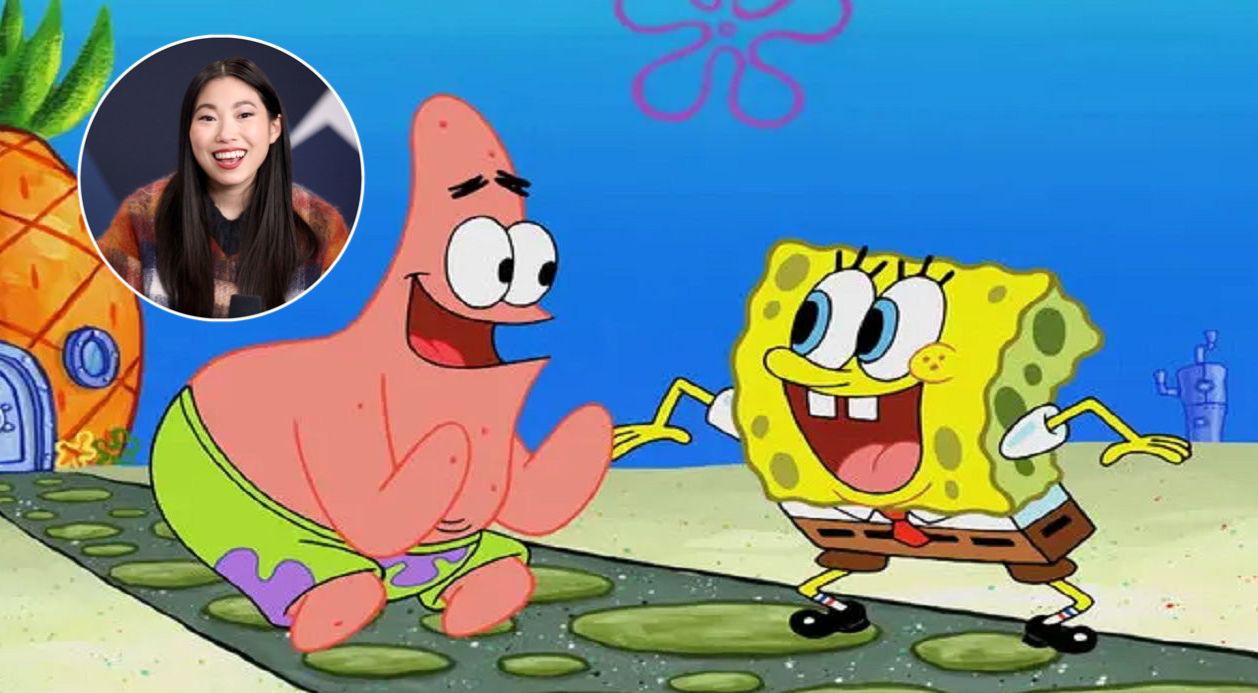 Paramount Animation: Awkwafina joins 'SpongeBob: It's a Wonderful Sponge'; New 'Spice Girls' movie also announced
by GregHarmon
So tell me what you want what you really really want…

According to Paramount, the answer is simple - more Spice Girls and more SpongeBob!
Mireille Soria, President of Paramount Animation, announced a slate of new animated projects as part of an effort to ramp up Paramount's animation portfolio starting with a new Spice Girls movie.

According to The Hollywood Reporter, all five members of the pop group - Melanie Brown (Scary), Emma Bunton (Baby), Melanie Chisholm (Sporty), Geri Halliwell (Ginger) and Victoria Beckham (Posh) - are confirmed to voice their animated characters in a story that will feature a mix of classics and new songs written by the group. At this stage, the project is in development with Karen McCullah and Kiwi Smith writing the script.

Paramount's announcement comes as the studio looks to increase their animated slate, including the release of The SpongeBob Movie: It's a Wonderful Sponge set for May 2020 release. The follow up to 2015's SpongeBob Movie: Sponge Out of Water is being described as a "love letter" to the late series creator Stephen Hillenburg who died this past November. Awkwafina and Reggie Watts have joined the voice cast in what will be the first 3D computer-animated SpongeBob movie.

Paramount also announced plans to adapt Rob Hill's "Monster on the Hill", now titled Rumble, along with Lawrence Yep's best-selling book series The Tiger's Apprentice. Additionally, the studio announced plans to develop a hybrid live-action/animation Mighty Mouse movie - originally created by the Terrytoons studio for 20th Century Fox.
For a studio trying to develop a brand identity (see - Monster Trucks, Sherlock Gnomes, Wonder Park, and Sonic The Hedgehog), I can't say any of these projects - aside from SpongeBob and Awkwafina - does a whole lot to generate any excitement. But who knows, perhaps one of these lesser-known properties may be the spark Paramount is desperately looking for?
Stay tuned.

GregHarmon in Spice GirlsFollow
Greg Harmon | Managing Editor | Follow me @sweetharmony for Film & TV discussion | Ko-fi http://ko-fi.com/sweetharmony