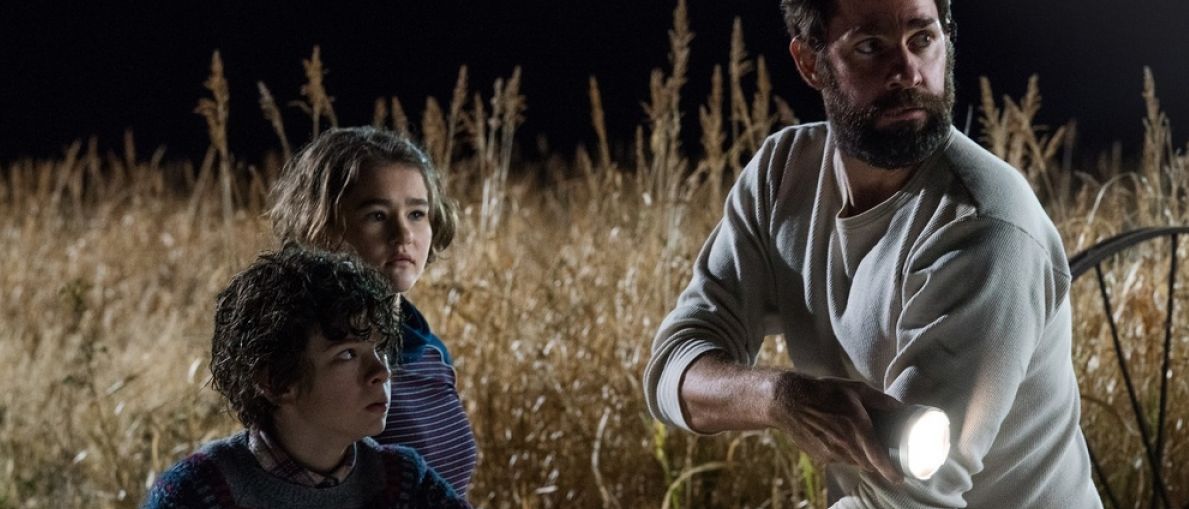 Paramount Moving Ahead With 'A Quiet Place' Sequel

GregHarmon Managing Editor While this comes as pleasant news, there are a few unknowns including story details and Krasinski's return as director.
This news should not surprise you. Especially when a genre film with zero brand awareness hauls in a healthy $200 million worldwide box office gross on a $17 million budget.
Paramount Pictures CEO Jim Gianopulos confirmed a sequel to A Quiet Place is in the works but did not elaborate on story details or if director John Krasinski will be returning.
Paramount's apocalyptic thriller co-star's real-life spouses Emily Blunt and John Krasinski as a married couple with two small children who must remain absolutely silent to avoid being attacked by creatures attracted by noise. Check out Jackson Murphy's review here!
After nabbing 2018's second-biggest domestic debut with $50 million (to date), there's no question why Paramount is going back to the well, but perhaps the bigger question is how?
I'm vibing 10 Cloverfield Lane. How about you?