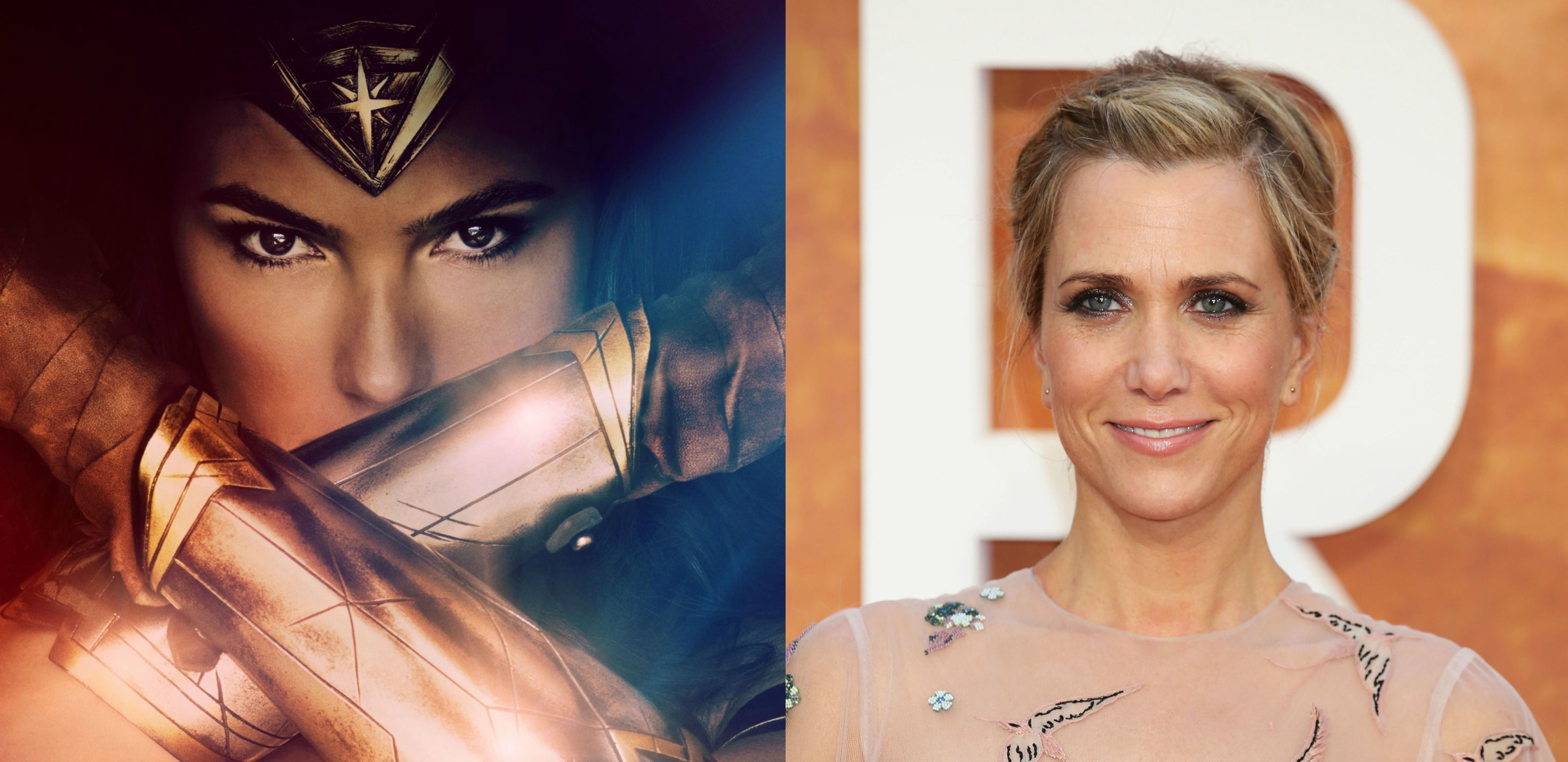 Patty Jenkins confirms Kristen Wiig will co-star in 'Wonder Woman 2'

GregHarmon Managing Editor Wonder Woman 2 is now poised to be the first Marvel or DC to cast female leads as both hero and villain in one film.
On the heels of a highly celebrated International Women's Day, Director Patty Jenkins made the official announcement on Twitter: "So excited to confirm the most thrilling news. Yes! It's true! So incredibly lucky to welcome the sensationally talented Kristen Wiig to our Wonder Woman family. Can't wait to finally work with one of my favorites. And SO excited by what we have planned. #Cheetah!!! @GalGadot!"
The wickedly talented Kristen Wiig will now get the opportunity to showcase her range as the fierce super-villain "Cheetah" first introduced in Wonder Woman issue No. 6 in 1943. It's not yet confirmed which of the four "Cheetah" incarnations Geoff Johns and Patty Jenkins have written for Wiig.
No doubt this is exciting news for fans of Jenkins, Wonder Woman, Gadot, and Wiig. "Wonder Woman 2" is set for release November 1, 2019