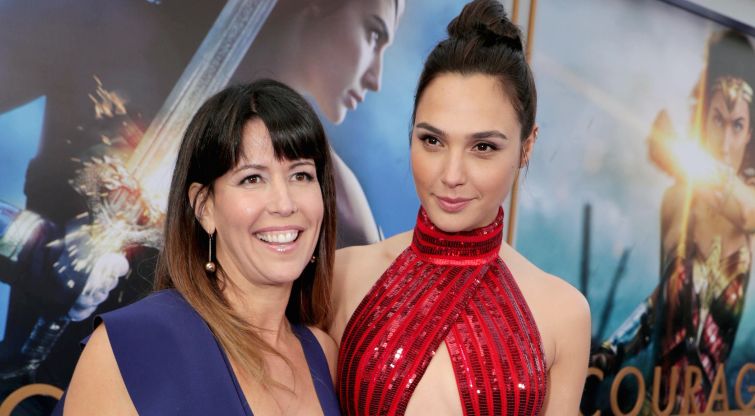 Patty Jenkins nearing massive deal to direct 'Wonder Woman 2'

GregHarmon Managing Editor It's was only a matter of time until the director of North America's biggest blockbuster (Summer 2017) and now 24th ranked all-time grossing film got hers.
Deadline reports Warner Bros. and Patty Jenkins are close to finalizing a deal which would put Jenkins among the highest-paid female directors. The studio source said both parties were "confident the deal will be reached soon" and Jenkins payday would "be in line with any other director who had performed at this level."
While numbers have not been confirmed, let it be known Jenkins has easily out-performed her male and female counterparts outside WB and the DCEU universe, solidifying Wonder Woman's spot among the top 100 all time internationally grossing films (63 rank - $800 million) and top 25 North American (24 rank - $402 million). But if you wanted a better apples-to-apples comparison, Zack Snyder earned a reported $10 million payday for Dawn of Justice which grossed $330 million domestically, $60 million shy of Wonder Woman's gross but $73 million more internationally. Call it a wash but a $10 million paycheck doesn't seem out of the realm.
While this comes as excellent news all-around, headlines of 'highest-paid female directors' should read more like 'highest-paid directors.' For now, huge congrats to a well-earned payday Patty Jenkins!