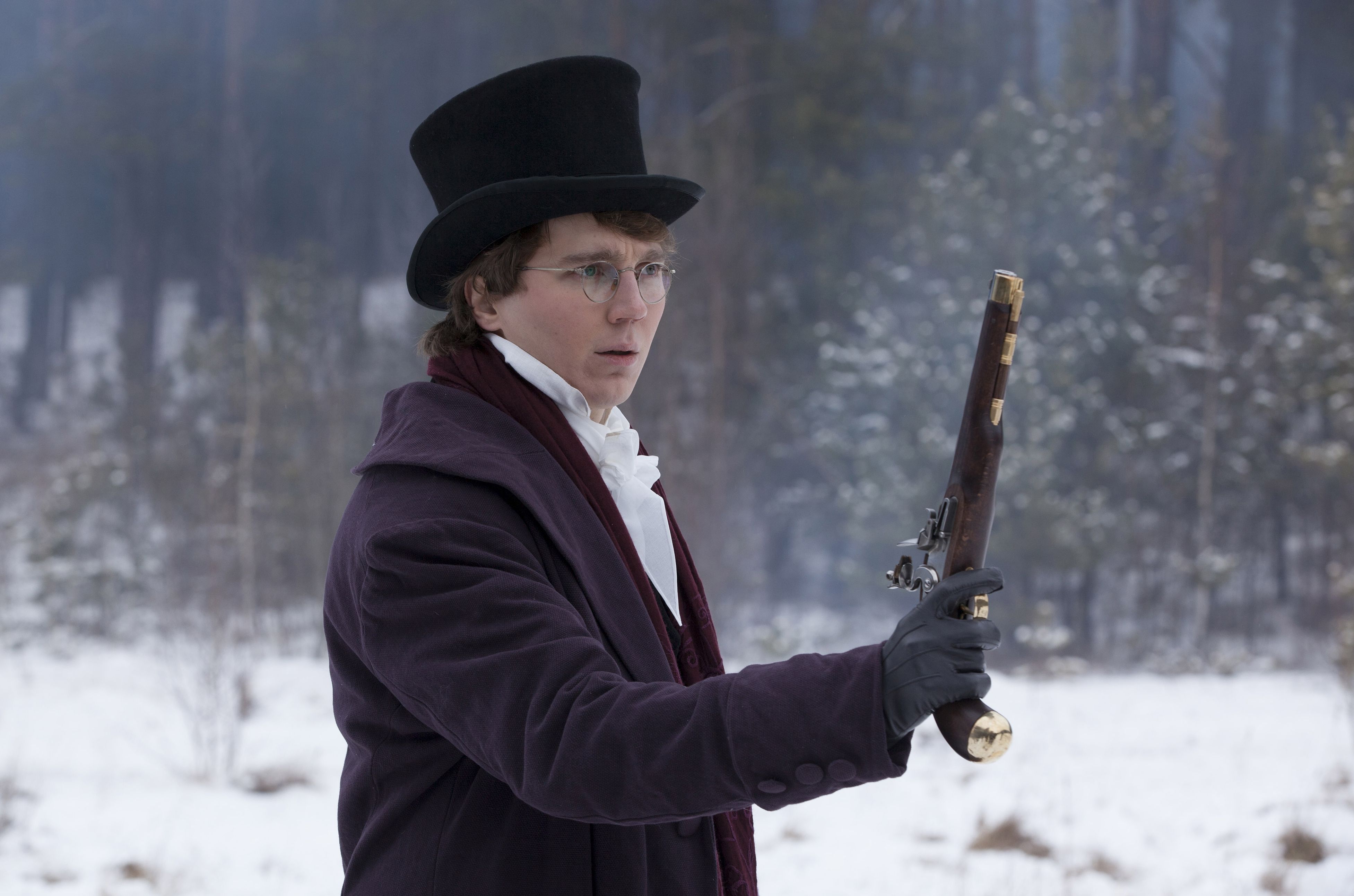 Paul Dano cast as The Riddler opposite Robert Pattinson in 'THE BATMAN'

GregHarmon Managing Editor No less than 24 hours after Jonah Hill dropped out of The Batman, we have news that cinema's greatest punching bag will play the villain opposite Robert Pattinson.

Paul Dano fans rejoice!
The talented 35-year-old actor/filmmaker has officially signed on to play DC's classic villain, The Riddler! Sources say Dano's character will deviate - in name - going from Edward Nygma to Edward Nashton. Beyond that, no additional character details were revealed.

Matt Reeves noir-detective version will see Pattinson's Bruce Wayne, aka the "world's greatest detective," undergo a transformative character arc.

Zoe Kravitz, who reportedly edged out the likes of Ana de Armas, Ella Balinska and Eiza González, has been cast as Selina Kyle, aka Catwoman. And Jeffrey Wright will play Batman's Gotham City ally, Commissioner Gordon.
As a longtime fan, starting with 2006's The Girl Next Door, I must say Dano's casting (along with the entire cast) continues to fuel a growing excitement over a project that has definitely earned its current badge of intrigue. Especially after the long and needlessly complicated journey to get to this stage of pre-production.

The Batman is set to open June 25, 2021.