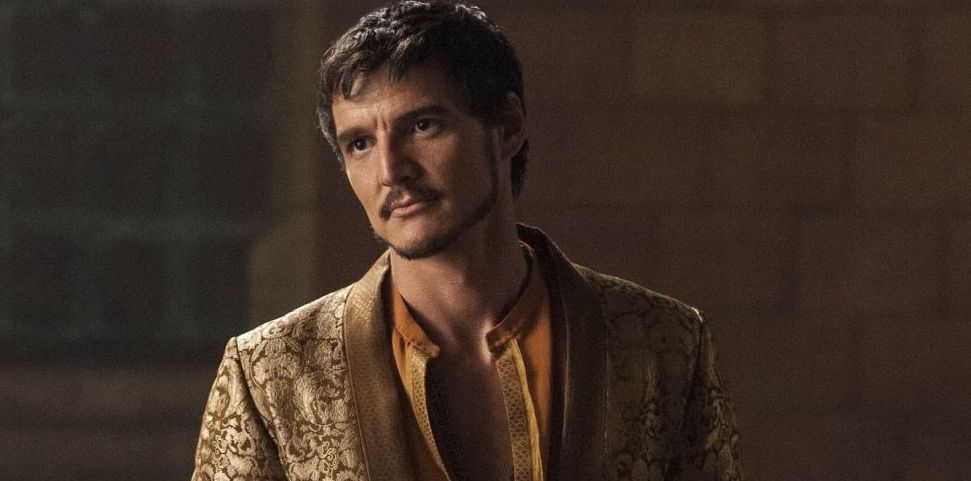 Pedro Pascal joins the cast of 'Wonder Woman 2'

GregHarmon Managing Editor We are thrilled to report Game of Thrones and Narcos star Pedro Pascal has joined the cast of Patty Jenkins' Wonder Woman 2!
Pascal, whose role is being kept under wraps, joins Gal Gadot and Kristen Wiig in a story that takes place during the arc of the 80's Cold War. The 42-year-old Chilean born American actor has been an industry staple in both film and tv with breakout performances as the Red Viper aka Oberyn Martell in the fourth season of Game of Thrones and DEA agent Javier Pena in Netflix's Pablo Escobar drama Narcos.
Pascal recently wrapped production on Denzel Washington's Equalizer 2 and will begin production on JC Chandor's previously titled "Triple Frontier" starring Oscar Isaac, Ben Affleck, Charlie Hunnam and Garrett Hedlund.
Props to Jenkins and Warners Bros on this casting choice. Let's just make sure that Pedro keeps his accent, perhaps wields a spear (any weapon) of some sort, and is NOT a villain.
Source: Variety