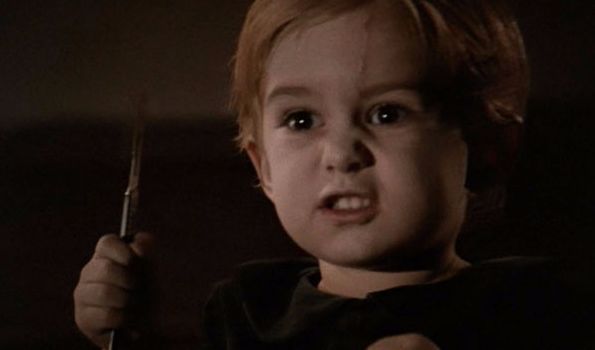 'Pet Sematary' will be directed by 'Starry Eyes' team Kevin Kolsch and Dennis Widmyer

GregHarmon Managing Editor Here's one solution to all of our Stephen King bad adaptation film woes: redo them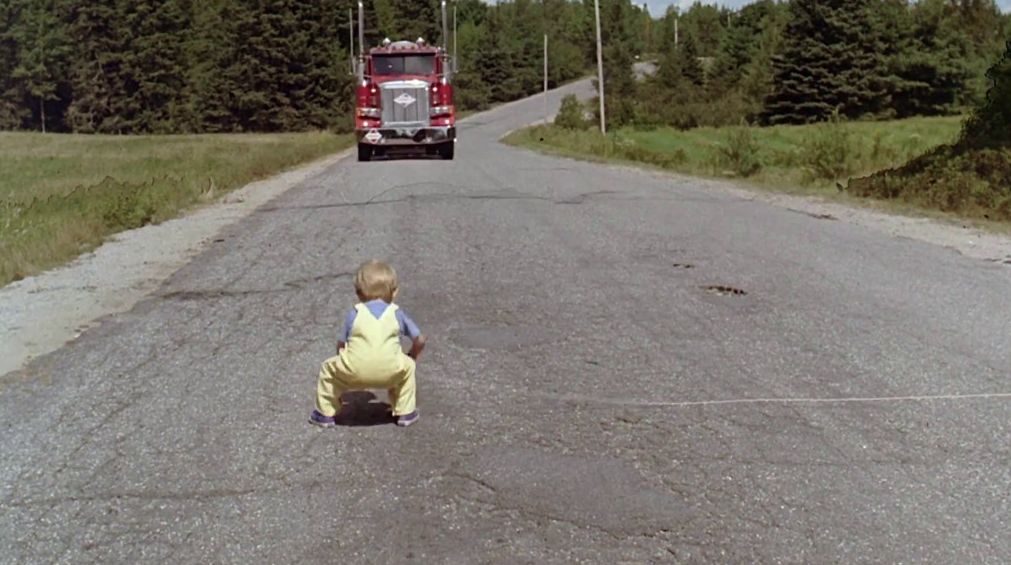 For every Carrie, The Shining, and Green Mile (Needful Things hm!), there are the middling King adaptations such as 1989's Pet Sematary. An adaptation as NYT film critic Vincent Canby wrote, "fails mostly because it doesn't trust the audience to do any of the work and seems to be playing to itself" which I couldn't agree with more. But in the rare tradition of reboots and remakes, there are still a few films with good source material that could benefit from a new vision - enter Pet Sematary.
So here we are, 28 years since Sematary's release and Variety reports that Paramount Studios have tapped the directors of the under-appreciated indie-horror, Starry Eyes to helm the anticipated remake of Mary Lambert's '89 film.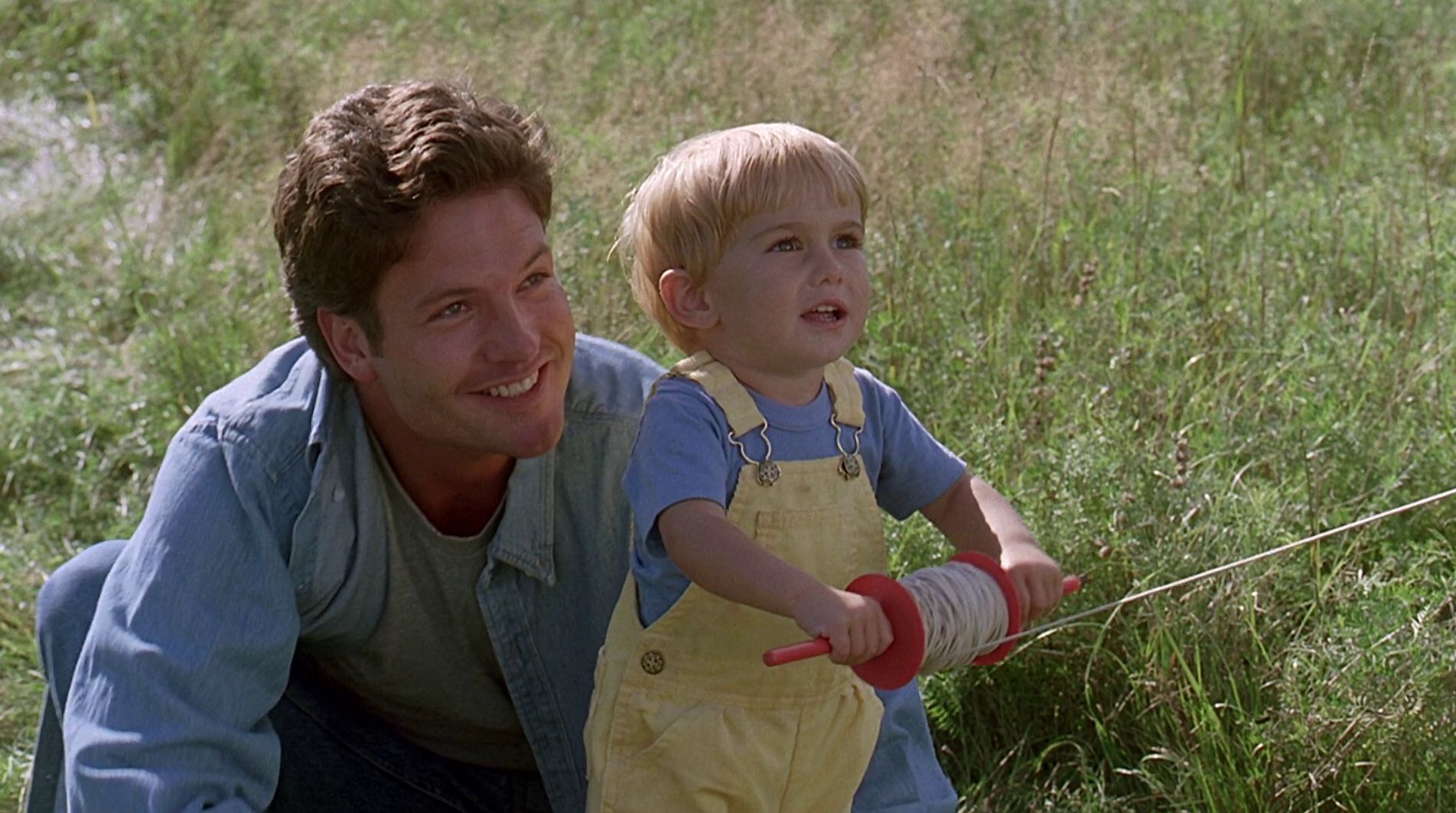 Directors, Kevin Kolsch and Dennis Widmyer are now tasked with bringing King's 1983 nightmare to life - a nightmare which centers on a family that exchanges city living for the serene country landscapes, but soon discover they have moved near a pet cemetery that rests on an ancient burial ground. When the family's son is killed, the father takes the boy's body to the cemetery, where it is resurrected in demonic form.
Paramount adapted King's book in 1989 with an underwhelming feature version that starred Dale Midkiff, Denise Crosby and the late great Fred Gwynne. We could also talk about that sequel featuring "Goose" and "John Conner" but in all honesty, it was enough for Paramount to scrap any ounce of legacy left thanks to Fred Gwynne (and "Gage") with talk of a remake dating back to 2010. There was even talk of Guillermo del Toro and most recently IT's Andy Muschietti, throwing their 'names in the hat' to direct Paramount's remake.
So who is adapting King's work? It's sort of a mixed bag, especially when I say the writers of Midnight Meat Train (Jeff Butler) and 2018's Suspiria (David Kajganich). But the three names worth keeping an eye on are the directing duo of Kolsch and Widmyer and Suspiria 2.0's scribe David Kajganich. Talented folks but in all honesty, I'd be tilting if del Toro were helming this project.
How about you?