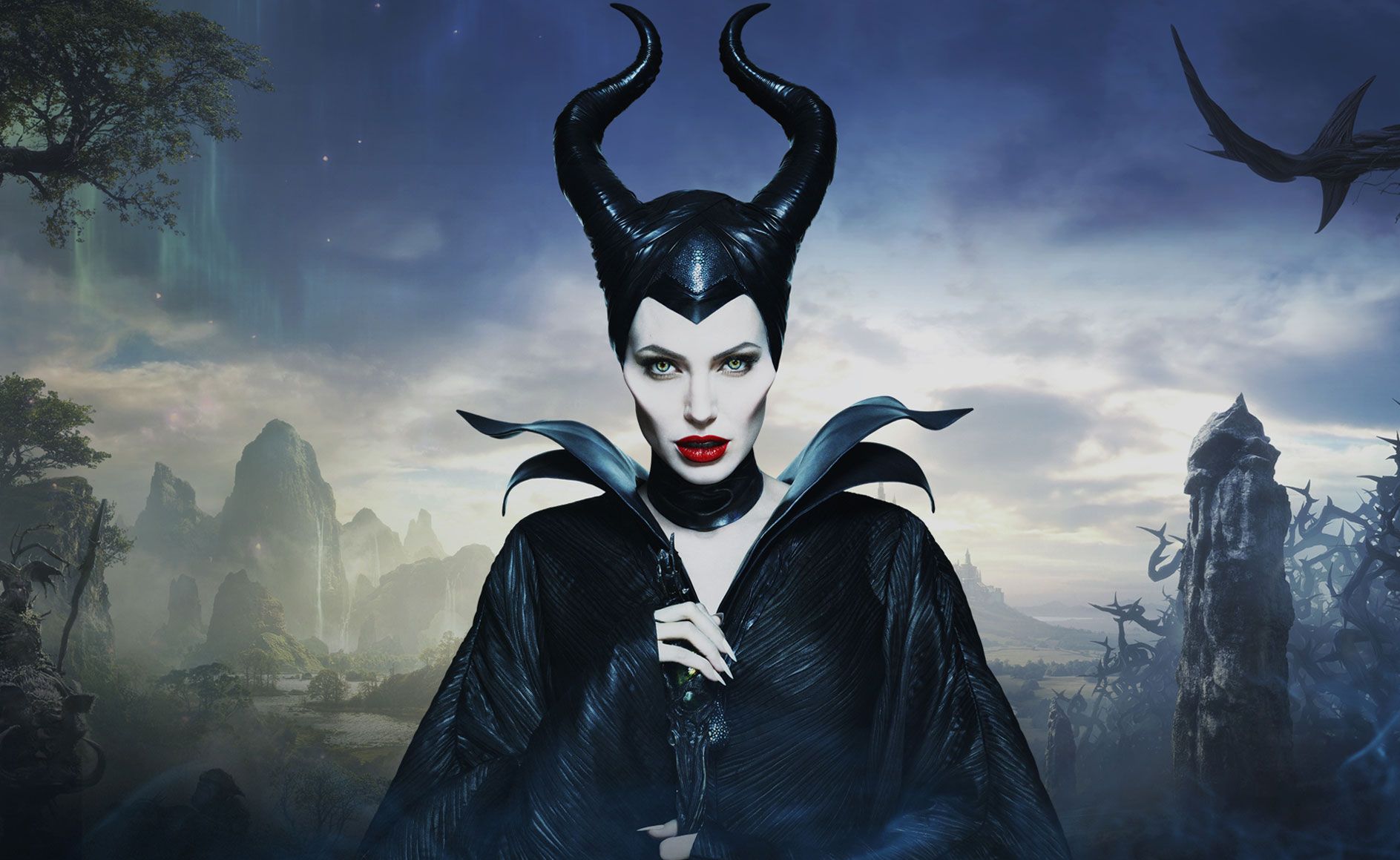 Pirates of the Caribbean director Joachim Rønning in talks to direct 'Maleficent 2'

GregHarmon Managing Editor Deadline was first to report, Norwegian filmmaker and director of the latest Pirates of the Caribbean installment, Joachim Rønning is in negotiations to direct the sequel to Disney's Maleficent.
Rønning will take the reigns from Maleficent director Robert Stromberg, who surprisingly was not asked by Disney to helm the sequel. Clearly, Disney saw all that they needed from Rønning's previous work on his Oscar-nominated historical drama Kon-Tiki and the competently directed Dead Men Tell No Tales. Aside from Maleficent 2, Rønning is also in talks to direct the sixth Pirates film (meh), this despite the fifth installment yielding a paltry $171.4 million in North America; Disney's lowest grossing installment of the franchise.
During September's Telluride Festival, actor Angelina Jolie confirmed her next project will "most likely" feature her return as Disney's iconic villian (yay!). Spectre and Edge of Tomorrow scribe Jez Butterworth is currently adapting the script originally written by Maleficent (2014) screenwriter Linda Woolverton. Though story details have yet to be revealed, it's speculative to say "Maleficent 2" will involve our 'happily ever after' characters Princess Aurora (Elle Fanning) and Prince Phillip (Brenton Thwaites).
Disney's live-action adaptation of Maleficent tells the previously-untold story of how the iconic character became the loathsome villain portrayed in 1959's classic, Sleeping Beauty. Despite opening to mixed reviews, audiences shelled out a whopping $69 million dollars for its opening weekend; grossing over $240 million domestically and $750 million internationally, ranking the fourth highest grossing film in 2014.