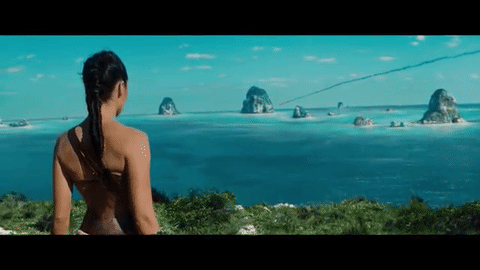 Plot details confirmed for "Wonder Woman 2" Welcome to the cold war, Steve Trevor. Yes, you read that correctly.

GregHarmon Managing Editor We digress from Wonder Woman's usual record breaking box office headlines to discuss plot details for the much anticipated sequel to the $745 million dollar (and counting) smash hit. - Warning Spoilers ahead -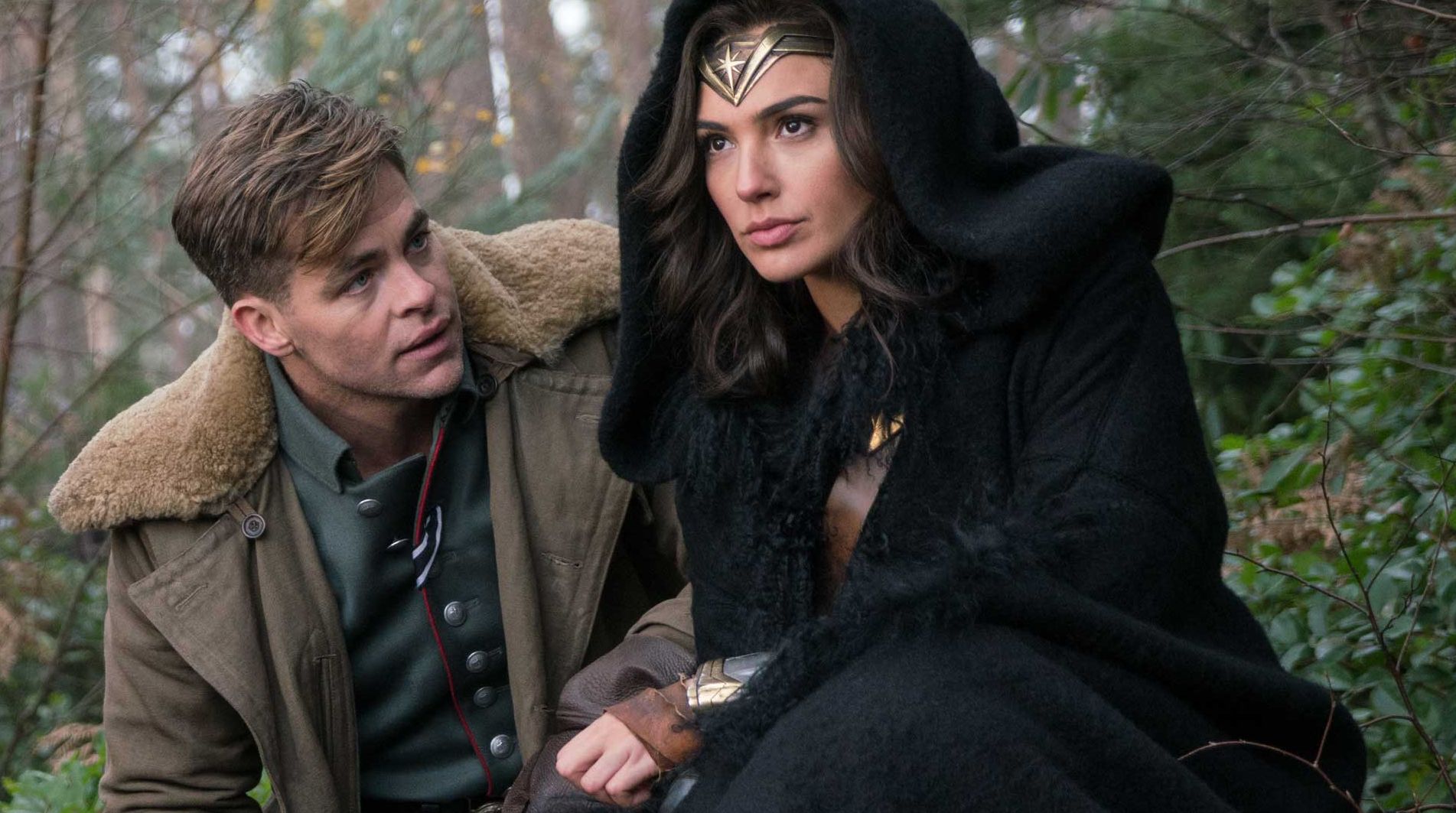 Sequel talks for Wonder Woman inch closer to becoming a reality ever since Geoff Johns, co-creator of the DC film universe for Warner Bros, revealed plans that he and director Patty Jenkins are currently penning the script for the sequel. Just recently, sources close to Screenrant confirm two noteworthy plot details for "Wonder Woman 2".
The first of which sets the timeline during the Cold War era, pitting our heroine Diana Prince against the Soviet Union. The Cold War developed primarily between the USA and the USSR after World War 2 and spanned over thirty-five years from 1945-1980. And though neither side fought an actual war, Screenrant's source cites "Wonder Woman 2" will take place closer to 1980, putting Wonder Woman closer to the end of the Cold War. Or possibly ending the cold war, an important distinction when catapulting our fictional character into an international struggle of beliefs and ideology with both sides vying for dominance and global expansion.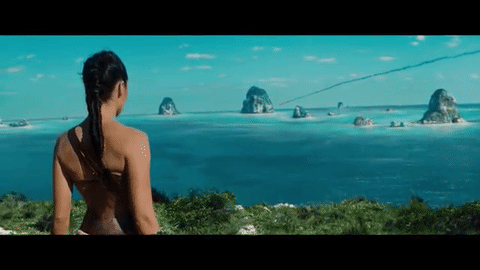 But the real question moving forward pertains to the secondary plot reveal by Screenrant's source, confirming Chris Pine will return to reprise the role of "Steve Trevor". Wait, what!? While we can wildly speculate just what version "Steve Trevor" we'll get, your guesses are as good as ours - 'A Ghost Story' Steve Trevor , 85+ year old Steve Trevor (assuming he was 18 in 1918), Flashback Steve Trevor, or a time looping Steve Trevor? What we do know is -caution spoilers- Steve Trevor met his demise when he flew a plane full of Ludendorf's steroid-induced mustard gas into the sky for an [apparent] suicide mission. But as we learned from Nolan's The Dark Knight Rises, eject buttons are a thing and anything is near damn-well possible even in 1918.
With the production team expected to remain for the sequel, we are awaiting official confirmation of Patty Jenkins return (who is still in negotiations). Until then, we all half-agree with Deadpool's congratulatory Tweet.
What do you think about the return of Steve Trevor or Wonder Woman set during the Cold War era? Share your thoughts!