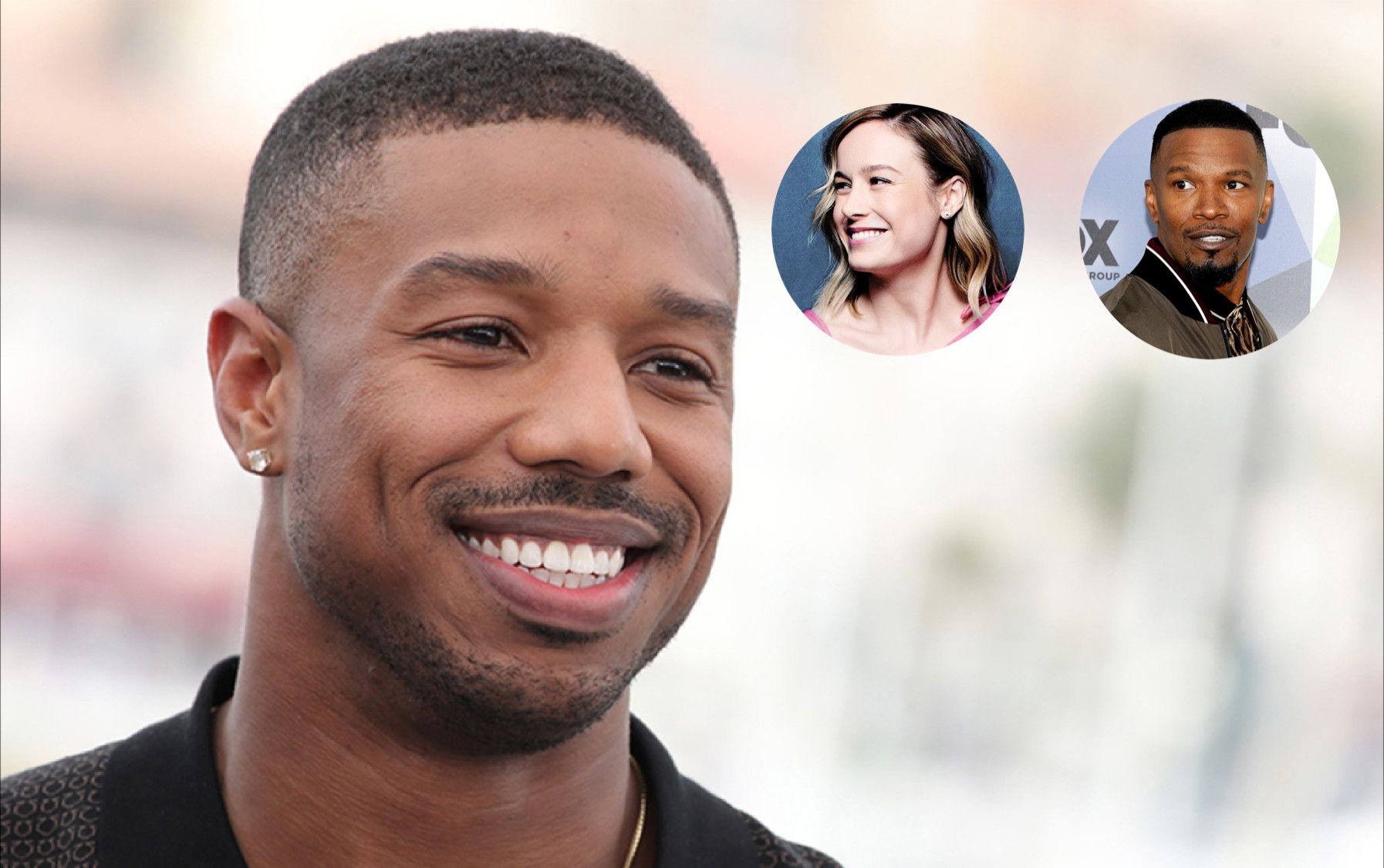 Production is underway for 'Just Mercy' starring Michael B. Jordan, Brie Larson, and Jamie Foxx

GregHarmon Managing Editor It's realistic to believe 'Just Mercy' could land Michael B. Jordan his second Oscar nom (I'm pretending Fruitvale Station was his first).

In the spirit of loving everything Michael B. Jordan stands for (I make no apologies), I thought I'd pass along another reminder reinforcing just how awesome Mr. Jordan is, and more notably, a reminder that production for his next feature film is currently underway.
Warner Bros. true life drama is based on Bryan Stevenson's 2014 New York Times Bestseller "Just Mercy: A Story of Justice and Redemption." Michael B. Jordan is set to portray Stevenson, a Harvard grad and renowned civil rights attorney, in a story that chronicles his first case defending Walter McMillian (Jamie Foxx), a small businessman who was sentenced to death for a crime he didn't commit.
Stevenson's book features over two dozen figures involved in McMillian's case, including Stevenson's colleague Eva Ansley (Brie Larson). Ansley was a critical figure instrumental in exonerating McMillian. Tim Blake Nelson will play Ralph Myers, the man whose false accusation sends Walter to death row, and O'Shea Jackson will play Anthony Ray Hinton, another real life figure who is represented by Stevenson's team throughout a 15 year period while serving on death row.
"Short Term 12" and "Glass Castle" Destin Cretton co-wrote the screenplay and will direct 'Just Mercy' due to hit theaters January 17, 2020.
You pumped for this?!?