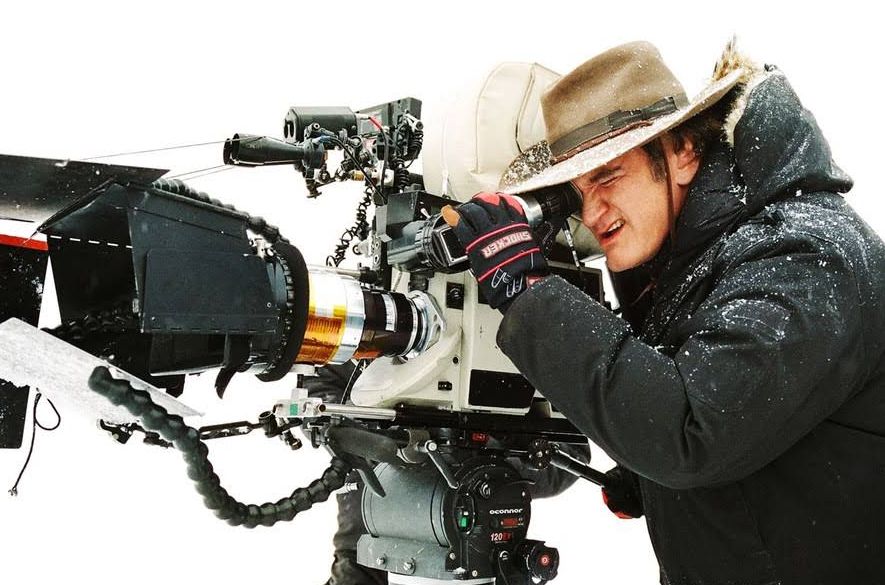 Quentin Tarantino's next film will focus on Sharon Tate and the Manson family murders

GregHarmon Managing Editor Tarantino's penultimate film will also mark his first biopic
Back in 2014, Oscar winning director Quentin Tarantino revealed that he intends on completing two films before 'calling it a career' while promoting The Hateful Eight at the AFM Film Festival "I'm planning on stopping at 10. So it'll be two more. Even if at [age] 75, if I have this other story to tell, it would still kind of work because that would make those 10. They would be there and that would be that. But the one he did when he was an old f—ing man, that geriatric one exists completely on its own in the old folks' home and is never put in the same shelf next to the other 10. So it doesn't contaminate the other 10."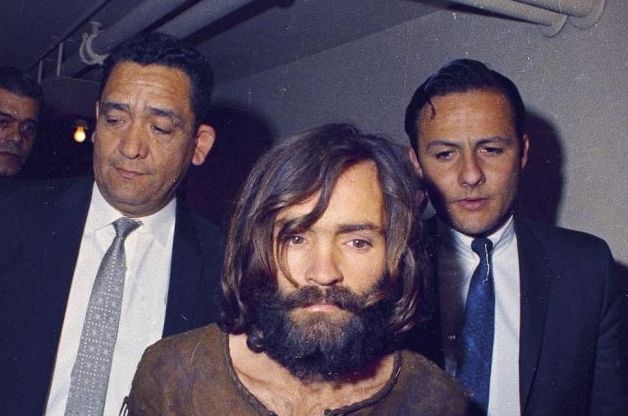 With eight films already in Tarantino's 'definitive collection', sources for The Hollywood Reporter confirm Tarantino's ninth and penultimate film will center on the Manson Family murders. According to THR, Tarantino is currently putting the "finishing touches" on the script—which will have a heavy focus on the 1969 murder of actress Sharon Tate— and Tarantino has reportedly approached Brad Pitt and Jennifer Lawrence as possible stars. A report from Deadline confirms a source saying Margot Robbie is being looked at for the role of Sharon Tate, while Samuel L. Jackson (a long time Tarantino collaborator) is reportedly being considered for the lead role.
The tragedy known as the 'Manson Family Murders' occurred on Aug. 8, 1969, when cult leader Charles Manson — ordered a group of his followers to attack the guests of a house in Los Angeles' Benedict Canyon. The followers brutally murdered everyone at the home, including actress and eight month pregnant Sharon Tate, wife of director Roman Polanski.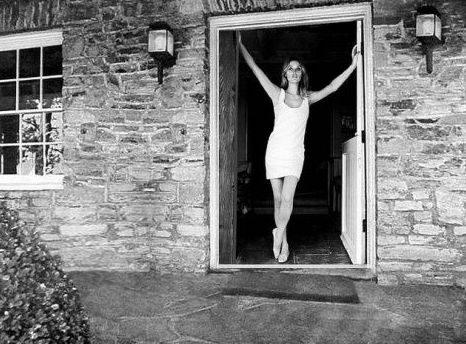 The current plan is for filming to take place some time in 2018. Harvey and Bob Weinstein are involved with the movie but it's not confirmed whether the Weinstein Company would distribute Tarantino's untitled Manson project.
What do you think readers? This biopic belong in QT's canon?