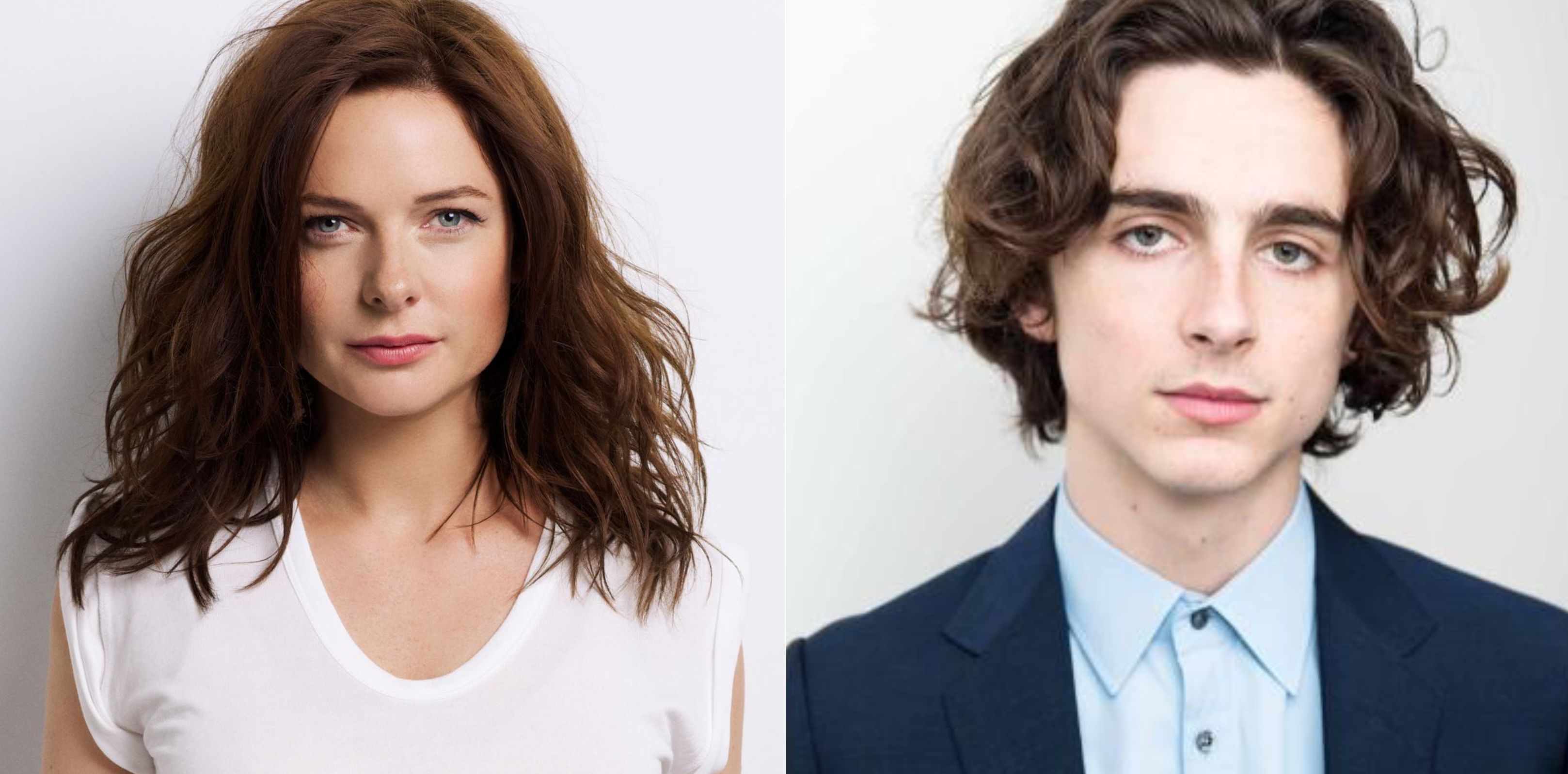 Rebecca Ferguson in talks to join Denis Villeneuve's 'DUNE' remake

GregHarmon Managing Editor Denis Villeneuve's dream project just added another high profile actor to star opposite Timothée Chalamet

Rebecca Ferguson is in negotiations to co-star in Denis Villeneuve's adaptation of Frank Herbert's Hugo and Nebula award-winning series Dune. Sources at The Hollywood Reporter say the 34-year-old actress is closing in on a deal to play Lady Jessica, the mother of Timothée Chalamet's lead character Paul Atreides.
Villeneuve's relaunch will be based on Frank Herbert's first of six novels, telling the futuristic tale of noble houses grappling for control of a hostile planet containing the universe's only repository of a highly valuable spice. Chalamet will play the son of a noble family whose sands are the only source of a powerful drug called "the spice." After his family is brought down in a traitorous plot, Paul and his mother Jessica (Ferguson) must go undercover in a journey to bring fruition to humankind's most ancient and unattainable dream.

I will say Ferguson's casting was a slight surprise given there's only a twelve year age difference between her and Chalamet (22). But upon further review, the age difference is not as much of a surprise when compared to the fourteen year age difference as seen in David Lynch's 1984 mother-son duo. At the time, Lady Jessica portrayed by Francesca Annis was 39 to Kyle MacLachlan's Paul Atreides who was 25. While I'm not certain Jessica Atreides age was ever disclosed in Dune, we do know MacLachlan was a bit of a stretch portraying a 15-year-old. Needless to say, I'll just choose to ignore that twelve year age difference because really, who cares!

Production is slated to begin early 2019, which means Villeneuve and Legendary will continue to cast a few more high profile names for a cast that should feature over a dozen featured characters.
Now just imagine if Roger Deakins joins Villeneuve's Dune squad?