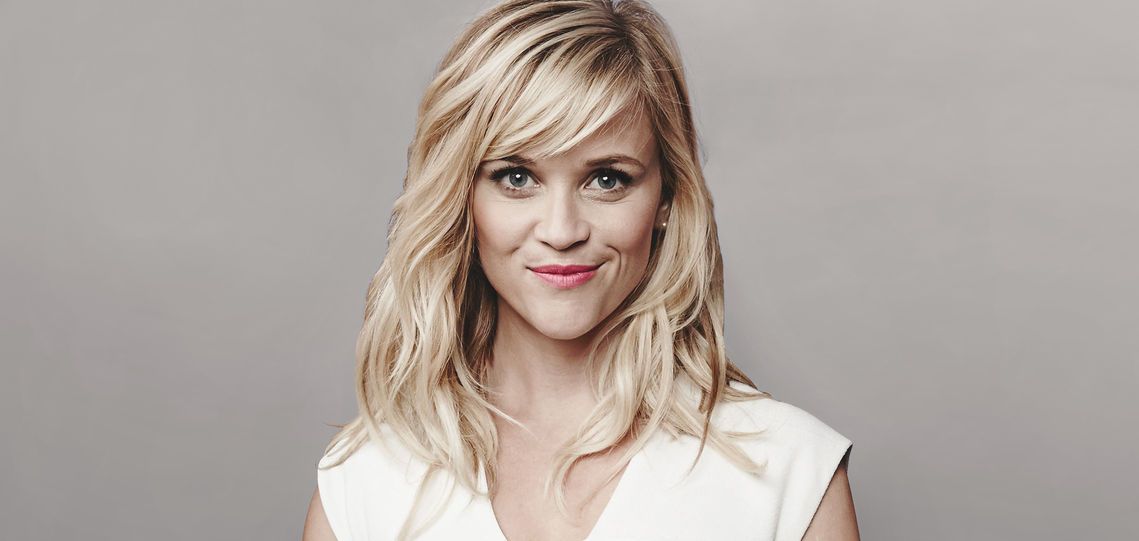 "Home Again" Starring Reese Witherspoon To Be Distributed In North America By Open Road

rodneyholley The North American rights to the romantic comedy Home Again have been acquired by Open Road Films. Home Again stars Reese Witherspoon and is the feature directorial debut of Hallie Meyers-Shyer. Meyers-Shyer also wrote the script.
"Witherspoon plays as a recently separated mother of two whose new life in Los Angeles is overturned when she decides to take in three young, charismatic guys who become part of her unconventional family."
The cast includes Lake Bell, Michael Sheen and Nat Wolff. Production for Home Again is slated to begin this fall for a fourth quarter 2017 release.
Source: Deadline