If you were Keanu Reeves and you had the ability to bring your family back from the dead, would you?

In the hypothetical, the short answer is YES. Because really, if you were Keanu Reeves you could essentially do no wrong.
But in the official trailer for Entertainment Studios sci-fi thriller Replicas, Keanu could have turned the page from Jud Crandall's book of knowledge "Sometimes dead is better".

In Replicas, Reeves stars as daring biologist Will Foster, who uses a cloning technology to resurrect his family after they are killed in a car accident. Despite an unrelenting and seemingly successful resurrection, Will and his scientist best friend (Thomas Middleditch) now face the unintended repercussions at the expense of stealing millions of dollars of bio-medical equipment (we'll ignore the moral and ethical questions for the moment). And now a government-controlled task force led by John Ortiz looks to seize the rightful "property" of the federal government - including Will's wife (Alice Eve) and two kids.
Whether or not you agree the month of January is the new unofficial 'dump' month, Replicas looks like a no-frills sci-fi primer ahead of Reeves' John Wick 3 release in May.
Replicas hits theaters on January 11, 2019.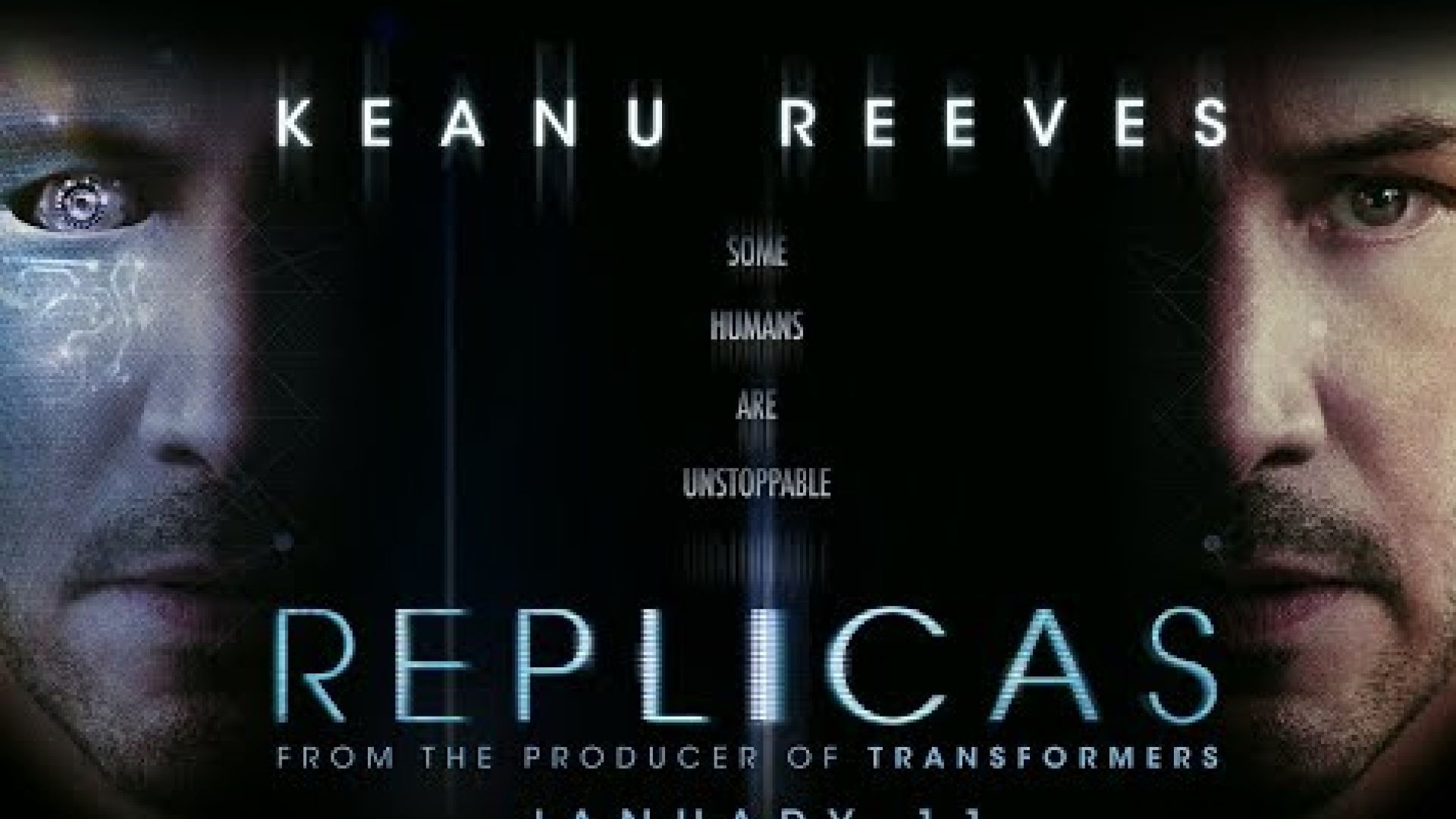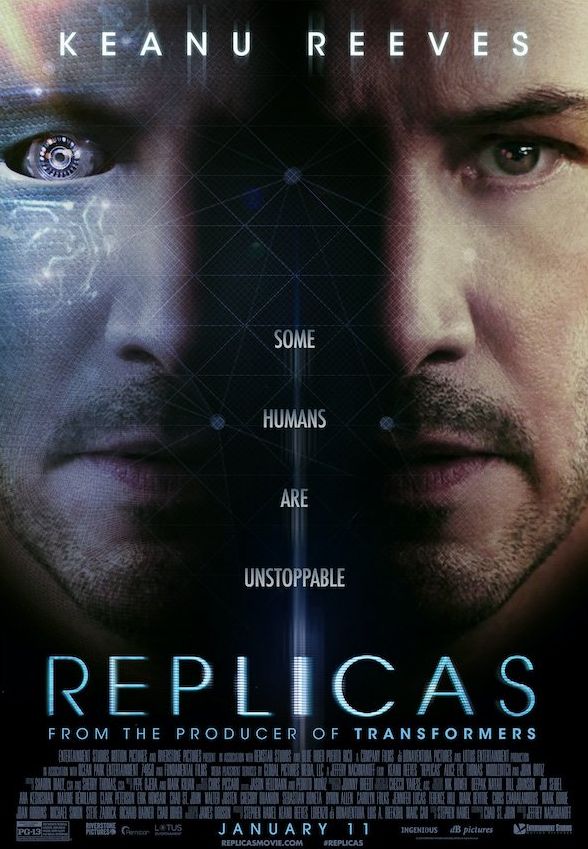 Greg Harmon | Managing Editor | Follow me @sweetharmony for Film & TV discussion | Ko-fi http://ko-fi.com/sweetharmony