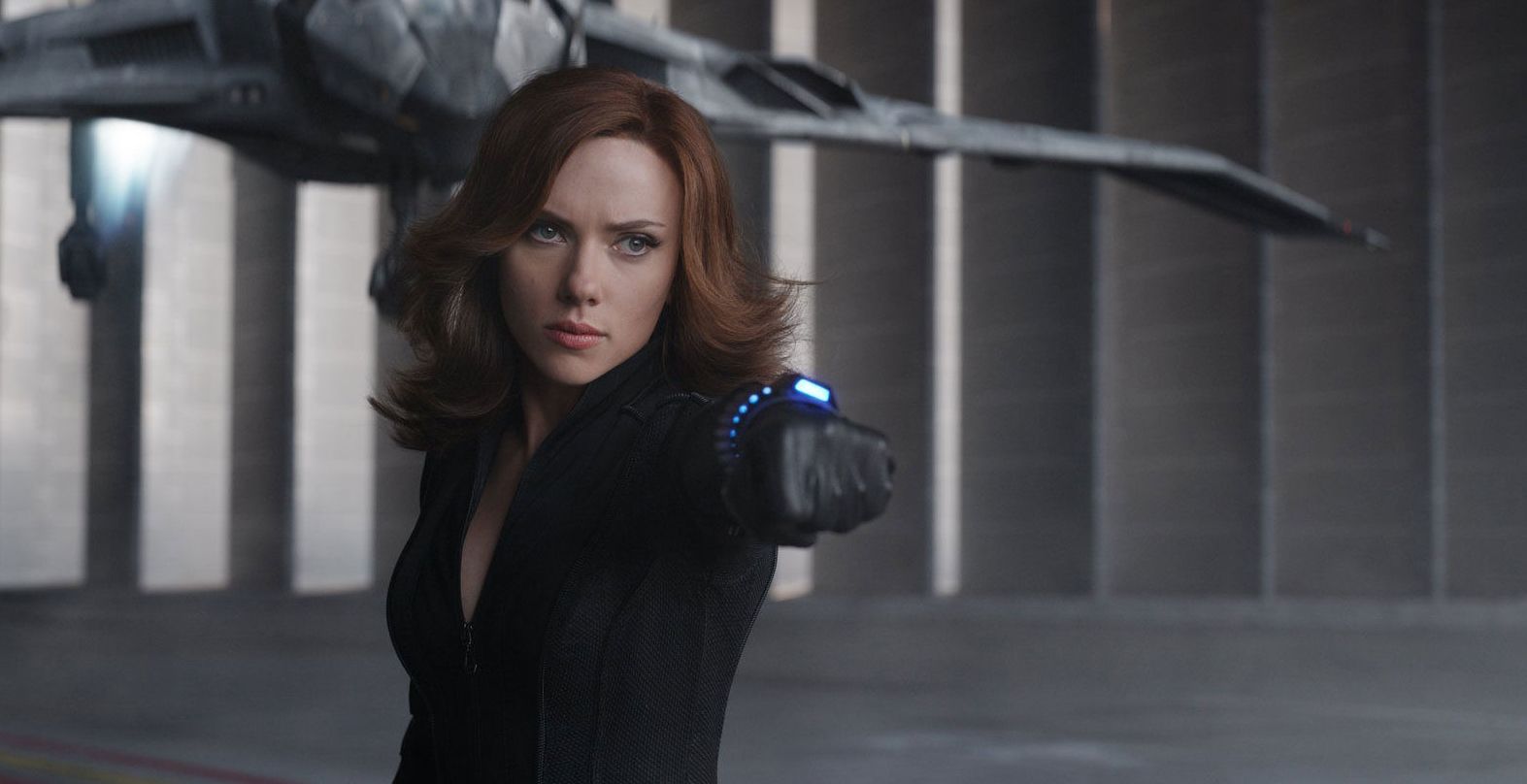 Report: 'Black Widow' release date expected May 2020
by GregHarmon
Marvel's highly-anticipated Black Widow solo movie may be hitting theaters sooner than we expected.

A new report out of That HashTag Show suggests that Marvel's all-female written and directed standalone could come as early as 2020!

The report claims that Black Widow is one of three MCU films scheduled for 2020 release including The Eternals and Black Panther 2, and the studio has plans to release the Scarlett Johansson-led action film on May 1, 2020. That's the same long-standing date Marvel had originally reserved for an Untitled Phase IV film.

Additionally, sources say production will take place in Dubrovnik Croatia to "take advantage of the attractive production incentives". Interestingly Dubrovnik is also the home of Game of Thrones capital of the Seven Kingdoms, "Kings Landing." It's also where Disney and LucasFilm transformed the beautiful coastal city into the high-end casino city "Canto Bight" in Star Wars: The Last Jedi.

While HashTag's report should be taken with extreme caution, we'll acknowledge that Marvel has quietly inched closer to pre-production having secured Australian filmmaker Cate Shortland to direct from a script written by Jac Schaeffer. Scarlett Johansson is set to reprise her role as MCU's badass sleeper agent in an origin story that will reportedly take place during the mid 90's.
According to Production Weekly, 'Black Widow' will pick up 15 years after the fall of the Soviet Union:
At birth the Black Widow (aka Natasha Romanova) is given to the KGB, which grooms her to become its ultimate operative. When the U.S.S.R. breaks up, the government tries to kill her as the action movies to present-day New York, where she is a freelance operative. The standalone film will find Romanoff living in the United States 15 years after the fall of the Soviet Union.

Marvel has yet to make an announcement but hopefully we'll hear additional casting news along with a confirmed release date as pre-production continues to roll along.

GregHarmon in Black WidowFollow
Greg Harmon | Managing Editor | Follow me @sweetharmony for Film & TV discussion | Ko-fi http://ko-fi.com/sweetharmony