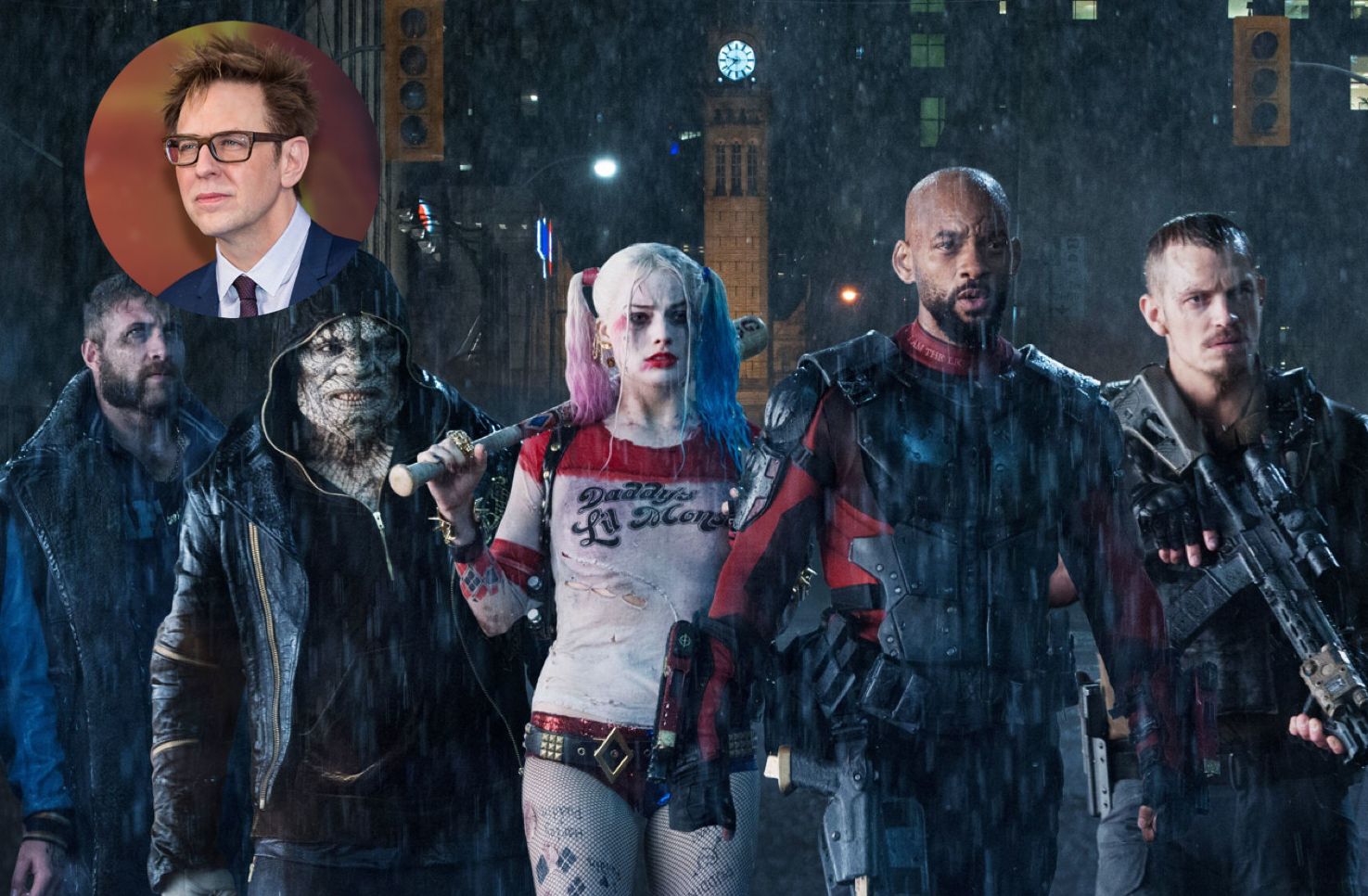 Report: James Gunn to write and direct 'Suicide Squad 2'

GregHarmon Managing Editor Can't say I saw this one coming but I'm not totally surprised.

Sources close to The Wrap confirm James Gunn is now in talks to write and direct DC's next installment of Suicide Squad.
News of Gunn's hiring comes months after Disney fired the former "Guardians of the Galaxy" director after a right-wing media personality resurfaced a series of offensive tweets Gunn made dating back nearly a decade ago. Despite protest from Gunn's fanbase and fellow Guardian's cast, Disney refused to open the door for a possible return to Marvel's franchise.
As they say, Karma is a Bi%ch.

Sources say Gunn's Suicide Squad will be a completely new take on DC's property previously adapted by David Ayer. It's not known who from 2016's Suicide Squad will reprise their roles, let alone if Warner Bros. have officially green lit Gunn's script.

Just last year, The Accountant and Warrior director Gavin O'Connor had been tapped to write and possibly direct Suicide Squad 2 with a 'fast track' production date set for Fall 2018. At the time, production was dependent on working around Will Smith's schedule which included Disney's Aladdin and Ang Lee's Looper-esque assassin film, Gemini Man - both slated for 2019 releases.
Add Margot Robbie's Birds of Prey to the mix and one has to wonder where Warner Bros. will prioritize Gunn's Suicide Squad 2?
Stay tuned as we hear more.