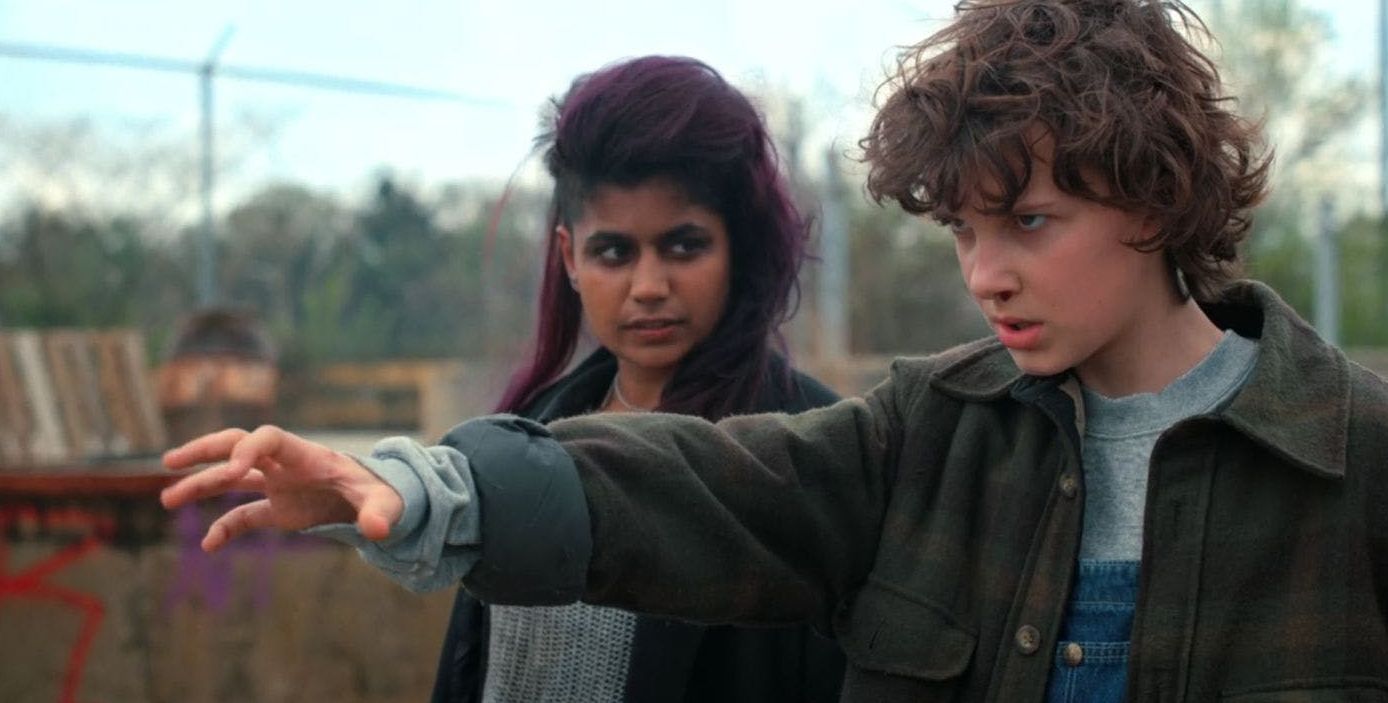 Report: Millie Bobby Brown in talks to join Marvel's 'The Eternals'

GregHarmon Managing Editor You may have heard the rumor by now.

Stranger Things and Godzilla: King of the Monsters superstar - Millie Bobby Brown - is the latest to join Marvel's soon-to-be officially announced star-studded adaptation of The Eternals. This according to a snippet buried deep within a Variety news story titled: "What to Expect From Marvel's Comic-Con Presentation — and Why It's So Pivotal".
The story, which essentially highlight's Marvel's presence ahead of San Diego Comic-Con, quietly dropped Millie Bobby Brown's name as part of Marvel's plan to unveil their "brand-new" franchise starters, including Destin Cretton's Shang-Chi and Chloe Zhao's The Eternals at the annual convention.
Here's the snippet:

❝Supreme Geek and Marvel Studios president Kevin Feige is expected to unveil brand-new franchise starters at the convention in late July. Chief among them is "The Eternals," a series about godlike alien beings to be adapted by indie director Chloé Zhao ("The Rider"), which has widely been reported to star Angelina Jolie, Kumail Nanjiani and Richard Madden, as well as "Stranger Things" lead Millie Bobby Brown.❞

It's interesting the usual outlets have yet to confirm - via their own sources - whether or not Brown is indeed in talks to join the cast. For now, we'll roll with it and hope this wasn't a misprint!
By GregHarmon in The Eternals on