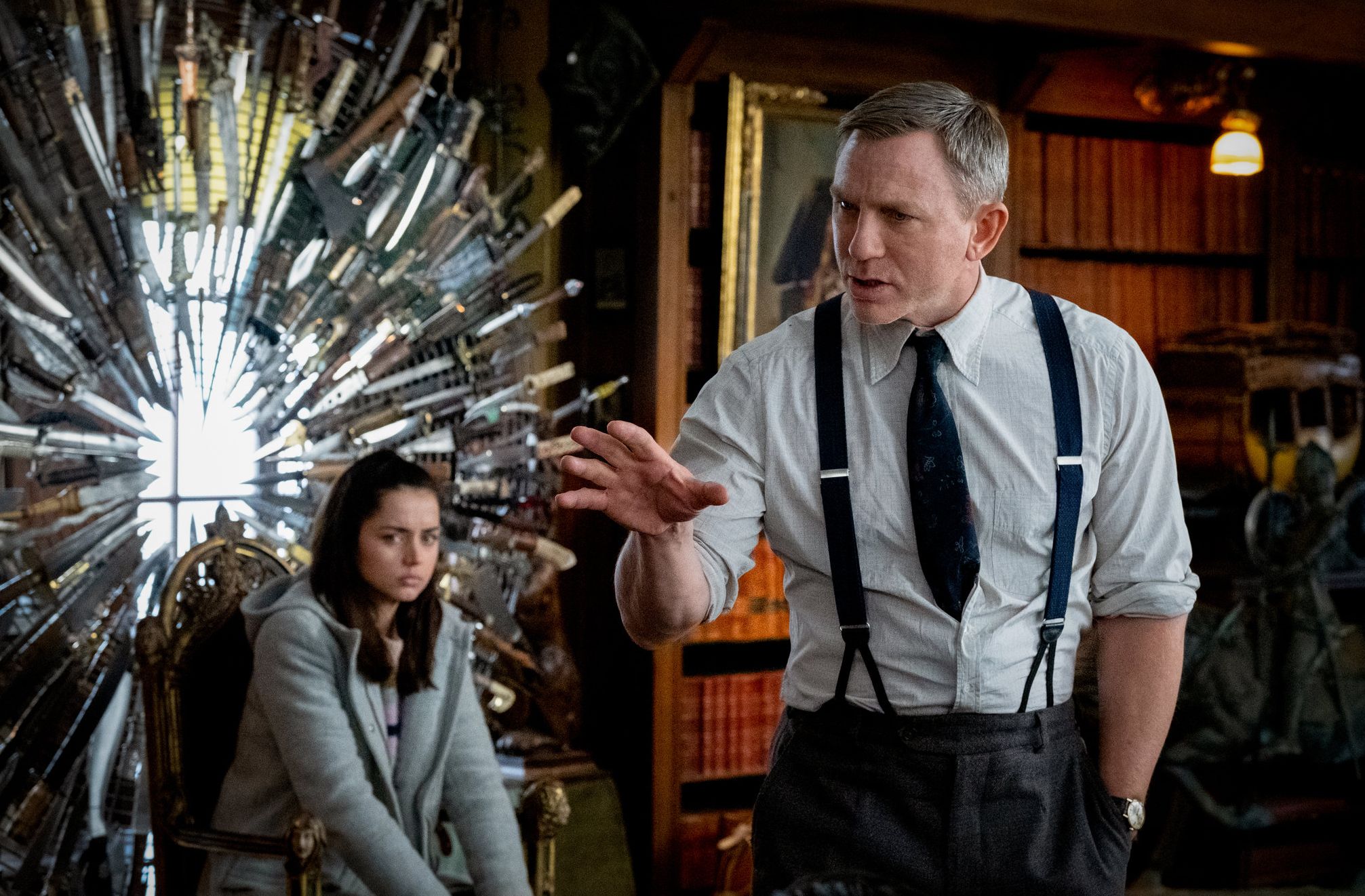 Rian Johnson says 'KNIVES OUT' sequel will feature a new cast and location

GregHarmon Managing Editor Can you picture someone other than Daniel Craig playing Detective Blanc?
Now that Lionsgate has officially greenlit the sequel to Knives Out, new details have surfaced about Rian Johnson's follow up that will center on Daniel Craig's Southern comfort detective Benoit Blanc.
In an interview with THR's In Studio, Johnson revealed a few interesting nuggets about 2019's mystery theater, along with new details about his upcoming sequel:

❝Think of it just like another Hercule Poirot novel from Agatha Christie, so a whole new location, whole new cast.❞

The Oscar-nominated filmmaker revealed that if it wasn't for a scheduling conflict, Daniel Craig would not have starred as the film's lead Detective telling THR - there was a ❝serendipitous moment when the Bond movie pushed three months. This was not like the injury he had; this was before that. It was just a logistic thing, they pushed their schedule, so he suddenly had a window open and we got in there right away and he said yes right away, and we were making the movie right away.❞
Additionally, Johnson shared KNIVES OUT had been simmering for the better part of ten years. It wasn't until after wrapping The Last Jedi press tour that Johnson began writing the script in 2018. That's a helluva turnaround given the film released early September 2019.
Both Lionsgate and Johnson have gone on the record indicating filming will likely begin "in the next year". It should be interesting to see who Johnson recruits for the sequel!