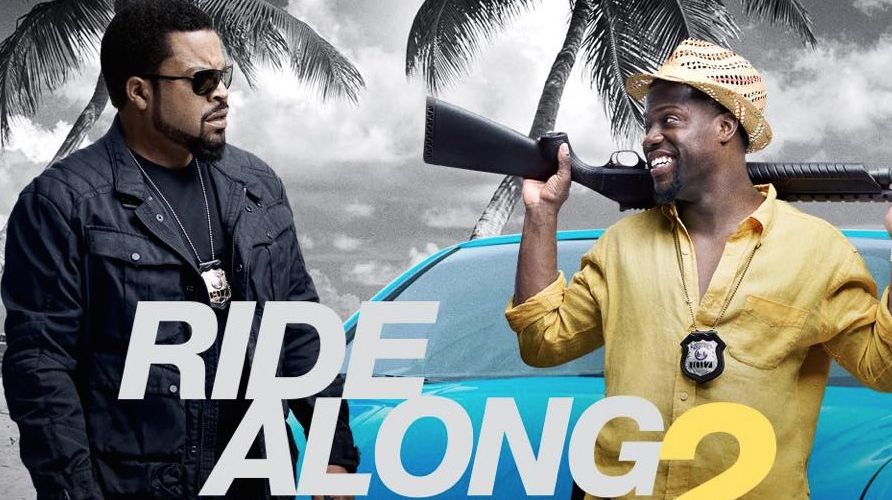 Ride Along 2 Knocks Off Star Wars for Top Box Office Movie

jackblake151 Ride Along 2 has made it to the the top of the box office knocking off Star Wars in the process.
Believe it or not but the comedy starring Ice Cube and Kevin Hart has knocked off the biggest box office smash The Force
Star Wars was top of the box office worldwide, but sadly that run has come to an end after knocking it off the top spot in America, making the top box office for this weekend. Star was was a major box office success, making twelve billion after just twelve days making a new record for the fastest film to do so.
so there's a bit of surprising news for you, let me tell i didn't see this coming at all to be honest, well i bet it won't last for long but you never know.