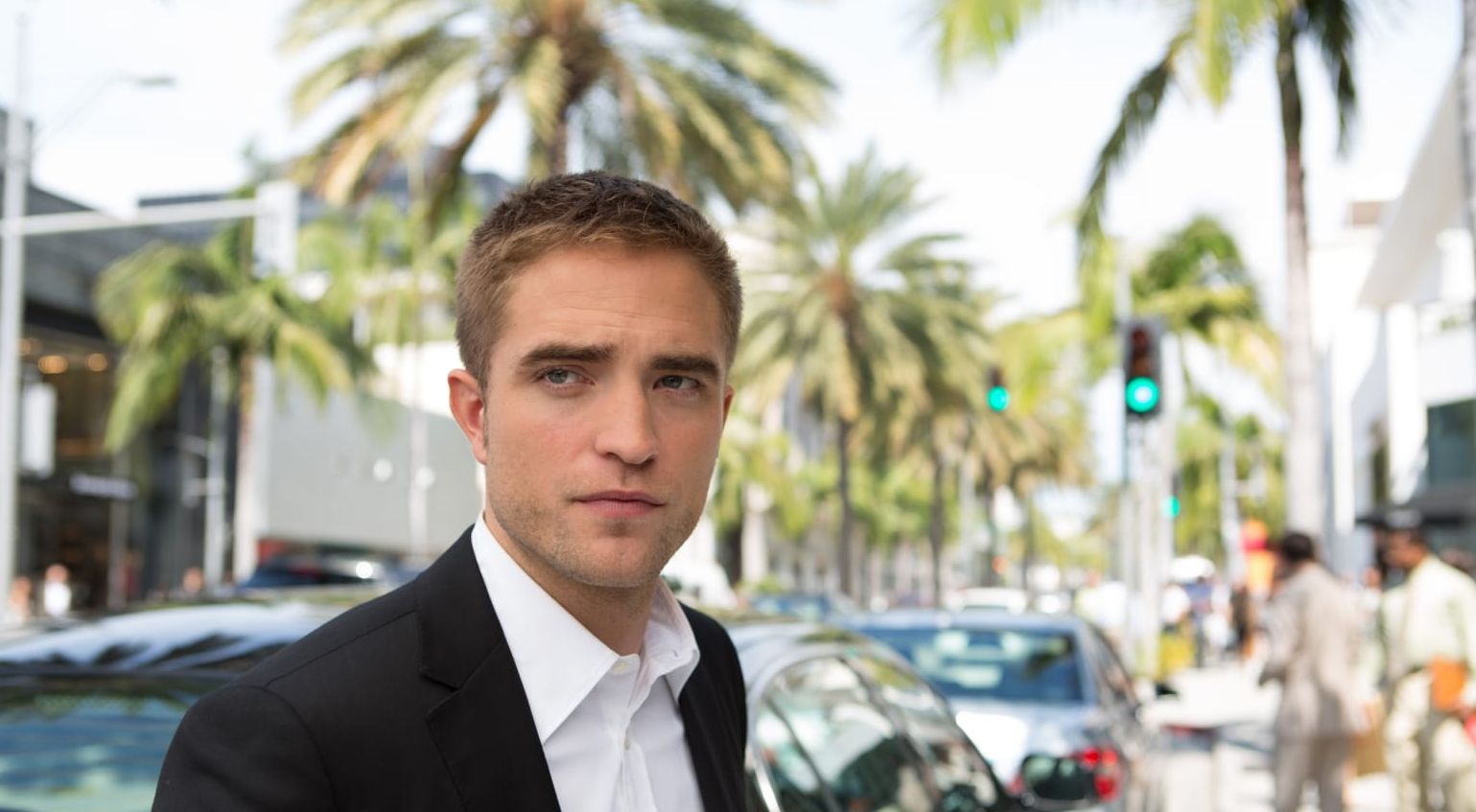 Robert Pattinson in negotiations for Matt Reeves 'THE BATMAN'

GregHarmon Managing Editor It's official. Robert Pattinson is Warner Bros. top choice to don the cape in Matt Reeves upcoming trilogy.

Sources at Deadline confirm the 33-year-old actor has moved from frontrunner - to - next caped crusader pending negotiations.

While a deal has not been finalized, sources say the decision was made late this week, shortly after both Pattinson and other finalist, Nicholas Hoult donned the suit for screen tests.

Pattinson's casting comes as validation for Reeves who, insiders say, was his guy while the Studio was split between him and Hoult. If a three-picture deal can be struck, Pattinson will become just the sixth actor to don the Batsuit since Michael Keaton's iconic portrayal in Tim Burton's 1989 Batman adaptation.
Reeves upcoming trilogy is said to be a noir-detective version that will allow for the "world's greatest detective" to undergo a transformative character arc.

Say what you will about Twilight - which I unabashedly still approve of - it's time we stop associating Robert Pattinson as a teen heartthrob and start talking about his stellar resume. Of course, no one is saying there isn't a better 'fit'. I just think casting got this one right.
Pre-production is expected to start this summer with 'The Batman' set for release on June 25, 2021.