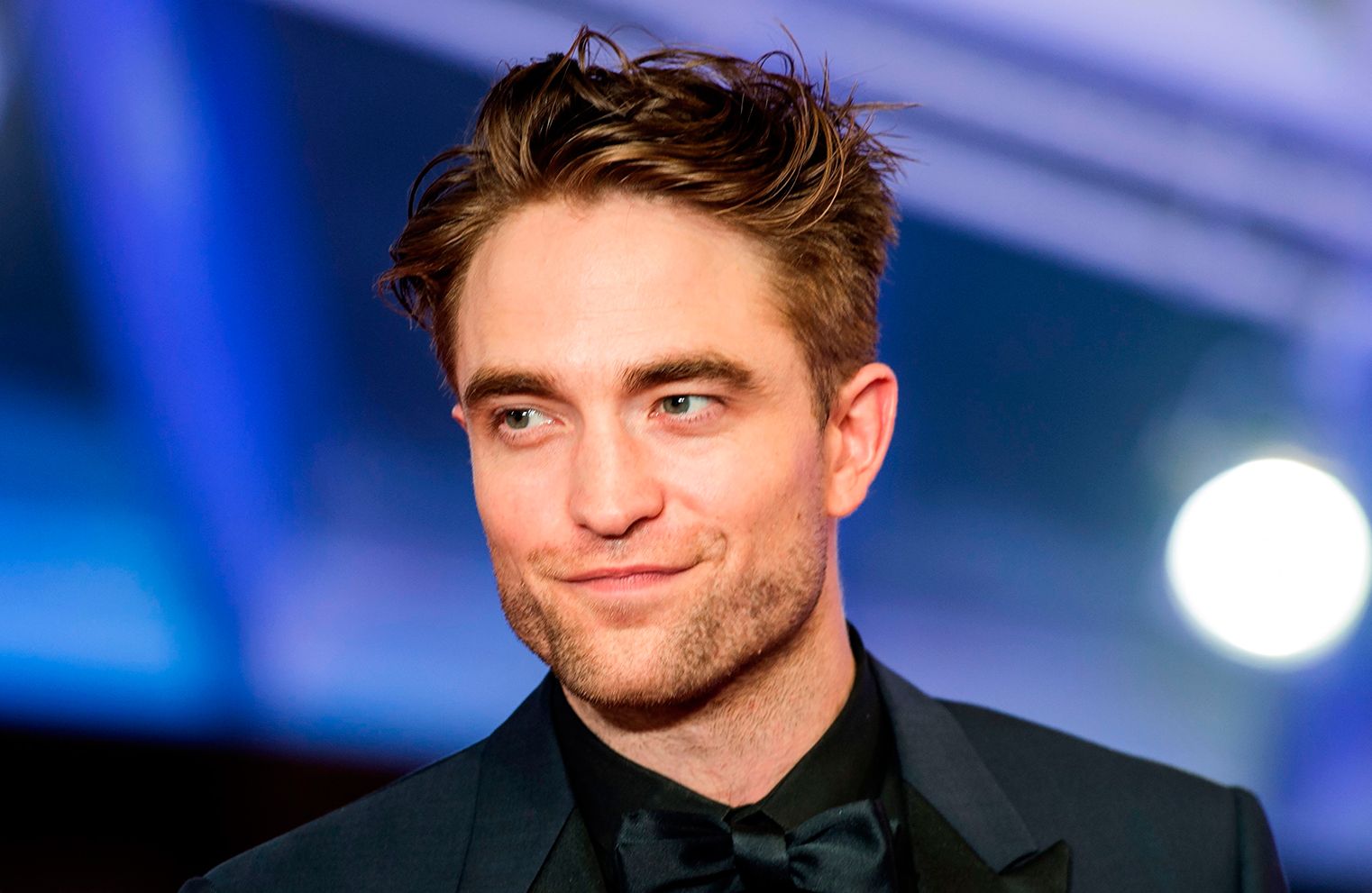 Robert Pattinson top choice to play the next Caped Crusader in Matt Reeves 'THE BATMAN'

GregHarmon Managing Editor It's a great day to be a Robert Pattinson fan.

Robert Pattinson is in line to play "the world's greatest detective" in Matt Reeves 'The Batman'.
Sources tell Variety the 33-year-old is Warner Bros. top choice to star as DC's next caped crusader.

While a deal has not been finalized, sources over at Deadline add that 'Mad Max Fury Road's' Nicholas Hoult is also on Warner Bros. short list with Pattinson "holding the edge". If a deal proves successful, Pattinson will become the sixth actor to don the Batsuit since Michael Keaton's iconic portrayal in Tim Burton's 1989 Batman adaptation.

Warner Bros. search for a new Dark Knight comes on the heels of Ben Affleck's decision to opt-out of his final film after three appearances in 'Batman v. Superman: Dawn of Justice', 'Justice League', and a brief appearance in 'Suicide Squad'. With one film remaining on Affleck's contract, the question ultimately came down to whether or not Warner Bros. and DC were committed to a Justice League sequel or a hard reboot.

According to Reeves, his noir-detective version of the Dark Knight will feature a "thrilling" and "emotional" story that will allow for the "world's greatest detective" to undergo a transformative character arc.
Say what you will about Twilight - which I unabashedly still approve of - it's time we stop associating Robert Pattinson as a teen heartthrob and start talking about his stellar resume (see - "Tyler Hawkins" in 'Remember Me', or "Henry Costin" in 'Lost City of ZED', to "Connie Nikas" in 'Good Time'' - three of my personal faves to name a few). Of course, no one is saying there isn't a better 'fit'. I just think casting got this one right. Time will tell.
Pre-production on 'The Batman' is slated to begin this Summer with a worldwide release set on June 25, 2021.