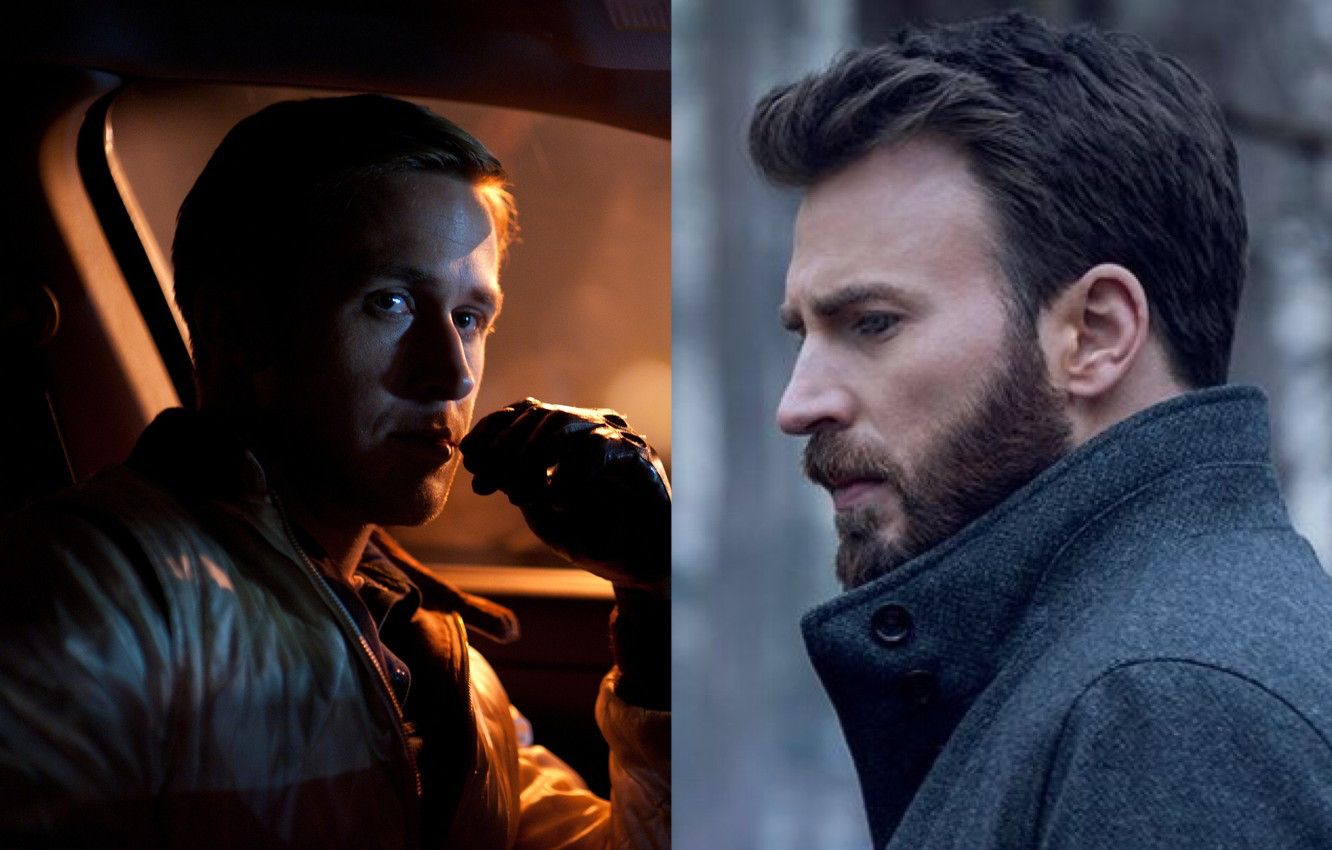 Ryan Gosling and Chris Evans set to headline Netflix's espionage thriller 'The Gray Man'

GregHarmon Managing Editor Can't imagine this won't be Netflix's most-watched original film come 2021.
Netflix has never been shy to drop loads of cash for their high-profile originals. To date, Ryan Reynolds Six Underground and Martin Scorsese's The Irishman currently hold the title of ::Netflix's most expensive ::productions hovering around $150 million respectively. And let's not forget about 2019's all-star, alpha male heist adventure Triple Frontier coming in at $115 million. But that all changes as of now!
Netflix has secured a deal to adapt Mark Greaney's espionage thriller The Gray Man. Joe and Anthony Russo have signed on to direct with none other than RYAN GOSLING and CHRIS EVANS set to square off as the film's stars. The estimated bill to produce: $200 million.
Sources say the intention is to "create a new franchise with a James Bond-level of scale". Such ambitions should be achievable since Greaney's source material spawned a total of ten books. The series follows protagonist - a freelance assassin and former CIA operative - named Court Gentry who is described as "a legend in the covert realm, moving silently from job to job, accomplishing the impossible, and then fading away. And he always hits his target." 
Gosling is set to play "Gentry" in a story where the once, legend in the covert realm becomes number 1 on the CIA's kill list. Standing opposite "Gentry" will be Chris Evans' character "Lloyd Hansen", a former but deadly CIA cohort who is tasked with taking Gentry out. Of course, given the fact there are a total of ten books and the desire to spawn a series, it's likely those of you on Team Evans will have to ride this high before the inevitable low.
Ad Astra's James Gray and Brad Pitt were originally attached shortly after New Regency acquired the rights to adapt 'The Gray Man' back in 2010. Interestingly, it was Greaney - also a co-writer on seven Tom Clancy novels - who had originally envisioned Casey Affleck in Gosling's role, and James Franco or Topher Grace in the role now played by Evans.
Needless to say, I can't imagine this news disappoints Mr. Greaney.
Production is slated to begin in the U.S. and international locations in January 2021. Fingers crossed schedules align.