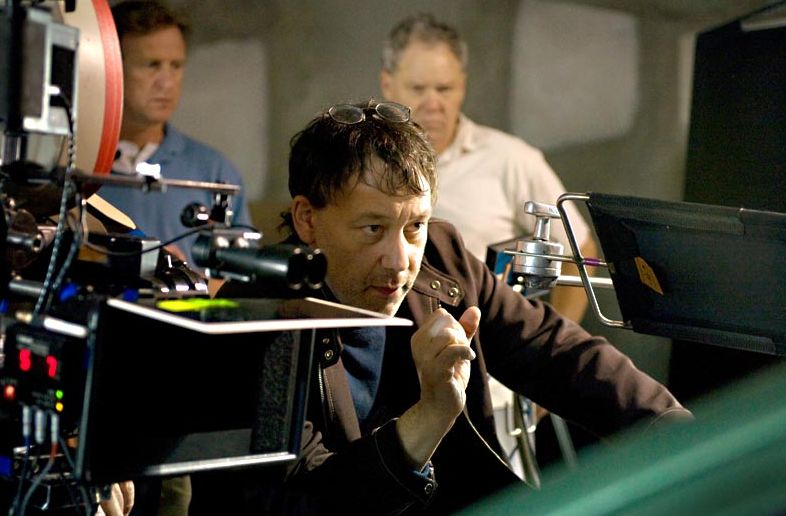 Sam Raimi to direct 'Doctor Strange In the Multiverse of Madness'

GregHarmon Managing Editor Raimi returns to the director's chair after a seven year absence
Just weeks after Marvel and Scott Derrickson parted ways, Variety has learned that Raimi has entered negotiations to direct Doctor Strange in the Multiverse of Madness.
If a deal proves successful, Raimi will make his long-awaited return since directing 2013's Oz the Great and the Powerful. Raimi's return also comes as Marvel looks to keep its May production date on track and in doing so, Raimi boards In the Multiverse of Madness without any writers (besides Feige) from 2016's creative team including Derrickson and co-writers C. Robert Cargill and Jon Spaihts. Neither of whom were brought back when Derrickson's return was announced a year ago. But one can presume that whatever "creative differences" stood between Feige and Derrickson, couldn't be resolved by going with whatever vision Feige and/or co-writer Jade Bartlett originally cooked up. It's also not known if Raimi will give Derrickson and Bartlett's script additional treatment.
Marvel's sequel will feature the return of Benedict Cumberbatch as master of mystic arts. Benedict Wong and Chiwetel Ejiofor are also expected to reprise their roles from the original film, and Elizabeth Olsen will appear as Scarlet Witch, aka Wanda Maximoff, for a storyline that will connect with Olsen's upcoming Disney Plus series "WandaVision."
Thoughts on Raimi helming Marvel's Doctor Strange sequel?
"Doctor Strange in the Multiverse of Madness" is scheduled to open on May 7, 2021.
Source: Variety