Pennywise returns September 6, 2019

GregHarmon Managing Editor It's official: Pennywise, the flesh-eating clown returns to theaters two years from now and 27 years in plot on September 6, 2019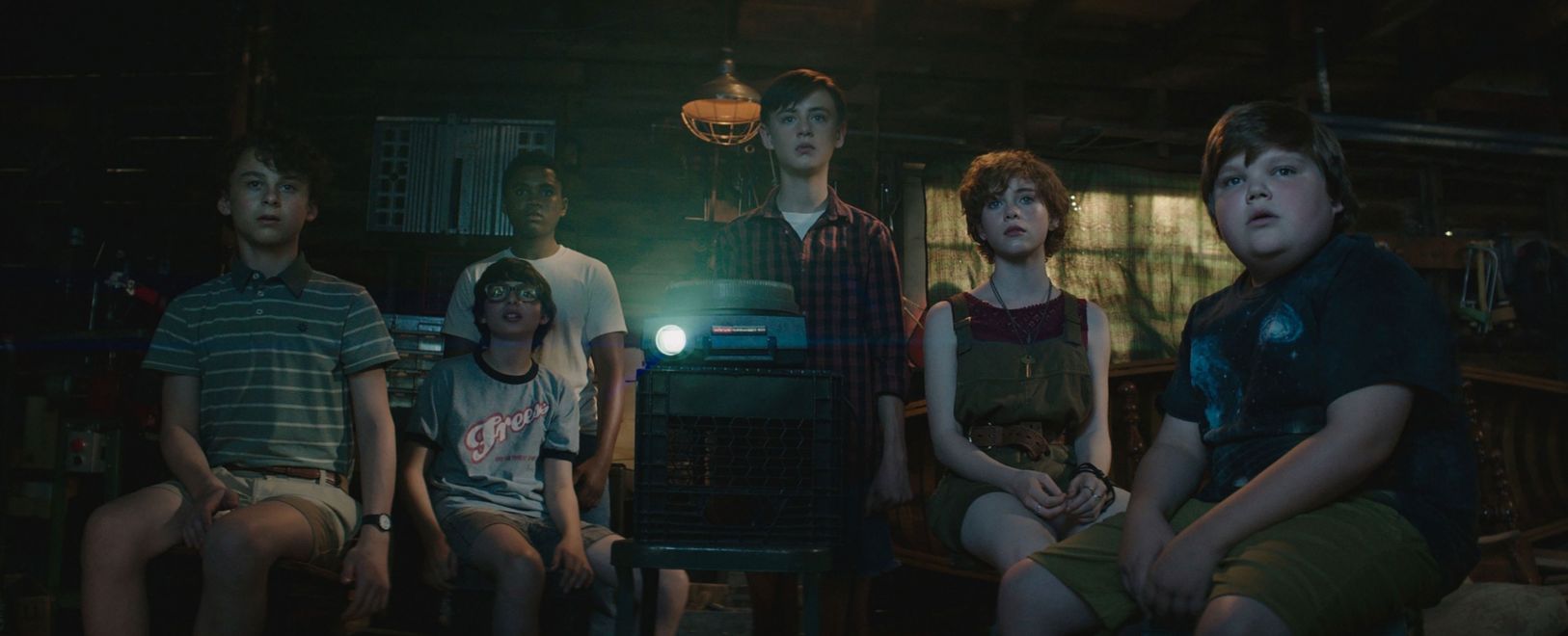 It's no surprise the sequel to New Line and Warner Bros. horror phenomenon receives the post-Labor Day holiday release date in an attempt to recreate and potentially shatter IT's record-breaking $123 million dollar September debut.
Heading into the film's 17th day of release, Director, Andy Muschietti's adaptation has exceeded both critical and box office expectations, grossing $266 million in North America ($478.1 million global), already catapulting IT as the highest grossing R-rated horror, sixth highest grossing R-rated film, and highest grossing Stephen King adaptation of all-time, surpassing Frank Darabont's The Green Mile this past week.
Take it ...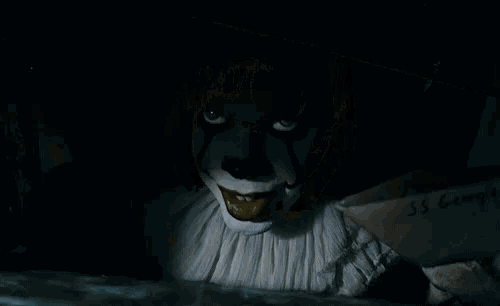 According to THR, Gary Dauberman, one of the screenwriters who came on board after writer/director Cary Fukanaga's exit, "has quietly closed a deal " to pen the screenplay which focuses on the Loser's Club 27 years after Pennywise terrorized them as kids. Andy Muschietti is expected to return pending negotiations. Producers Barbara Muschietti, Roy Lee, Dan Lin, Seth Grahame-Smith and David Katzenberg are expected to return as well.
Seems like ages ago social media questioned whether or not Fukunaga-to-Muschietti's adaptation would ever see the light of day, let alone be good. And 'good' is a gross understatement. IT is excellent.