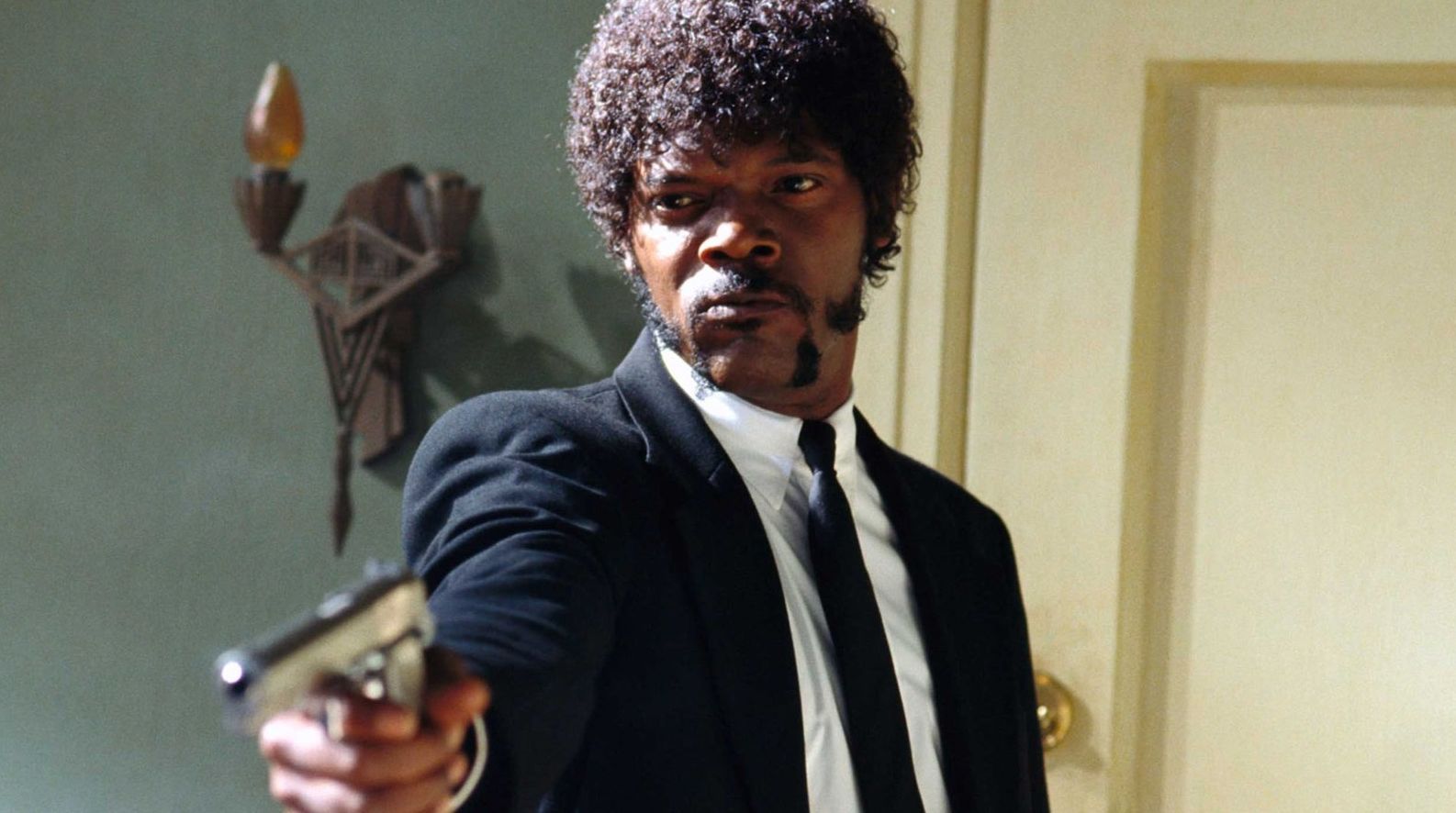 'SAW': Samuel L. Jackson set to star in Lionsgate and Twisted Pictures ninth installment
by GregHarmon
I'd say the headline speaks for itself.
[Updated on 7/8: to include character details - Rock will play a police detective investigating a series of grisly crimes. Jackson will portray Rock's father. Max Minghella (The Handmaid's Tale) plays Rock's police partner and "Riverdale" actress Marisol Nichols will play a police captain - Variety]
Our friends over at BloodyDisgusting have confirmed that Chris Rock and Samuel L. Jackson will star in Lionsgate and Twisted Pictures SAW reimagining!

After a thirdhand source unleashed a rumor that Samuel L. Jackson was spotted on the Toronto-based set, the folks BloodyDisgusting were quick to do everyone a SOLID by confirming Jackson has indeed been cast and he'll star alongside the film's producer, Chris Rock.

Darren Lynn Bousman, the director behind Saw II-IV, has been tapped to direct from a screenplay written by Jigsaw writers (That's Saw installment #8) Pete Goldfinger and Josh Stolberg. Interestingly, Goldfinger and Stolberg will adapt their screenplay based on a story conceived by Chris Rock.

Rock's screenplay is described as a "mind-bending" and "intense" reimagining based on the twisted and cerebral "Jigsaw" whose unorthodox appreciation of "life" led to a serialized game of life and death by putting his victims through a series of mechanical traps.

As someone who stopped out after SAW III, I can't say for certain whether or not this series needs revitalizing or simply needs to die a quick death. But there's no denying that Rock is a talented figure who, like Jordan Peele (see - Candyman), has a story to tell. Add Samuel L. Jackson to the equation and all of a sudden the game has gotten more exciting.
Saw 9 is expected to hit theaters October 23, 2020.
Greg Harmon | Managing Editor | Follow me @sweetharmony for Film & TV discussion | Ko-fi http://ko-fi.com/sweetharmony