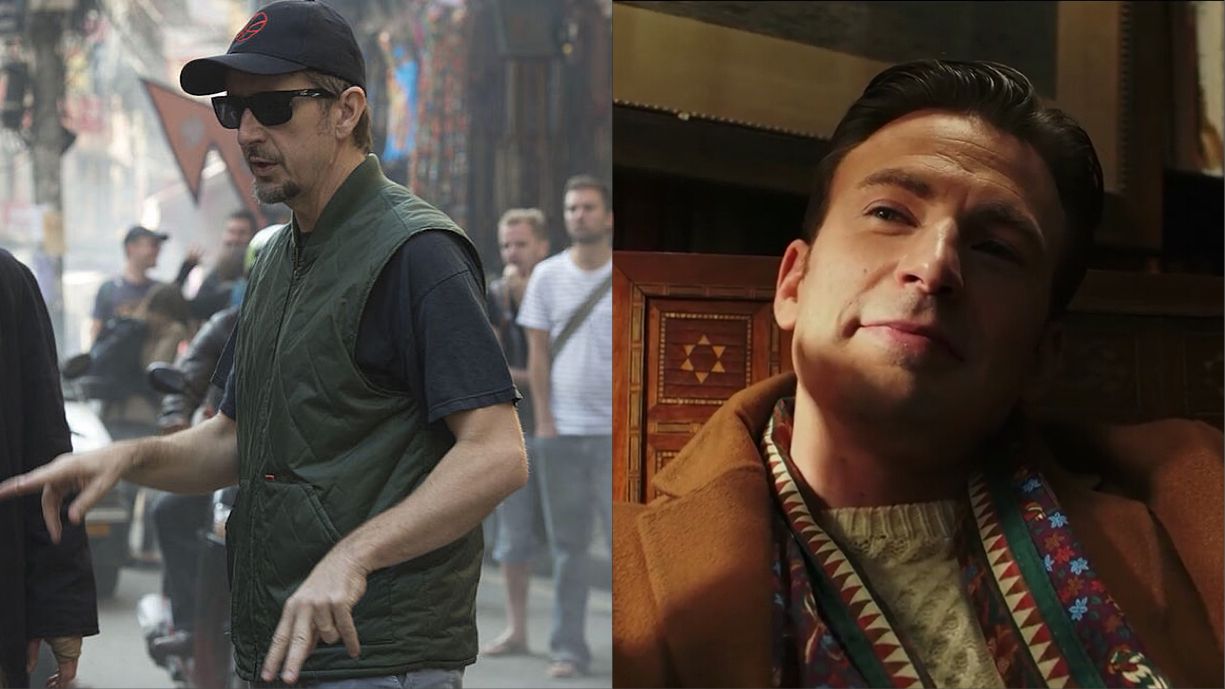 Scott Derrickson to direct Skydance's 'Bermuda'; Chris Evans circling lead role

GregHarmon Managing Editor In which Hollywood comes full triangle.
Now that Sam Raimi is set to direct Marvel's Doctor Strange: In the Multiverse of Madness, we have word that outgoing director Scott Derrickson and fellow MCU alum Chris Evans have boarded Skydance's 'Bermuda'; A film that was previously set to be helmed by Sam Raimi. 
Here's what we know.
Sources report Scott Derrickson has signed on to direct and rewrite the script with Chris Evans "circling" the leading role. Not a bad consolation given the fact that Raimi was previously attached to Skydance's long-gestating Caribbean adventure with none other than Ryan Reynolds. John Gatins - writer of the Power Rangers reboot and the story for Kong: Skull Island - wrote the original vision which featured Reynolds as a theoretical physicist who opens a wormhole that reveals a mysterious island inhabited by those who had been 'lost' in the triangle. And by lost we're talking sharks, Vikings and Nazis. 
If that doesn't sound like your cup of tea, then let be known that Derrickson along with trusted scribe, C. Robert Cargill will rewrite script with a very grounded logline where the film is set in the "mysterious patch of the Caribbean where planes and ships have gone missing over the years."
To be honest, this all sounds very promising for everyone involved. Hopefully schedules align because Evans' latest track record could benefit from following through on one of many films he's been loosely attached to headline.