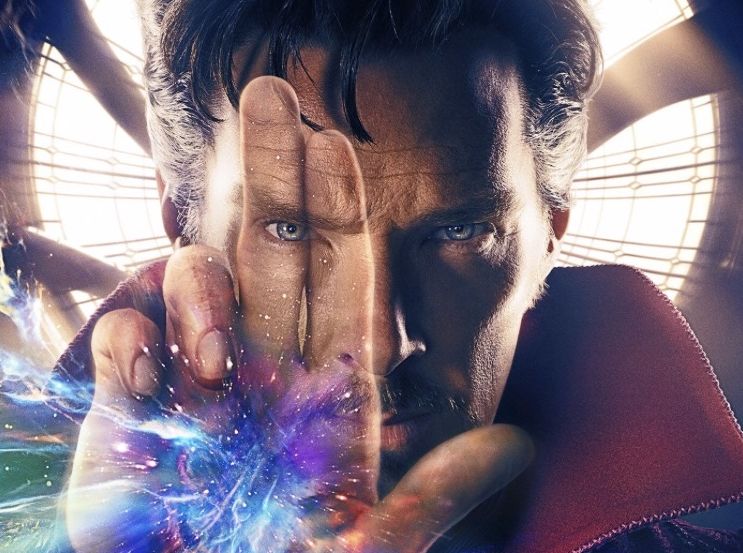 Scott Derrickson departs 'Doctor Strange: in the Multiverse of Madness'

GregHarmon Managing Editor This is a huge bummer.

Scott Derrickson is no longer directing Doctor Strange 2.

Earlier today, both Marvel and Derrickson released similar statements attributing Derrickson's departure due to "creative differences". Additionally, both sides confirmed that Derrickson will remain on as Executive Producer.

Marvel does not plan to push back its expected May production date. Which may or may not indicate that whatever "creative differences" stood between Feige and Derrickson, couldn't resume by removing Derrickson from the equation.
With Derrickson officially out, in the Multiverse moves on without 2016's entire creative team, including co-writers C. Robert Cargill and Jon Spaihts. Neither of whom were brought back upon Derrickson's return. Instead, Marvel decided to go with up-and-coming Black List writer Jade Bartlett. Interestingly, it was never clarified whether Bartlett was pegged as the sole writer or if Derrickson and Bartlett would share duties.
Call me a skeptic here but the creative waters have now been tainted with a host of questions we'll likely never get answers to. At least not at the moment.

So, now we wait and see who Marvel brings in as a replacement.
Any thoughts?