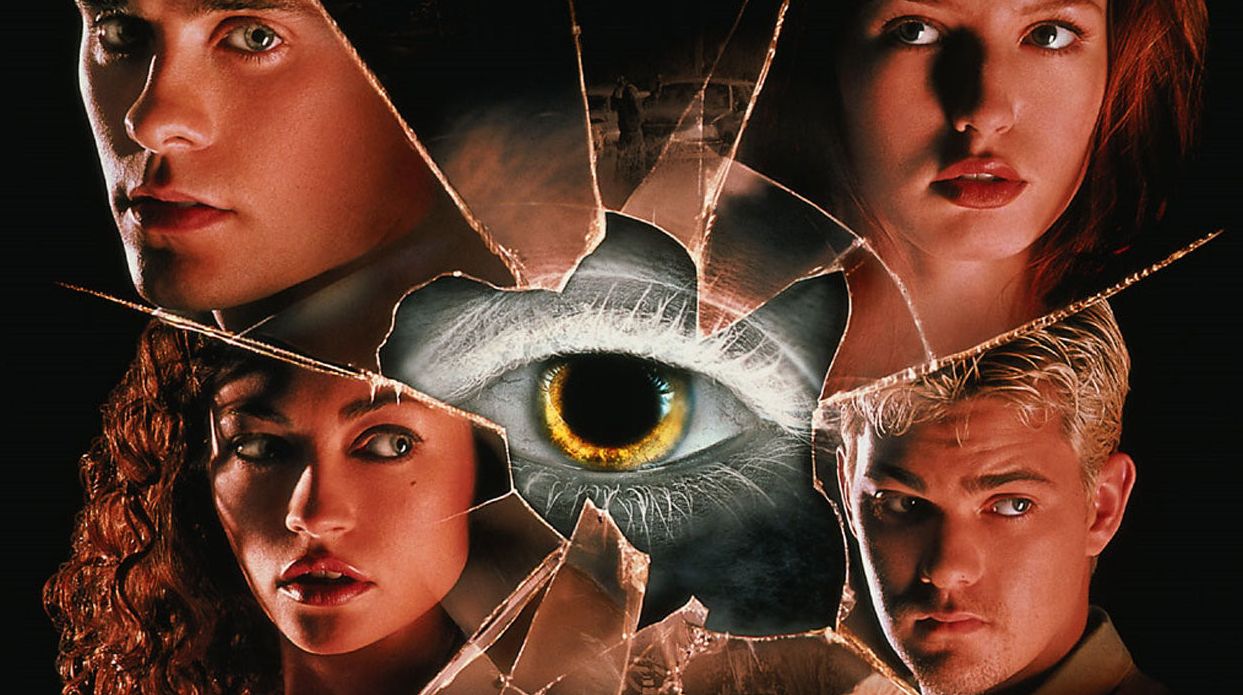 Screen Gems Rebooting 'URBAN LEGEND'

GregHarmon Managing Editor But will Screen Gems feature Bonnie Tyler's killer showtune Total Eclipse of the Heart?

1998's Urban Legend is being rebooted by the same production and distribution studio who brought you The Grudge, Brightburn, Slender Man, and Searching - which is, unfortunately, the lone gem of the bunch.
Deadline was first to report that indie writer, director, and producer Colin Minihan (What Keeps You Alive) has been tapped to introduce an all new slasher in a world where internet urban legends are born (Momo, is that you?). Minihan seemed to confirm the news in a cryptic tweet to fans calling his take a "reboot" and that fans are "going to flip shit" once they find out.

Sources have since confirmed that the movie will center on a diverse cast of college students (not so dissimilar to 1998's - sans "diversity") as they navigate a series of bizarre deaths that resemble urban legends linked to social media. I mean, I'm not totally sure social media has been around long enough to warrant "urban legend" status. But then again, I don't think today's PG-13 filmgoer is hip enough to stomach a little Pop Rocks and Coke cocktail. Which happened to be one of many Urban legends that - if done right - could stand the test of time.
Perhaps someone over at Gems is still salty over Slender Man's disastrous creepypasta bomb, so who knows. What we do know is that Minihan's Urban Legend has been fast-tracked and the studio is currently casting key roles.
Stay tuned!