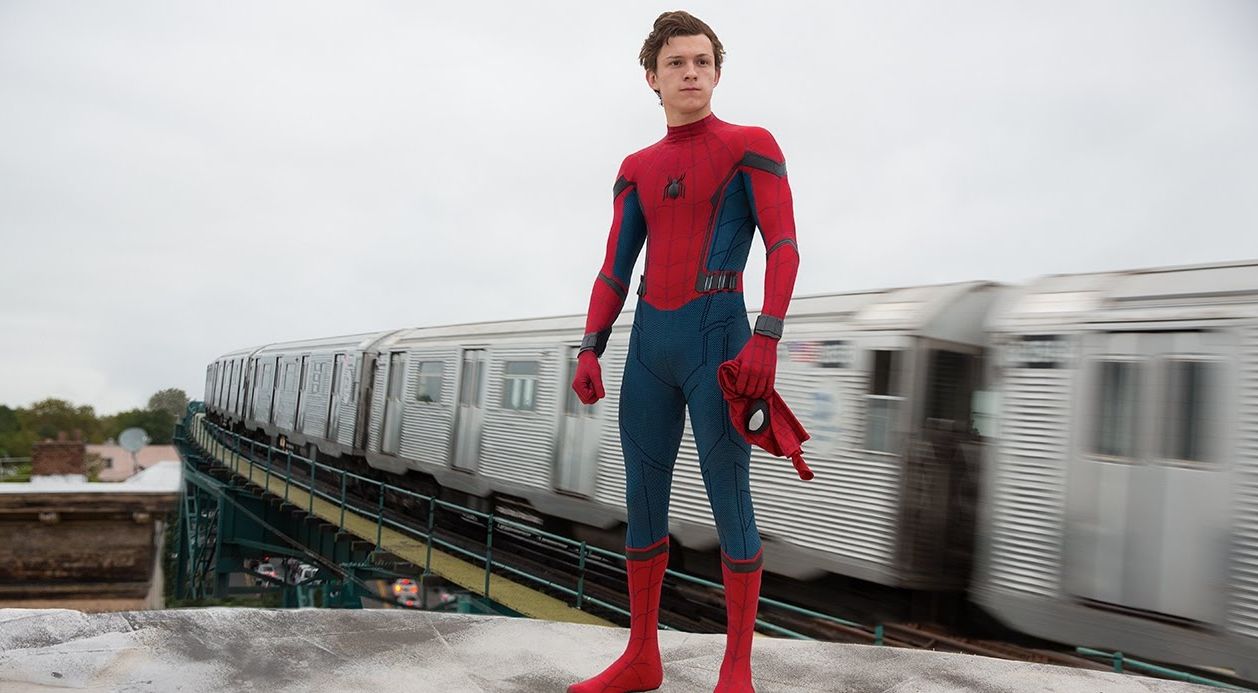 'Spider-Man: Homecoming' sequel will set Peter on a global adventure; Production slated for July

GregHarmon Managing Editor It's 'safe' to check our beloved Peter Parker off the list of Avengers who will not make it out of Infinity War and "Avengers 4" alive. But you already knew that right?
When Kevin Feige is not dealing with James Cameron's loquacious shit talk about "hyper-gonadal males" doing "death-defying things" and "wrecking cities" (cc - Terminator), Marvel Studios head cheese is taking time out of his busy schedule to tease what's next in the Peter Parker Spider-Man saga.
Speaking with io9, Feige confirmed production for Jon Watts' sequel will kickoff early July and will shoot in London. Feige also confirmed Peter's next adventure will be an international affair, expanding his horizons beyond The Big Apple and into other parts of the globe:
Feige shared with Io9 "We film in London. We shot first film in Atlanta. And we shoot a lot of films in London but there's another reason we're shooting in London which is, yes, Spidey, of course, will spend some time in New York, but he'll spend some time in other parts of the globe."
Feige also discussed what impact Infinity War and "Avengers 4" will have on the sequel, which will also serve as the start of the MCU's Phase 4:
"The way Civil War and the fact that he went to Leipzig Airport and then has to go back to school, informed Homecoming, the two Avengers films that precede [the sequel] will greatly inform, probably even more so, the next movie."

Does this induce fatigue? Didn't think so.
Homecoming's original creative team are set to return including writers Chris McKenna and Erik Sommers and director Jon Watts!
The untitled Spider-Man Homecoming sequel opens July 5, 2019.