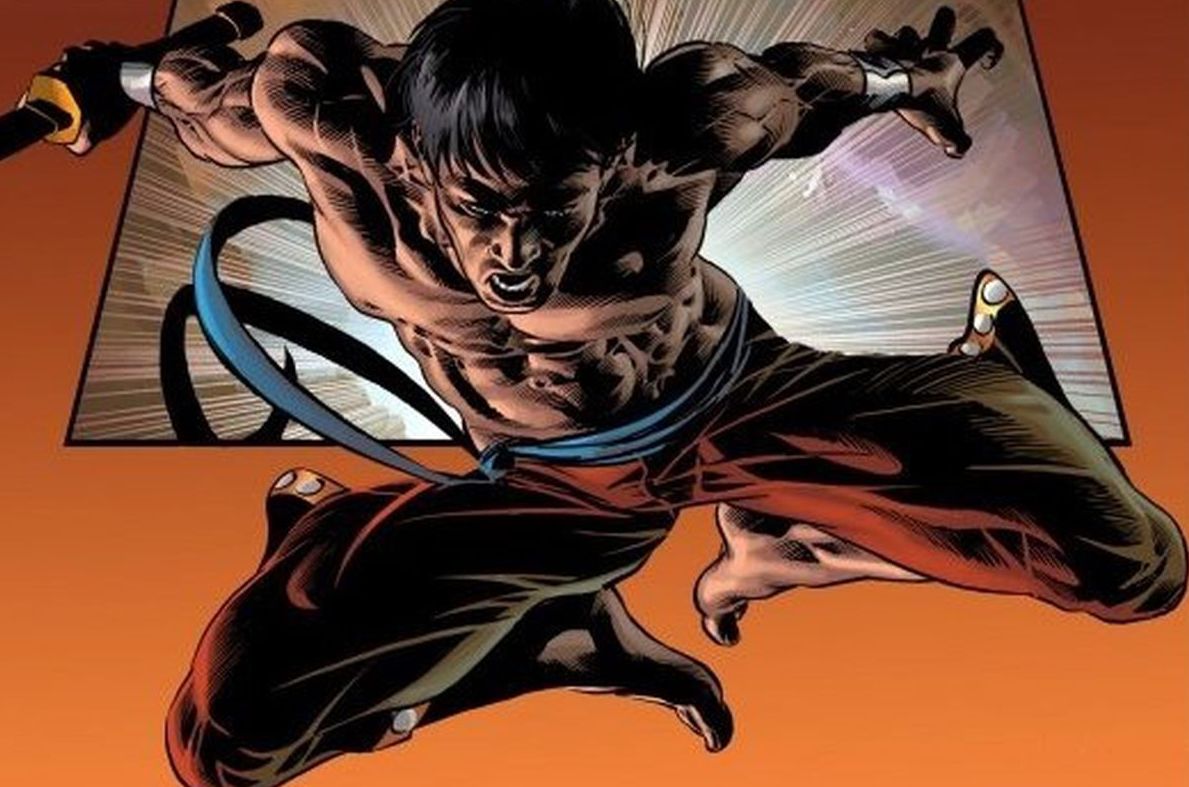 Destin Cretton will direct Marvel's first Asian superhero film 'SHANG-CHI'
by GregHarmon
Pop quiz hotshots: Do you remember the last American film that starred an Asian American as the lead character in a comic book adaptation?

If you guessed Alex Proyas' The Crow, you are the winner of today's sad fact of the day.

In fact, The Crow starring the late Brandon Lee, marked the first and only comic book (graphic novel) adaptation that starred an Asian American as the lead protagonist. Though Lee's casting was a significant milestone for Asian American actors, it has since taken Hollywood the better part of three decades to take that next step adapting source material which a. features an Asian lead protagonist, b. stars an Asian or Asian American as that lead protagonist and c. is written and directed by Asian American/Pacific Island filmmakers. Doesn't seem so complicated does it?
Alas, twenty-six years later Marvel will check all the boxes bringing '70's martial arts comic book superhero, Shang-Chi to the big screen.
Deadline reports Short Term 12's Destin Daniel Cretton has been hired to direct Marvel's first tentpole featuring Steve Englehart and Jim Starlin's lead protagonist "Shang-Chi". Cretton, who recently wrapped filming Just Mercy starring fellow MCU alums Michael B. Jordan and Brie Larson, will direct from a script adapted by fellow Asian American screenwriter, Dave Callaham (Wonder Woman 1984 and Spider-Man: Into the Spider-Verse).
Sources say Callaham's script will "modernize" Shang-Chi "to avoid stereotypes that many comic characters of that era were saddled with" including Shang-Chi's crime lord father known as "Fu Manchu." Though Shang-Chi doesn't actually possess superhuman abilities, he is revered as "The Master of Kung Fu" and renowned expert in all known forms of martial arts, eventually teaming up with Spider-Man, X-Men, Iron Man, and Captain America throughout his character arc.

As pre-production roles along, I fully expect Shang-Chi to achieve similar production milestones as Ryan Coogler's Black Panther by featuring an (mostly) all-Asian cast. For now, I'm quite happy where this is headed.

Greg Harmon | Managing Editor | Follow me @sweetharmony for Film & TV discussion | Ko-fi http://ko-fi.com/sweetharmony