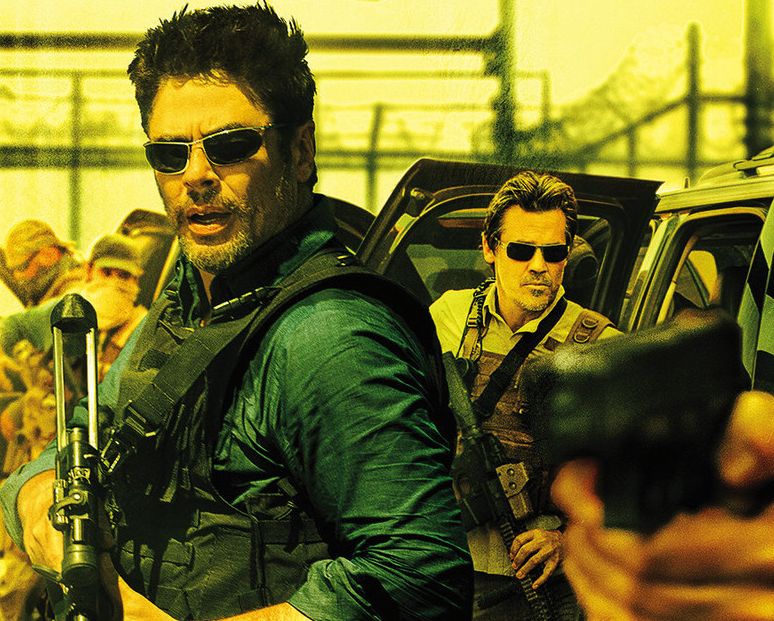 'Sicario' sequel 'Soldado' is going to be "extremely tense" according to Josh Brolin

GregHarmon Managing Editor According to the film's star, the follow up to Denis Villeneuve's gritty 2015 American crime-thriller is more severe and much bigger in scope.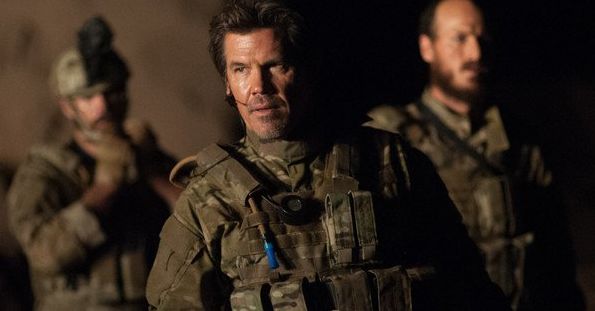 On a press tour for Only the Brave, Actor Josh Brolin gave fans reason to believe 2018's Soldado will deliver the same pulse-pounding experience as 2015's Sicario, but on a much larger scale:
"I'm really excited about it. I was actually surprised at how good it turned out." Brolin told Collider "I think it's just more severe, man. All the way around. I think the characters are more severe. I think the movie is more severe. I think it's just much bigger. It's just a bigger scope film."
The follow up to Sicario takes place three years after Emily Blunt's turbulent character arc, which focused on the DEA and Department of Justice's war against drugs on the U.S. - Mexico border. Benicio Del Toro's hitman-for-hire Alejandro Gillick and Brolin's Matt Graver reprise their roles in a story that effectively removes the 'police state' from the political climate affected by the US/Mexico drug trade. According to Brolin, the consequences will deliver an extremely emotional and tense experience:
"Like I said, when I saw it, it was like Sicario felt like a small movie to me, even though it was a very intimate movie. I've always said I don't understand why bigger movies can't be just as intimate, if not more intimate. Why do they have to be less emotional? I think Soldado's a perfect example of that. I think it's extremely emotional. I think it's extremely tense and it deals with similar subject matters."
Back in August, Soldado's screenwriter Taylor Sheridan echoed Brolin's comments stating the second chapter will be even darker than the first — in fact, "it makes the first one look like a comedy." Extremely strong but choice words coming from the writer for both films.
Though Soldado will go on without three members of Sicario's creative team including Director Denis Villenueve, Cinematographer Roger Deakins, and Composer Jóhann Jóhannsson, Brolin's comments gives fans reason to trust the work of incoming Italian Director Stefano Sollima, Cinemotagrapher Dariusz Wolski, and Icelandic Composer Hildur Guðnadóttir. Perhaps names you already know or should know by the time Soldado hits theaters June 29, 2018.
Soldado features the return of Benicio Del Toro, Josh Brolin, the ever calm and collected Jeffrey Donavan, and introduces Catherine Keener and Matthew Modine to the fold. Basil Iwanyk's Thunder Road Pictures will produce and Sony Pictures is distributing.
Are you down for this? I am.