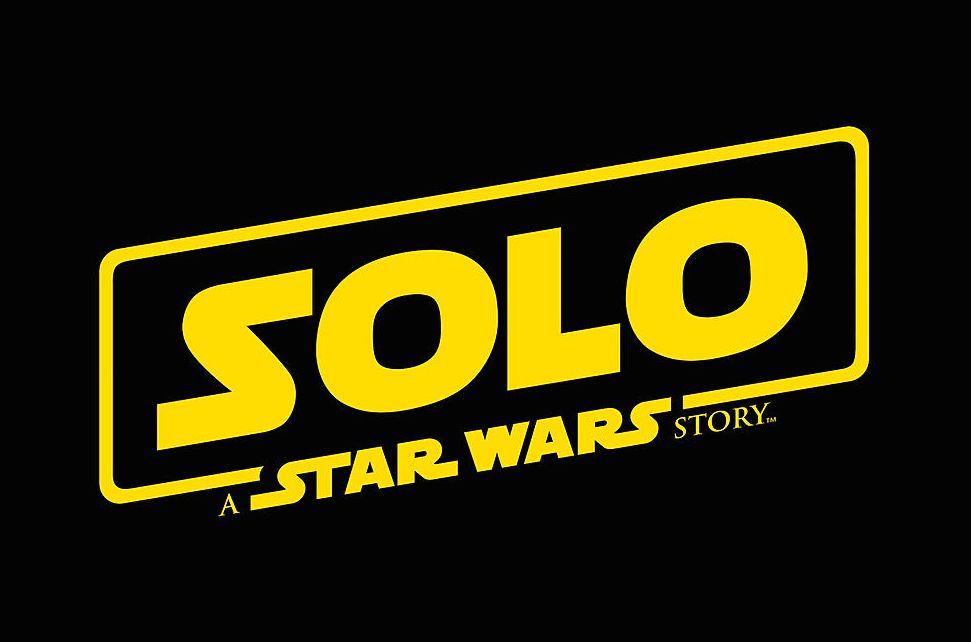 'Solo: A Star Wars Story' Full Trailer

GregHarmon Managing Editor In what has felt like a long and needlessly turbulent journey, fans finally got their first official look at Star Wars' iconic smuggler made famous by Harrison Ford.
The official trailer for Disney and LucasFilm's Solo: A Star Wars Story followed Sunday's 40-second Super Bowl spot giving fans a marvelous sneak peek at an origin story that follows the teenage scam artist-turned-former flight academy student and his days rolling with a Woody Harrelson's crew.
In typical Star Wars fashion, LucasFilm's extended trailer wastes no time inducing a few hair-raising shivers with the wondrous sight of their signature LTD logo. The 90-second feature is narrated by our now younger Han Solo (Alden Ehrenreich), who's been running scams since he was 10 years old and was kicked out of the flight academy for 'having a mind of his own.' Think, 'Top Gun' in space.
While we know Harrison Ford's "Han" never came to be one of the galaxy's 'best fighter pilots' (I mean, he was solid), we do know he was one of the galaxy's smoothest talking smugglers. So naturally we discover Han's path to greatness dates back to his days while rolling with Woody Harrelson's talented crew of misfits - including Thandie Newton, Emilia Clarke, Phoebe Waller-Bridge, and Donald Glover as fan fave Lando Calrission. #HarrelsonsEight seems fitting.
It remains to be seen whether or not Solo will serve a greater purpose beyond tapping into the origins of a beloved Star Wars character. But if anything, this trailer serves as a reminder that 'stuff' happened between Sith and A New Hope and we can momentarily suspend any mourning related to the fateful events that transpired in The Force Awakens.
Solo: A Star Wars Story hits theaters on May 25.