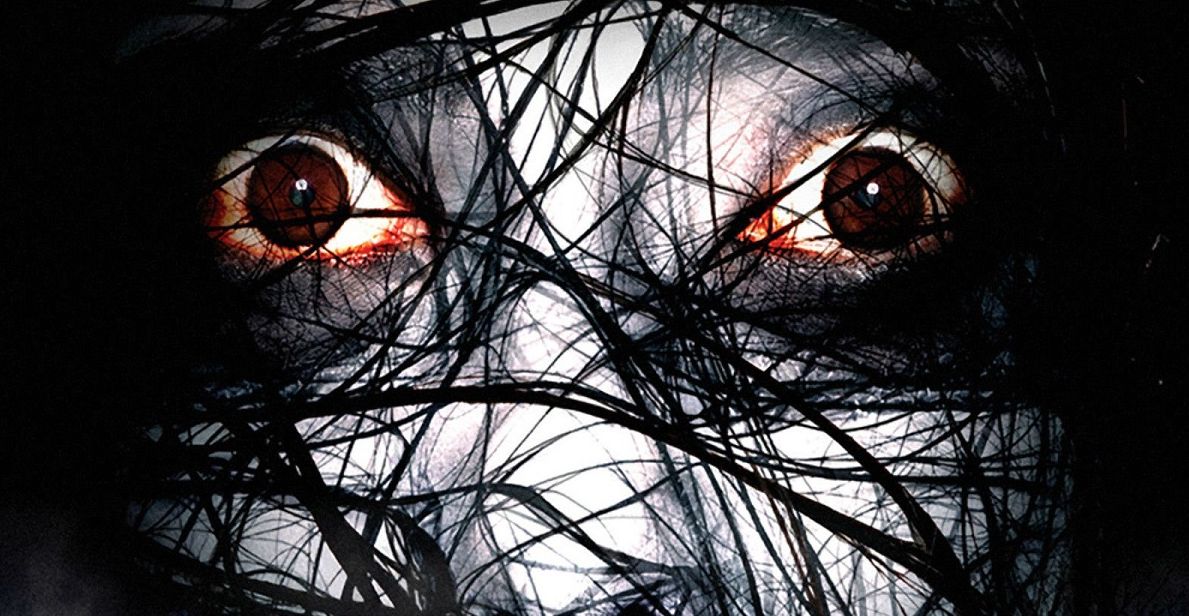 'The Grudge': Sony moves up the release to summer 2019

GregHarmon Managing Editor Nicolas Pesce's The Grudge reboot will hit theaters earlier than expected!
Sony brass have raised the stakes in their endeavor to Make the Grudge Great Again (MGGA) by moving up the release from August 16 to June 21, 2019!
The Grudge redux will now go up against Disney-Pixar's Toy Story 4, and both films will be bookended by Sony's Men in Black spinoff starring Chris Hemsworth and Tessa Thompson and James Mangold's Ford v. Ferrari biopic starring Matt Damon.

Nicholas Pesce, who debuted Sundance's 2016 indie-horror The Eyes of My Mother, will direct Sony's reboot based on a script written by 2019's Pet Sematary scribe Jeff Buhler. Buhler's script is said to "introduce new ghosts, characters and a new mythology" based on a curse that is born when someone dies in the grip of a powerful rage.
Sony's 'Grudge' is produced by the same Sam Raimi-led production team that remade the trio of American "Grudge" films originally based on Takashi Shimzu's 2002 croaking creep-fest Ju On: The Grudge. Aside from brand recognition, perhaps the one thing this film has going for it is the stellar cast, including John Cho (Searching), Demian Bichir (Alien: Covenant), Andrea Riseborough, GLOW's Betty Gilpin, Lin Shaye, and Jacki Weaver.

I guess we'll find out when the 'Grudge' hits theaters next Summer!