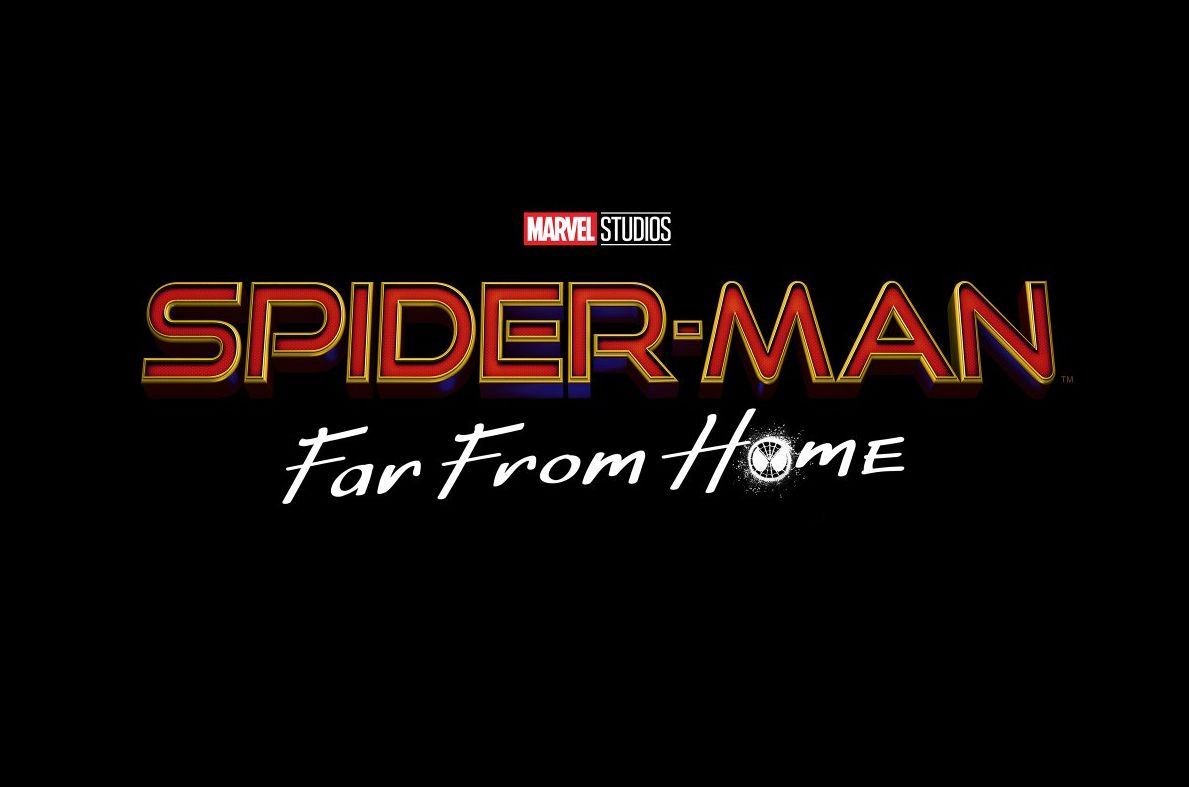 Sony unveils the official logo for 'Spider-Man: Far From Home' (again)

GregHarmon Managing Editor Sony's official logo looks familiar....
Though we are still eleven months away from Peter Parker's next solo adventure, Sony unveiled the official logo for the highly anticipated sequel Spider-Man: Far From Home.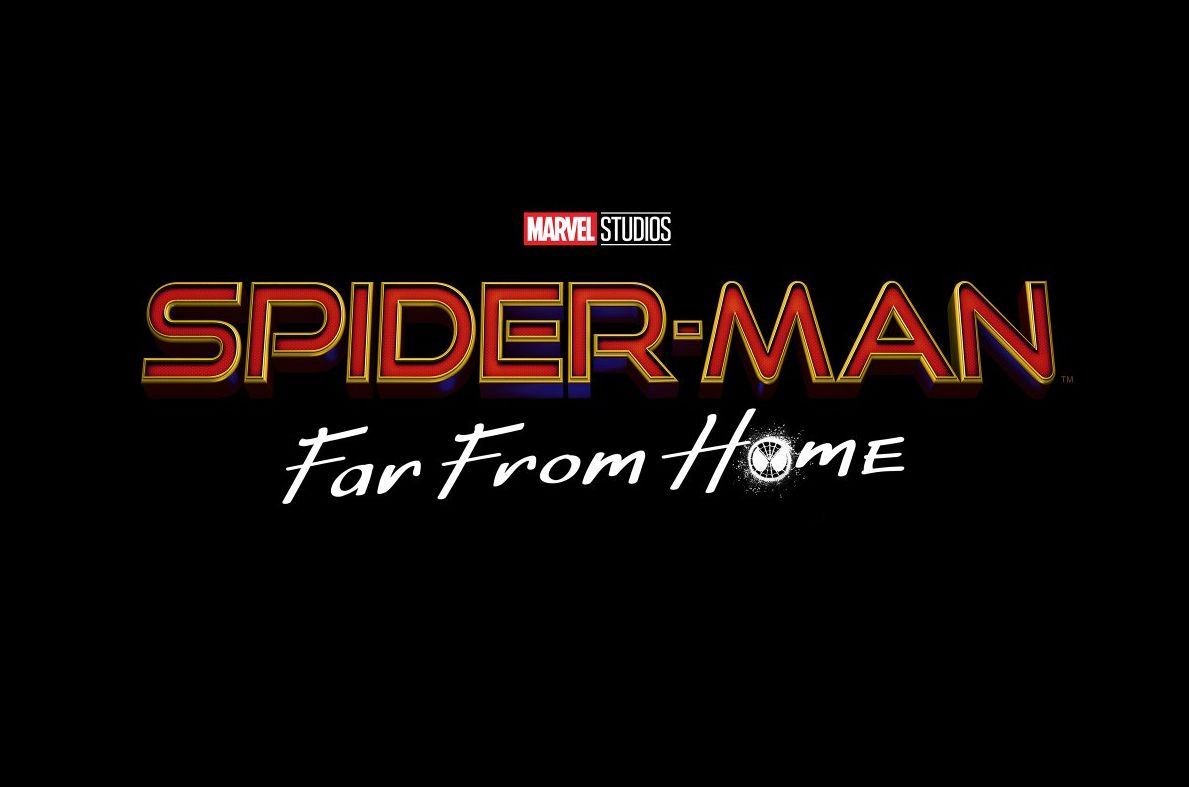 Yes, if the logo looks familiar, I can reaffirm, you are not seeing things. In fact, fans were teased the same logo back in June when Spidey himself, Tom Holland announced the official title while attending ACE Comic Con. Today's logo Tweeted by Sony happens to be the same logo as seen on the cover of Holland's Far From Home's script. Oh well!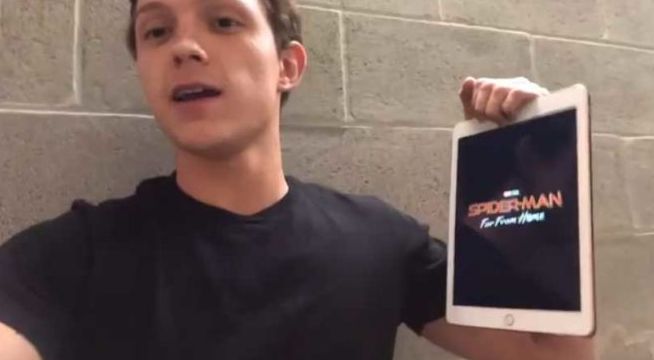 Production for the sequel to Spider-Man: Homecoming is currently underway in London. Jake Gyllenhaal will co-star as one of Spider-Man's most elusive foes, "Mysterio." Zendaya, Marisa Tomei, and Michael Keaton are confirmed to return along with director Jon Watts and writers Chris McKenna and Erik Sommers.
Far From Home opens July 5, 2019. That's two months after the release of "Avengers 4"!