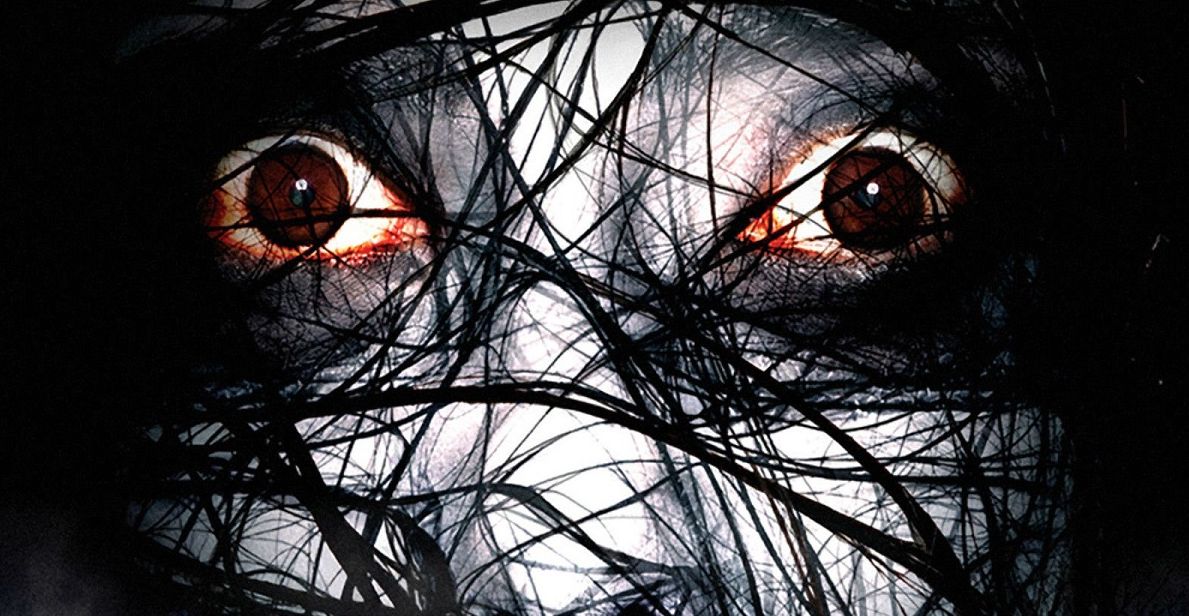 Sony's 'GRUDGE' reboot moves back release to 2020

GregHarmon Managing Editor Perhaps third time's the charm for Nicolas Pesce's Grudge reboot?

In a not so unprecedented move, Sony has yet again moved the Grudge reboot from June 21, 2019 to January 3, 2020. This after the film's original release was pegged for August 16, 2019.

A January release could mean one of many things here. The most obvious being reactions from audience test screenings reported the film's initial cut was "not scary" and relied on generic jump scares drawing comparisons to David Sandberg's Lights Out. A June 21 release also meant Grudge redux would go up against likely box office champ - Disney-Pixar's Toy Story 4, and bookended between Sony's Men in Black spin-off and James Mangold's Ford v. Ferrari biopic.

Grudge will now go up against one of four untitled Blumhouse films set for release in 2020. It's probable but doubtful that film is the recently announced "The Invisible Man" reboot written and directed by past Blumhouse collaborator Leigh Whannell.

Sony's 'Grudge' is produced by the same Sam Raimi-led production team that remade the trio of American "Grudge" films originally based on Takashi Shimzu's 2002 croaking creep-fest Ju On: The Grudge. Aside from brand recognition, perhaps the one thing this film has going for it is the stellar cast, including John Cho (Searching), Demian Bichir (Alien: Covenant), Andrea Riseborough, GLOW's Betty Gilpin, Lin Shaye, and Jacki Weaver.

Admittedly, I had high hopes for this one. Perhaps low expectations coupled with a January release are just what this film needs to succeed.
Source: Deadline