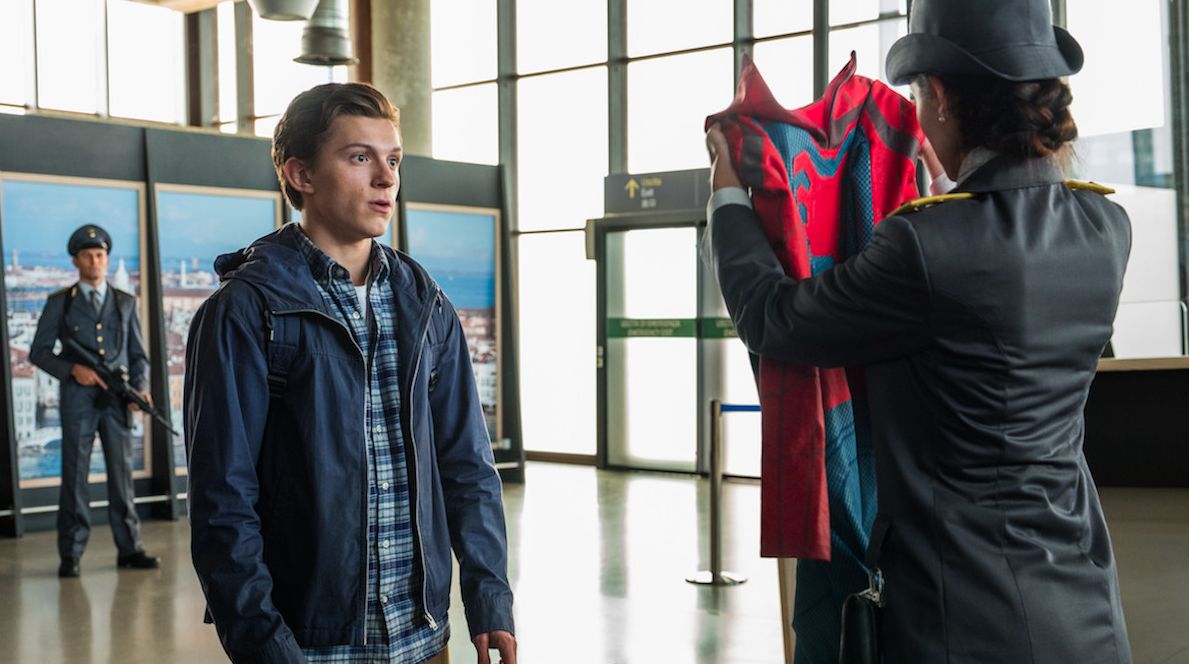 Sony's 'Spider-Man: Far From Home' Surges Past $1B Worldwide Ticket Sales

GregHarmon Managing Editor That's how you sling major dollar signs.

Surprise.
In just three short weeks, Spider-Man: Far From Home has surpassed $1 Billion in global ticket sales!

Thanks in large part to international markets, Sony's Spider-Man redux sequel becomes the first series installment to cross the billion-dollar mark, surpassing current franchise champ - Spider-Man 3 ($890M) - by well over $100 million.

Far From Home marks Sony's second-ever billion-dollar grosser next to Daniel Craig's 2012 Skyfall, which currently stands at $1.1 billion, and first non-DISNEY studio to surpass the billion-dollar mark since Universal's Jurassic World: Fallen Kingdom, earning $1.3B in 2018 and The Fate of the Furious earning $1.2B in 2017.

While these numbers are indeed impressive from a Global cume, it's worth noting that U.S. ticket sales represent roughly one-third of Far From Home's total yield. In fact, when examining U.S. box office performance, both Homecoming and Far From Home, trail Sam Raimi's original trilogy in US ticket sales based on adjusted inflation. Still, at $333M domestic haul, Far From Home will easily surpass Homecoming to become Marvel Studios tenth highest domestic grossing film with the slim possibility of surpassing Guardian of the Galaxy Vol. 2's $389M domestic run when it's all said and done.
Source: Box Office Mojo