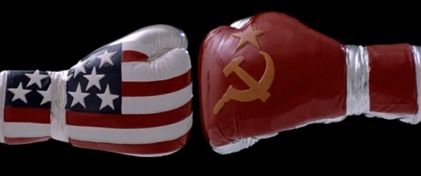 Stallone teases the sequel to 'Rocky IV' with plans for "Creed 2"

GregHarmon Managing Editor
First Russian migs and now Ivan Drago?
Yes, you read that correctly, but Sylvester Stallone's latest Instagram post posits the greater question - what happens if you pit the son of legendary Apollo Creed, against the man who killed his father? If that sounds like the sequel to Rocky IV but in the guise of Creed 2, then you have our attention Sly.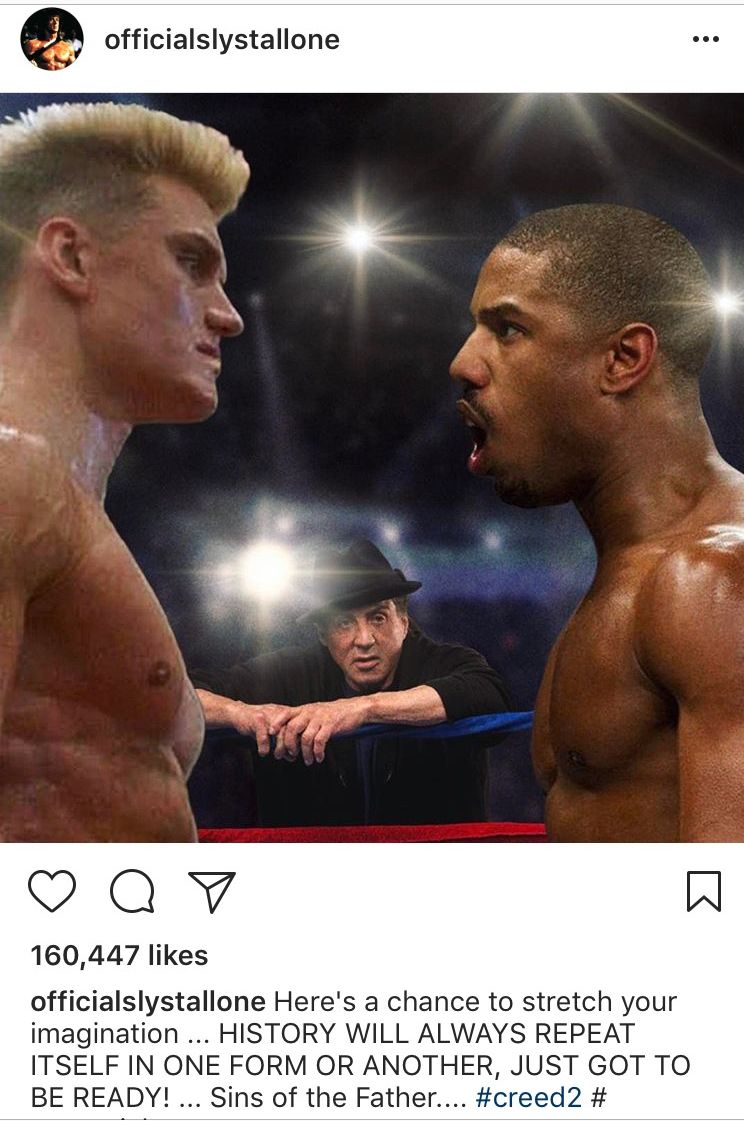 Ryan Coogler's Creed, the critically acclaimed spinoff - sequel to Sylvester Stallone's Rocky series featured the introduction of Adonis Creed (Michael B. Jordan), son of Rocky's deceased friend Apollo Creed (Carl Weathers). As Rocky fans remember, Apollo met his demise at the [literal] hands of the hulking Russian boxer, Ivan Drago thirty-two years ago. Of course, in 1985, the very idea of depicting a narrative that puts Rocky back into the ring, in Russia, to exact revenge felt like the very portrait of 20th century American heroism for a genre film. But that was then and this is now, and this time it's Michael B. Jordan's turn to be a part of history.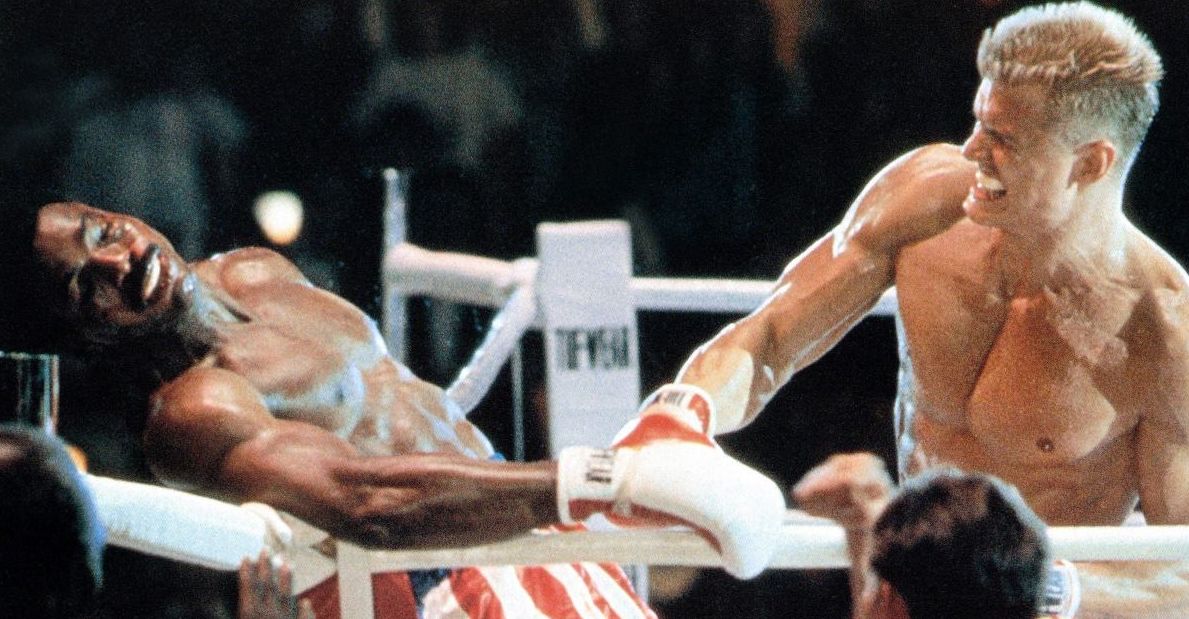 Despite being a tease that may or may not have legs, Stallone's vision -like it or not- is part of the Rocky canon and as a producer on Creed, Stallone wields the creative power to make this happen. Of course out of the many unknowns, it's hard to believe Sly's real life buddy would turn down the opportunity to reprise the role of Ivan Drago, played by the now 59 year old Dolph Lundgren.
But Ivan vs. Adonis? Promotable. For now, we can debate who would win the battle of six pack abs. Oh hi Dolph.